Ken Schaff
Sales/Service Ninja
1UP Floors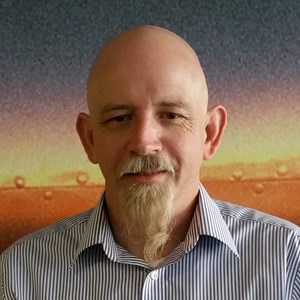 Professional Bio
Ken Schaff is a seasoned Sales Ninja with a unique blend of property management experience and a deep-rooted connection to the Pacific Northwest. With over 25 years in property management, Ken sought a place where character and honesty were not just valued but integral to the business fabric and he found that home in 1UP Floors.

Ken embodies the essence of 1UP Floors - honesty, trustworthiness, and a firm commitment to serve. As a proud native of the Pacific Northwest, Ken's love for his local community is seen in his understanding of the people and the area, an understanding that gives him a unique insight into the needs of his clients.

As a 1UP Ninja, Ken is not just a salesperson, he's a servant to the community, offering a superior product backed by exceptional service. He cherishes the opportunity to educate clients about 1UP Floors' products and services, and to help them make the best decisions for their flooring needs.

Ken's mission aligns perfectly with the goals of 1UP Floors: to educate, serve, and continuously strive to be the best.

Reach out to Ken today for an honest, trustworthy, and superior flooring service that goes above and beyond your expectations.
Parent Company