Housing Connector
1301 5th Ave Ste 1500 Seattle, WA 98199
Supplier Member
Member Since: 2019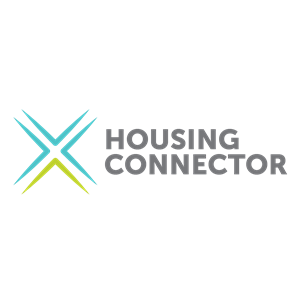 Organization Overview
Housing for all.
Powered by tech.
Housing Connector is a tech-for-good nonprofit that increases access to housing for individuals most in need. We do this by solving financial and resident challenges for property managers so they can open doors to more people in the community, and by streamlining the housing search experience for service providers with our Zillow powered marketplace.

When housing providers partner with Housing Connector, and agree to reduce barriers with screening criteria and the application approval process, we are able to provide incredible benefits to protect the community, such as:

Free Leads and Zillow Listing Publication: properties have free access to list on our exclusive Zillow hosted marketplace, generating free referrals and reducing vacancies.

Customer Support for Properties: our team serves as a direct point of contact for any challenges or issues, including mediation and support with lease violations for two years of tenancy.

Resident Stability: our in-house stability support specialists are ready to help whenever your property has challenges with residents, including support with lease violations, conflict resolution, and mediation services.

Additional Financial Support: properties receive three months guaranteed rent, one month vacancy loss, and up to $5,000 risk mitigation per Housing Connector Resident.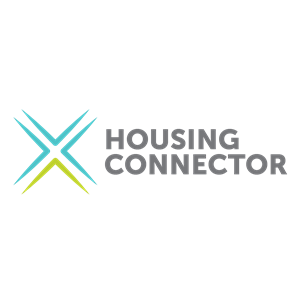 Areas of Expertise
Financial Services, Insurance and Risk Management, Marketing - Advertising, Internet, Social Media