MSI Surfaces
19624 62nd Ave S Kent, WA 98032
Supplier Member
Member Since: 2023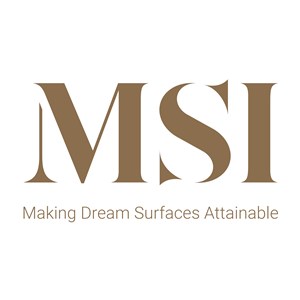 Organization Overview
MSI is the leading nationwide distributor of flooring, countertop, wall tile, and hardscaping products in North America. Headquartered in Orange, California, MSI maintains over 40 state-of-the-art showrooms and distribution centers across the U.S. and Canada, with domestic manufacturing facilities for Q™ Premium Natural Quartz in Latta, South Carolina, and Premium LVT in Cartersville, Georgia.

Looking ahead, our goal is simple: To contribute to a world where anyone can afford to create a beautiful space to live, work, and play. In support of this goal, we have very ambitious expansion plans, including opening new branches across the U.S. and Canada, as well as continuing to introduce new and innovative products across all major product lines.

Located at 19624 62nd Ave S, Kent, WA 98032, our new showroom and distribution center spans a massive 232,000 sq. ft. space, with a 8,000 sq. ft. showroom. MSI Seattle's new building is home to a well-lit, climate-controlled, state-of-the-art showroom featuring floor and wall materials, hardscaping products, slab areas, and a full-service distribution center. With a wide variety of inventory on hand, this location is home to the largest selection of countertops, flooring, wall tile, hybrid rigid core, and hardscaping products in the Pacific Northwest region.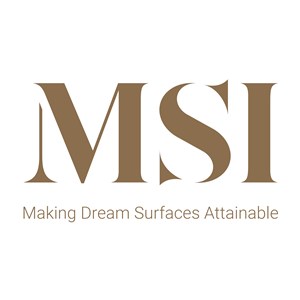 Areas of Expertise
Carpet and Flooring Providers, Landscaping