The Billing Associates NW, LLC
4111 East Madison Street #80 Seattle, WA 98112
Supplier Member
Member Since: 2011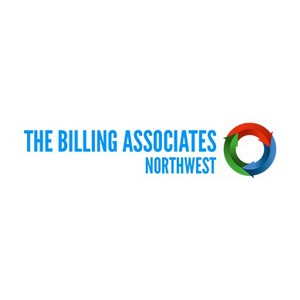 Organization Overview
The Billing Associates Northwest's utility management and third party utility billing services are designed to help property managers and owners recover utility expenses, lower utility usage, and encourage resident conservation. We provide industry leading forward leaning technology, tailor made and flexible smart utility management solutions in combination with unmatched customer centric support putting our customers first and foremost at the core of our business. Our goal is to provide positive customer experiences and remove the problems and headaches property managers and owners often experience with their utility billing and expense management programs provided by other service providers. The end result is happy customers and higher utility expense recovery for their properties and owners.

"Our Success is Measured By Your Success"
Special Offers
Free utility billing expense recovery analysis
Contact us for a free, no obligation, comprehensive utility billing expense recovery analysis of your current utility billing programs. We will analyze your properties utility provider expenses and their current expense recovery and provide insights in to how you can improve your expense recovery and overall performance of your utility billing programs.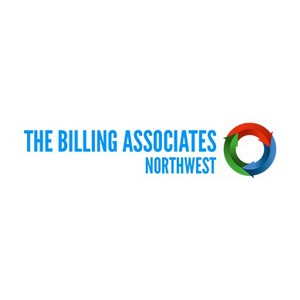 Areas of Expertise
Utility- Billing/Submetering/RUBs, Utility Conservation and Consulting