Waste Recovery Systems
628 Hebron Avenue Suite 210 Glastonbury, CT 06033-5018 United States
Supplier Member
Member Since: 2013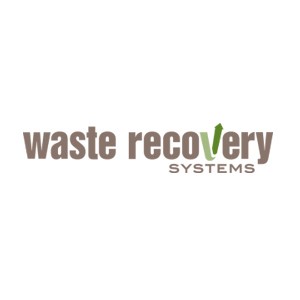 Organization Overview
Waste Recovery Systems (WRS) is a full service recycling and waste management company offering a cleaner, greener, safer, and more convenient managed waste/trash service, recycling and bulk removal for apartment communities.
We also provide unit, garage, storage unit trash outs and cleanouts and bulk on demand removal.
Serving multifamily communities since 1992.
Save time, save money, save the earth!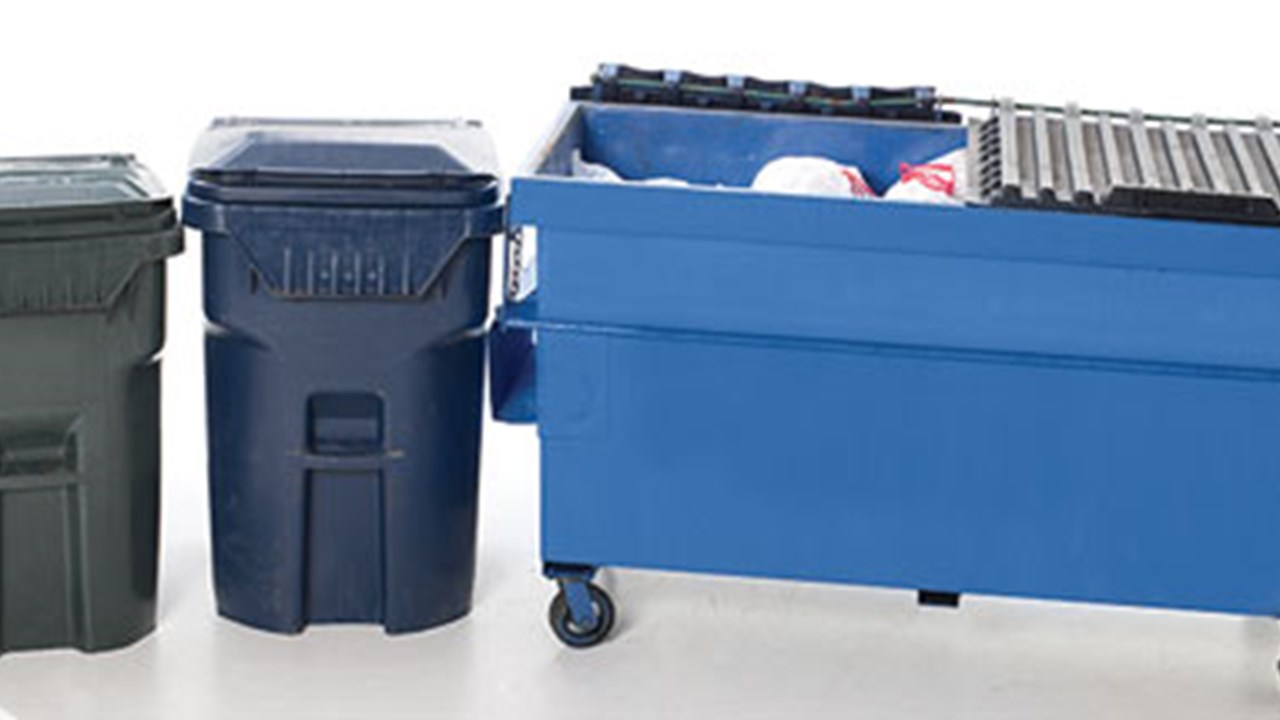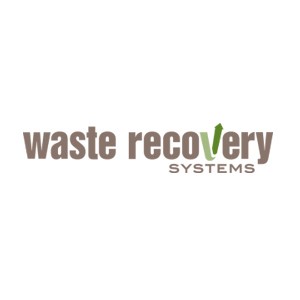 Areas of Expertise
Other, Waste Control/Disposal and Systems