KARI ANDERSON EMERGING LEADERS PROGRAM
Developing the future of Multi-Family leadership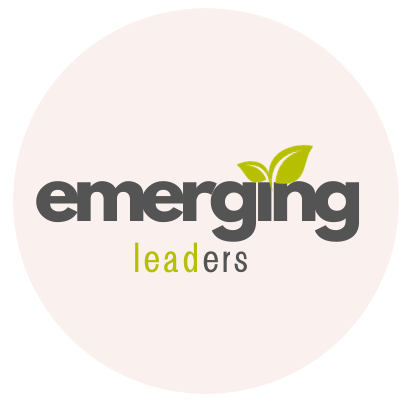 Inspired by the passion and visionary leadership of WMFHA's founding President, Kari Anderson, this program is designed to cultivate the next generation of voices and leaders in the property management industry.
Participants will come in all shapes, sizes, colors, ages and backgrounds. We welcome participants that represent the rich tapestry of diversity of our entire membership.
The year long co-hort based program will introduce its participants to education and information on topics such as civics, grassroots advocacy, leadership, communication and more. All while being mentored throughout the year by one of of the program Executive Mentors.
---
It is FREE TO APPLY. If accepted, the program is $199 with payment arrangements available.
APPLICATION DEADLINE: November 30, 2023
Want to be an E.L. Mentor - CLICK HERE!
Cost - $199
*Payment plans and scholarships available
Program Qualifications:

An associate employed by and "All-In" WMFHA member
An associate from any aspect of property management operations or operations support, including but not limited to

Leasing
Management
Maintenance
Training
Marketing
Operations/Software Specialists

Two spots reserved for a candidate from the Supplier Partner membership
An associate with a minimum of 2 years of property management experience

Program Schedule

Attend all sessions as scheduled

1/10 - Orientation (1 hour virtual)
1/18 - Session 1: Program Intro, Civics and Grass Roots Advocacy
3/26 - EdCon (complimentary ticket)
5/8 - Session 2: Leadership Development
8/21 - Session 3: DEI
9/18 - Program Wrap Up Luncheon

Attend Day on the Hill (1/30)
Attend at least 3 Tapas & Topics events throughout the year
Attend EdCon (3/26)
Meet commitments with mentor
Benefits
Professional development

1-year of Mentoring

Free/Reduced cost for WMFHA Signature Events (EdCon, WAO, Giving Gala) and educational programs.
Build professional network
$150 Credential Cash upon completion
Special recognition
---
About Kari Anderson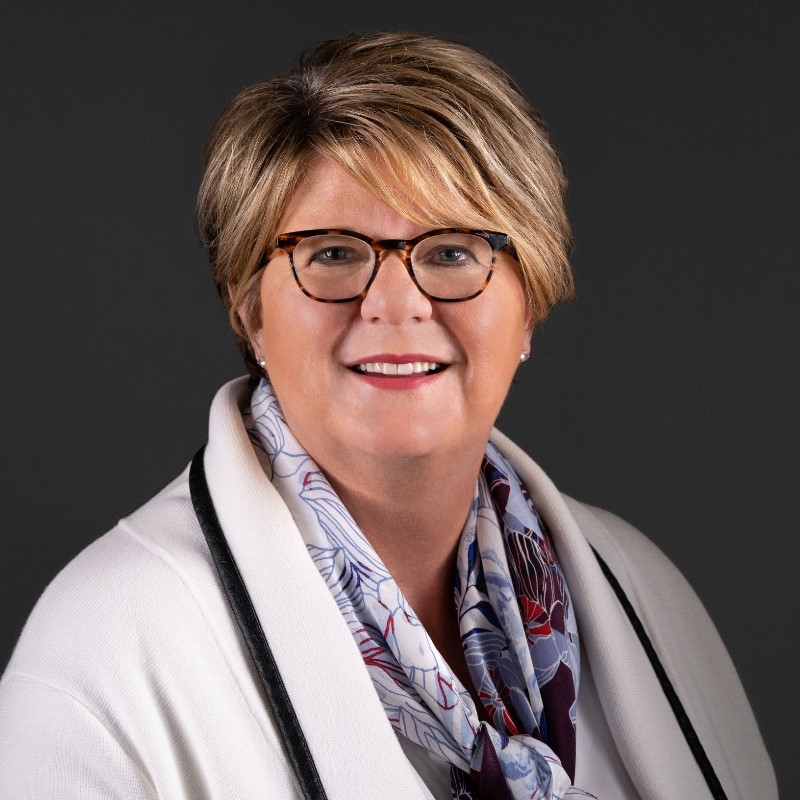 Kari is a Founder and Principal at Thrive Communities where she serves as the Vice President. Thrive Communities manages over 20,000 apartments in Puget Sound and Oregon. She began her property management career in 1986 with Trammell Crow Residential Services. In 1994, she joined Equity Residential and worked as the VP overseeing the state of Washington. While she was with Equity, Kari was instrumental in helping found the Washington Multi-Family Housing Association. Kari served many years on our WMFHA's Board of Directors, most notably as our first and fifth Board President. Additionally, Kari has served on numerous committees and spearheaded many key initiatives at WMFHA. Kari was the 2021 recipient of WMFHA's Lifetime Achievement Award in recognition of her decades-long dedication to the residential property management industry and the countless number of people whose careers that she cultivated and championed.
When being told that this new program was being named after her, Kari was stunned and speechless, but later shared these thoughts:
I am honored beyond belief and totally lost for words. The

Kari Anderson

Emerging Leaders program?! I have worked my entire life to do better and influence others. I sacrificed at times by taking chances. When my dreams came true, I was so proud of Thrive Communities. But to have this type of acknowledgment humbles me beyond anything I have achieved in the 35 years I have been in this industry.