Back to Events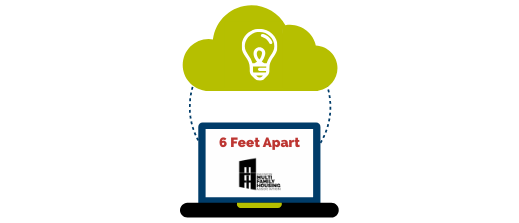 6 Feet Apart: Personal Branding on LinkedIn
Information. Motivation. Connection.
Wednesday, February 24, 2021
Event Details
WMFHA's free webinar series!
These free (for members) sessions are designed to keep you informed, motivated and connected - from a safe distance!
In this webinar you will learn:
Positioning yourself as an authority in the industry
Differentiating yourself from the competition
Increasing your professional circle
How to build business through professional social media
Advancing your career by leveraging your LinkedIn presence
Thank you for joining us! 
---
Presenter:
Kelly Wakefield, Director of Marketing and Communications with WMFHA
Amanda Gunn
Regional Manager
Rockwood Property Management Amber Burgess
Property Manager
Rockwood Property Management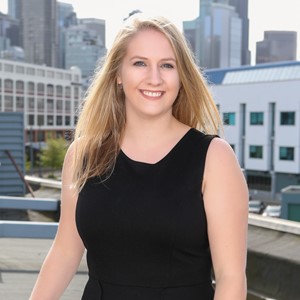 Audrey Riddle
IMPACT Program Ambassador
Goodman Real Estate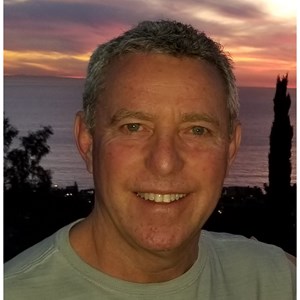 Barry Savage
Regional Vice President
Resource Management, Inc. Caitlin White
Senior Community Manager
Central Park East Carrie Distler
Training and Development Manager
HNN Communities Cheyenne Anderson
Resident Services Manager
Pillar Properties Daniel Thorp
Community Manager
Insignia Diana Furtuna
Property Manager
Alderwood Court Don Aselin
Business Development Manager
Arborwell Doug Araki
President
WPS Disaster Management Solutions, Inc.
Evan Happel
Director of Marketing - Multifamily
Luminous Evelyn Wilson
HNN Communities Greg Rogers
RVP West Coast
Arborwell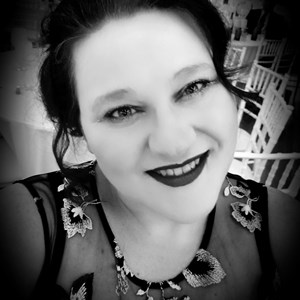 Heather Blume
Imagination In Charge
Behind the Leasing Desk
Heather Edwards
Marketing & Training Director
Apartment Advantage Staffing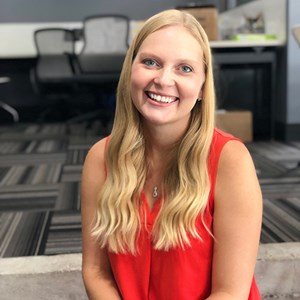 Heather Tabler
Director
Walls Property Management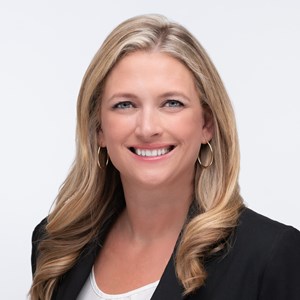 Jaime Wiese
Director, Business Development
Bell Partners James Ohrn
Area Maintenance Manager
Avenue5 Residential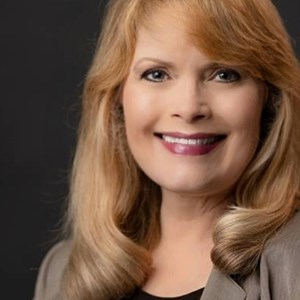 Jane Griffith
Social Media Manager
Tarragon Property Services Jennifer Price
Business Development Manager
Washington Energy Services
Jered Lerum
Director of Business Development
edison47 Jessica Hart
Director of Training
Allied Residential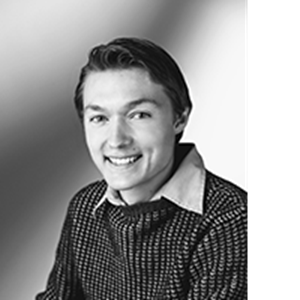 Jonah Henn
Broker/Property Manager
Rent Ready Property Management, LLC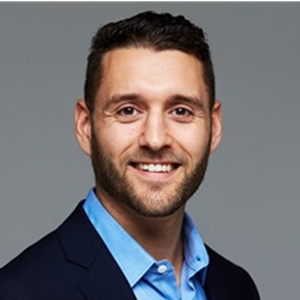 Jordan Greek
Vice President - Enterprise Sales
LeaseLock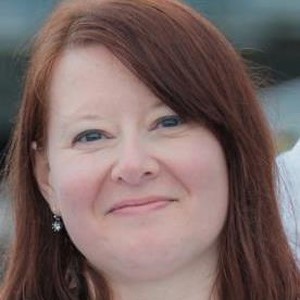 Kimberly Lee
Regional Director--NW Region
Apartment Life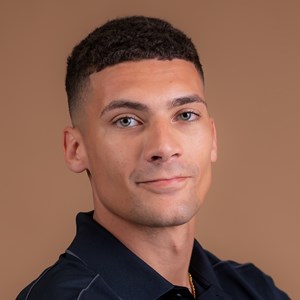 King Rainwater
Business Developer
AC Moate Industries Laura Thomassen
Community Manager
Bell Overlake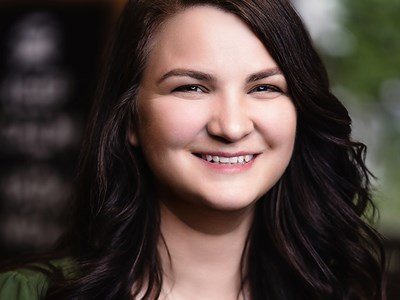 Leah Griffiths
Content Marketing Manager
Luminous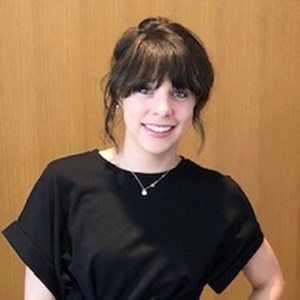 Leahe Wyatt
Community Manager
Olympic Village Apartments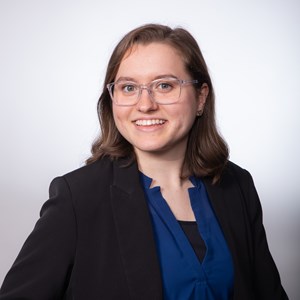 Libby Hollan
Senior Recruiter
Avenue5 Residential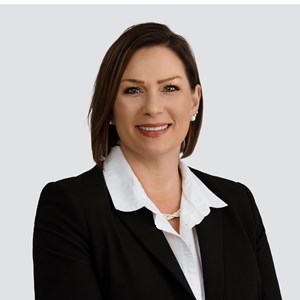 Liz Barnes
Vice President
Apartment Advantage Staffing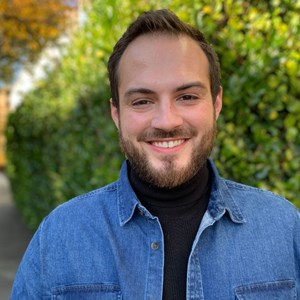 Lucas Traikoff
Marketing Specialist
Walls Property Management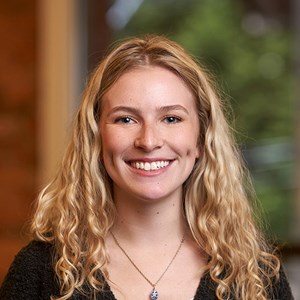 Martanna Broom
Marketing Specialist-Content Writer
Luminous Mel Abrams
Marketing Specialist
DABCO Property Management LLC
Michael Taylor
Sr. Property Manager
The Meyden Michelle Acton-McArdle
Property Manager
The Villages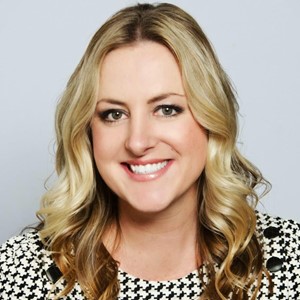 Michelle Daschuk
National Account Director
Parcel Pending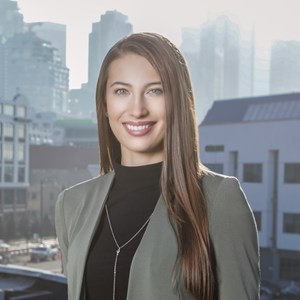 Morgan Cole
Marketing Associate
GRE Management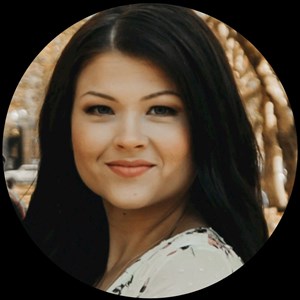 Raelyn Hawkinson
Community Manager
Greystar Management Services, LP Randi Kisskeys-Sanchez
Regional Property Manager
Cushman & Wakefield
Rich Rye
Sales, Marketing, Project Management
1-800 Water Damage Rocky Jeet
Regional Property Manager
Fairways Apartments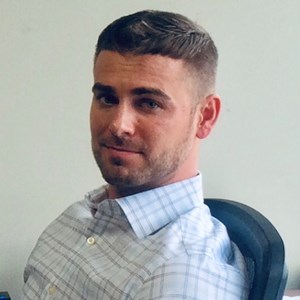 Ron Burkhardt
Area Vice President
AMLI Residential Sanaz Neissani
Community Manager
Joseph Arnold Lofts Sharon Stanfield
Community Manager
Kelsey Ridge
Shaun Hudson
Strategic Account Manager
AFB Floors Stacey Darden
DIrector, Property Operations
New Standard Equities
Tammy Murray
Community Account Manager
XFINITY Communities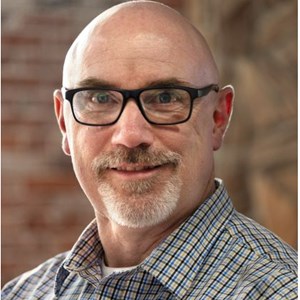 Tim Braun
Executive Assistant
DABCO Property Management LLC
Tina Boone
Vice President of Operations
Cushman & Wakefield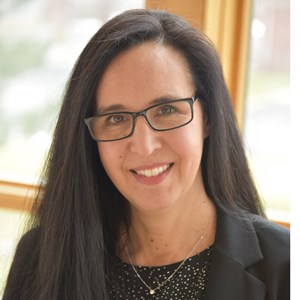 Tisha Goodman
Regional Manager
Rockwood Property Management
Tricia Johnson
Director of Events
WMFHA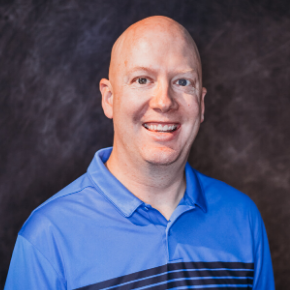 Ty Fowler
Regional Account Executive - Spokane
Alliance Flooring Services
William Betterton
Business Development Manager
REHAB LLC
2 Other Registered Attendees
For More Information:
Sloane Cerbana
Director of Career Development
Washington Multi-Family Housing Association
(425)656-9077x301
Pricing:
Free for Members | $20 Future Members