Back to Events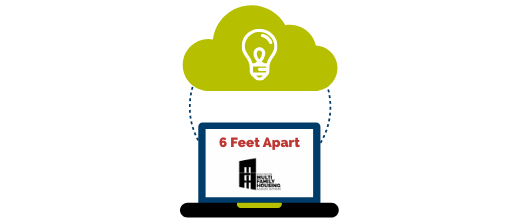 6 Feet Apart: Re-Opening Safely
Information. Motivation. Connection.
Tuesday, May 19, 2020
Event Details
WMFHA's new webinar!
These free sessions are designed to keep you informed, motivated and connected - from a safe distance!
Topics:
Getting your building back on track from paused services
Determining the viral risk for each property
Creating a disinfection plan for your property
Understanding the difference in process between preventative and COVID-19 positive disinfection
Q&A
Thank you for joining us!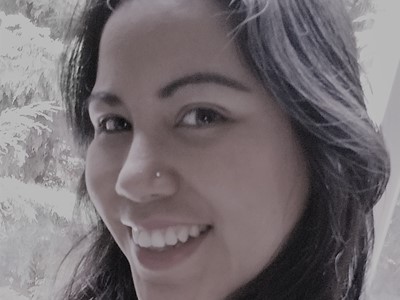 Adali Koenig
Community Manager
Collins Junction Alexander Zamora
Operations Manager
Blanton Turner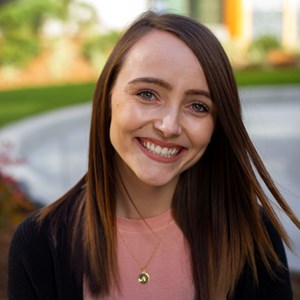 Alexandria Gerke
Community Director
The Pop Alexis Cope
Leasing Agent
Rockwood Lodge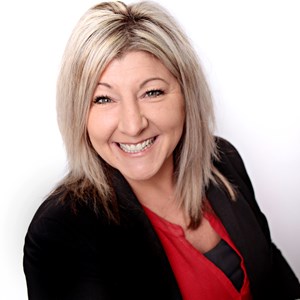 Allison Cafaro
Regional Property Manager
Pinnacle
Amanda Gunn
Regional Manager
Rockwood Property Management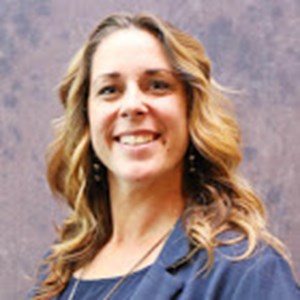 Amanda Thomson
Operations & Procedures Manager
FPI Management Amber Herman
Executive Administrative Assistant
Landmark Real Estate Management Amy Li
Leasing Manager
Ivy Ridge Apartments Amy Simpson
Property Manager
Sparc Andrea McPherson
Community Manager
Elliott Bayview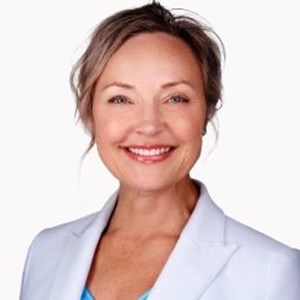 Andrea North-Hale
Account Executive Commercial Cleaning Services
ABODA by RESIDE Andreya Derby
Operations Specialist
Pilot Property Management Arianna Baker-Davis
Assistant Community Manager
Bella Sonoma Becki Rabe
Regional Property Manager
GRAN, Inc Benjamin Duford
Property Manager
Crew Brad Wolf
Regional Manager
Coast Property Management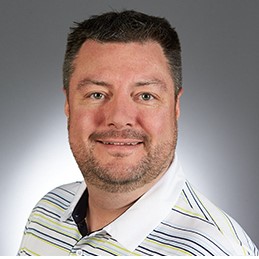 Brad Milne
Area Sales Manager
HD Supply Facilities Maintenance Brittany Fortman
Property Manager
Regency Apartments Brittney Cunningham
Property Manager
Pilot Property Management Candace Cabochon
Maintenance Supervisor
Vintage at Mill Creek
Cara Munson
Investment Manager
Indigo Real Estate Services Carole Hepburn
Morningtree Park
Chad Neilson
National VP of Operations
One Way Carpet Cleaning and Restoration Christina Adams
Portfolio Manager
Coast Property Management Christina Chisholm
Regional Manager
Pinnacle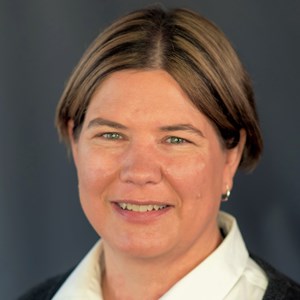 Christy Broyles
Regional Manager
Greystar Real Estate Services Christyn Castaneda
Asset Manager
Ethos Community Daniela Moore
Director of Operations
Prometheus Real Estate Group Darci Suslo
Bookkeeper
Pilot Property Management Darren Reynolds
Director of Property Management
Pilot Property Management David Ostrer
Regional Property Manager
Pinnacle Dawn Hefley
Community Manager
Ivy Ridge Apartments Deanna Jones
Olympia Wilderness Deena Doerflinger
MDU Account Manager
RentPath Elisha Davis
Regional Manager
Avenue5 Residential Emily Foster
Regional Property Manager
Lodge at Peasley Canyon Emily Herrmann
Property Manager
Pilot Property Management Emily Martens
Community Manager
Vasa Creek Woods Emily Schmitz Dabney
Admin Assistant
Holland Residential Gracie Eusebio
Regional Manager
Su Development Hailey Gorman
Executive Assistant
Epic Asset Management, Inc Heather Teston
Regional Portfolio Manager
Highline at Kendall Yards
Jackie Davis
Business Development & Marketing Manager
Fischer Restoration& Fischer Plumbing Jackie Gutierrez-Quiambao
Assistant Community Manager
Soma Towers Jacky Nelson
Portfolio Manager
edison47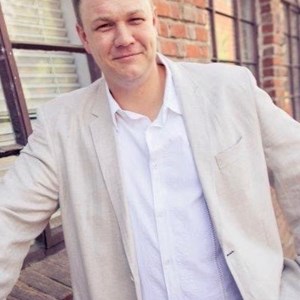 Jason Simpson
Business Development Manager
Stop Bugging Me! Pest Control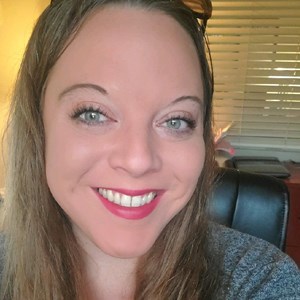 Jaymie Barth
Community Manager
Carriage House Apts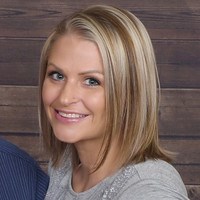 Jenille Kromm
Project Coordinator: Property Management
Great Floors Jenna Niles
Serrano Apartment Homes Jennifer Semenov
Bailey Farm Apartments
Jered Lerum
Director of Business Development
edison47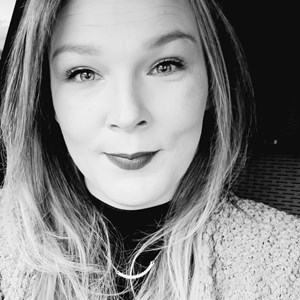 Jeri Young
Director of Sales
Club Palisades
Jessica Fowler
Multi Site Community Director
Riverside 9 Jessica Martinez
Community Manager
Courtyard 465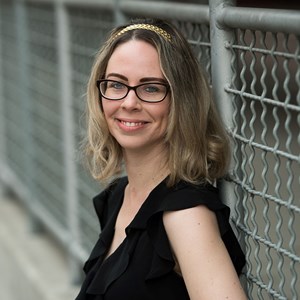 Joanne Mendenhall
Director of Employee Engagement
edison47 Jodi Stach
Director of Business Development - Northwest
CheckpointID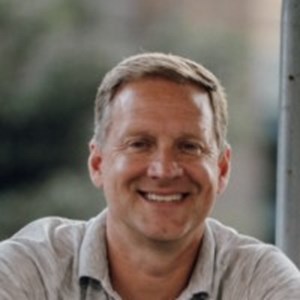 John Mansfield
Vice President, Facility Management
Coast Property Management John Roka
Leasing Agent
Pilot Property Management Josh Wilhelm
Development Director
Rudeen Management Julie Isom
Community Manager
Soma Towers Kayla Wilson
Regional Manager
Coast Property Management Kelli Cousineau
Community Manager
The M Apartments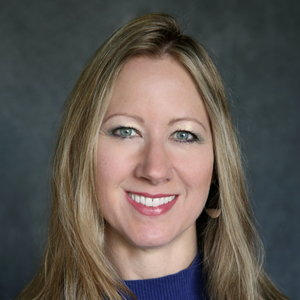 Kelly Stone
Business Development & Marketing
PRECOR Commercial Fitness Kira Boardman
Office Manager
Landmark Real Estate Management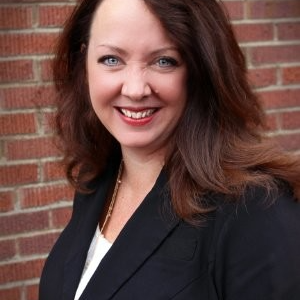 Kris Buker
Regional Director
Bell Partners Kristi Wildung
Area Manager
DABCO Property Management LLC
Lacy Devela
Senior Director
FPI Management
Lara Holmes
Director of Business Development
Fikes Products Laura Thomassen
Community Manager
Bell Overlake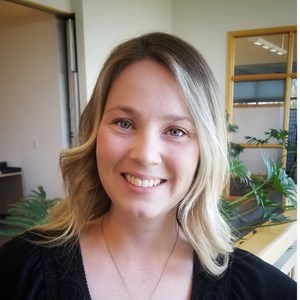 Lexi Furnish
Community Director
Bitterroot Lodge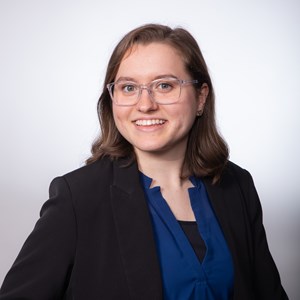 Libby Hollan
Senior Recruiter
Avenue5 Residential Liz Hooper
Community Manager
Fairwood Apartments Maleah Galyon
Bellwether Apartments Marissa Burgess
Property Manager
Pilot Property Management
Mark Sims
CEO
Fikes Products Mary Bauder
Community Manager
Ultris Madison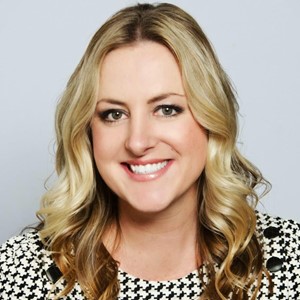 Michelle Daschuk
National Account Director
BG Multifamily Nohemi Ramirez
Property Manager
Hall Equities Group Peggy Walker
Vice President
Fore Property Company Raylean Colyar
Community Manager
Ultris Abbey Rowe Ricardo Andrade
Maintenance Supervisor
Vintage at Arlington Ricky Jaden
Maintenance Technician
Regency Apartments Sandra Butler
Community Manager
Maple Crossing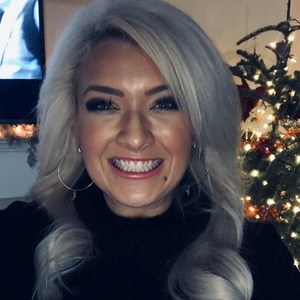 Sarah Allworth
Regional Manager
Taylor Land Two Sarina Sanchez
Leasing Agent
Woodspear Properties Shauna McAllister
Area Supervisor
Club Palisades Shelly Gil
Regional Manager
Woodspear Properties Stacey Darden
DIrector, Property Operations
New Standard Equities Susan Beech
Leasing Professional
Solara Susan Hernandez
Assistant Community Manager
Griffis North Creek Bothell Susi Cazares
Regional Manager
American Capital Realty Group Tiffany Atwood
Commerial Development Manager
ServiceMaster of Seattle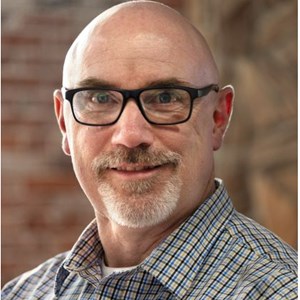 Tim Braun
Executive Assistant
DABCO Property Management LLC Tina Christiansen
Principal
Palladium Real Estate Services Tyler Amsler
Property Manager
Asteria Place, The Merc Vera Yarovoy
Management
Sunset Pond Apartments Visith Sengsirirak
Property Manager
Pilot Property Management Wesley Jones
Managing Director
Coast Property Management Yazmin Mendoza
Sr. Property Manager
Pilot Property Management
9 Other Registered Attendees