Back to Events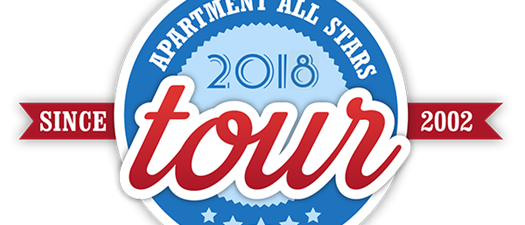 Apartment All Stars Tour
The Apartment All Stars Tour is not an event...it's an EXPERIENCE!
Wednesday, October 24, 2018
Event Details
The Apartment All Stars experience is like no other event you will attend this year. The unique blend of THREE national speakers on our stage at one time creates an energy force that will be the most exciting time you will spend at a seminar. The reason is that this is not just a seminar, Apartment All Stars is an EVENT. This dynamic tour has been igniting the leasing and marketing arena for 11 solid years and only visits 12 cities each year and they are coming to the Seattle market in 2018!
Meet Your All Stars Line-Up!
Alex Jackiw, CAPS, CPM
Alexandra (Alex) Jackiw is President of Milhaus Management, LLC. She is responsible for the oversight of all property management operations and asset management functions for the Milhaus-owned portfolio and the expansion of the management services platform for institutional, third-party clients. Alex is a nationally-recognized real estate executive with extensive experience managing large portfolios throughout the U. S. for both privately-held and publicly traded companies. In addition to property and asset management, her experience includes marketing, training, consulting and business development.
---

Lisa Trosien
Lisa is a highly respected multifamily educator, speaker, author and consultant with over 25 years of industry experience. Described by her customers as "incredibly smart" and "amazingly effective," she's worked with owners, management companies, and trade associations across the U.S. and Canada.
Lisa is utilized as an industry expert by companies such as The Wall Street Journal, CBS Marketwatch, Washington Post, National Public Radio, SELF Magazine, Business Week, Chicago Tribune and more
---

Rommel Anacan
Like many of you, Rommel Anacan (pronounced "Roh-mel Ana-kin," yes, like in Star Wars) is a multifamily housing industry veteran, having worked at all levels of the industry from onsite to corporate, where he developed a reputation for solving common industry challenges in uncommon ways.
Building on his extensive experience he founded his company The Relationship Difference in 2011. Today he works with leading companies and organizations, helping them achieve their maximum potential and performance with his signature "Win With People" message and approach to personal, professional and organizational development that has powerfully impacted thousands of people nationwide.
He is one of the most dynamic, entertaining and educating speakers in the multifamily industry today. (He paid us to write this.) Rommel has spoken at the National Apartment Association Education Conference, Multifamily PRO Brainstorming, and at multifamily industry events all across the nation.
Photo Release:
Washington Multi-Family Housing Association (WMFHA) events may be photographed or video recorded. By participating in this event, you consent to your photograph/video recording being used for promotional purposes including but not limited to WMFHA promotional material, website and social media.
Payment in full is due prior to the event. No changes, refunds, or cancellations will be permitted within 10 days of an event or class.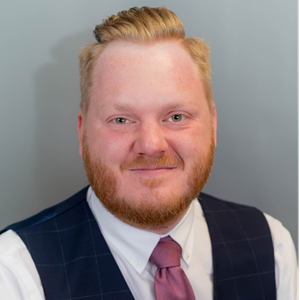 Aaron Hansen
Regional Property Manager
Pinnacle Alexandra Thornton
Senior Community Manager
Central Park East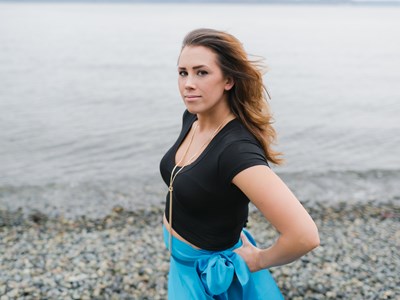 Angela Bare
Property Manager
edison47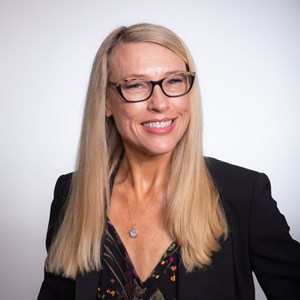 Angela Ware
VP of Operations
Avenue5 Residential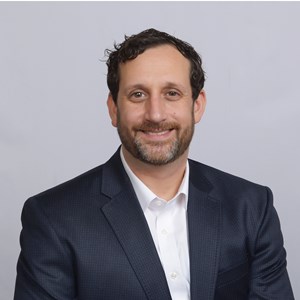 Anthony Pavia
Regional Manager
Pinnacle Brandy Ramsey
Regional Manager
Pinnacle Brittnie Blackburn
Community Manager
Plum Tree Park Christina Dobler
Dobler Management David Ostrer
Regional Property Manager
Pinnacle Jacky Nelson
Portfolio Manager
edison47 Jamie Anderson
Community Manager
Proctor Station
Jane Bowling
Project Administrator
Allied Residential Jenifer Marquez
Senior Director
FPI Management Jessica Dahlgren
Regional Manager
ConAm Management Jessica Hart
Director of Training
Allied Residential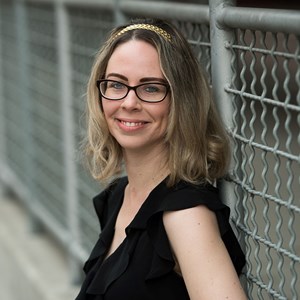 Joanne Mendenhall
Director of Employee Engagement
edison47
Jules Nadda
Regional Property Manager
Camelia on Bainbridge Island
Katie Phelan
Executive Vice President
1UP Floors Kelly Coonley
Community Manager
Signature Pointe Apartments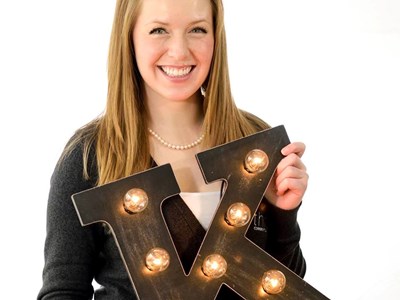 Kendehl Rojanasthien
Vice President of Asset Management
Thrive Communities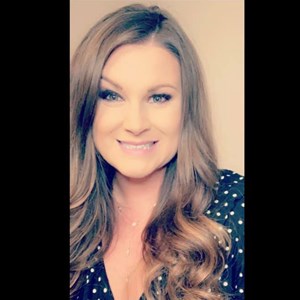 Kimberly Dvorcek
Senior Regional Manager
Pinnacle
Lacy Devela
Senior Director
FPI Management Laura Bach
Senior Regional Manager
The Flats at Interbay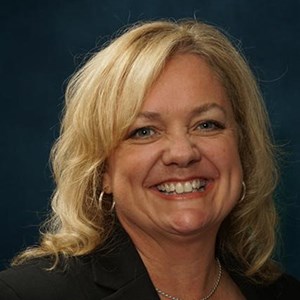 Laura McGuire
Asset Manager
Woodspear Properties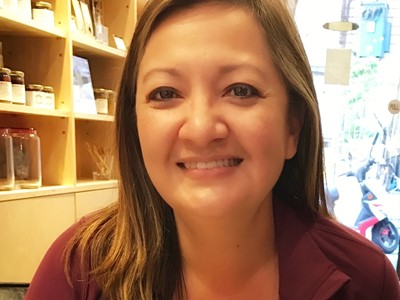 Linko Sobczak
Account Executive
CORT Lisa Becker
Regional Manager
Pinnacle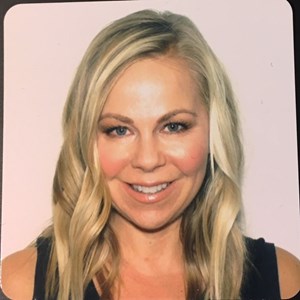 Lisa Benjamin
Regional Sales Executive
Valet Living Mark Haldi
Regional Property Manager
Pinnacle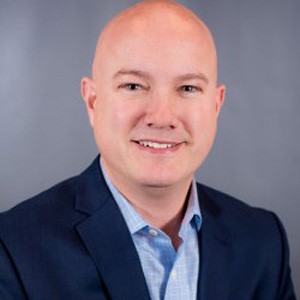 Mark Hutcheson
Regional Property Manager
Pinnacle Mathew Rocchi
Territory Sales Manager
CORT Matthew Hill
Community Manager
Rivercroft Apartment Homes McKenzie Tolliver
Regional Property Manager
FPI Management Megan Grastle
Talent Development Specialist
Security Properties Residential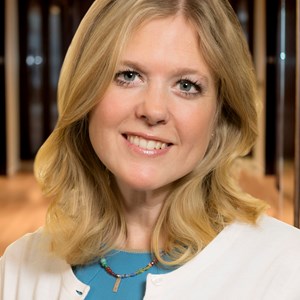 Melonie Shamley
Director, Real Estate
Pinnacle Merrill Kelley
Regional Manager
Epic Asset Management, Inc Molly Parrish
Property Manager
Bracera Apartments Monique Hicks
Community Manager
Elliott Bayview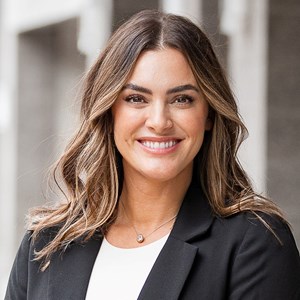 Natasha Amira
Director of Asset Management
Avenue5 Residential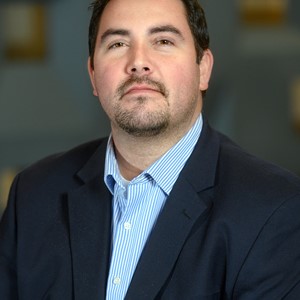 Neil Cornhoff
District General Manager
CORT Rafael Garcia
Asset Manager
Avanath Silver Springs Sandy Fitzgerald
Community Manager
Coast Property Management Sarah Pace
Regional Manager Assistant
Thrive Communities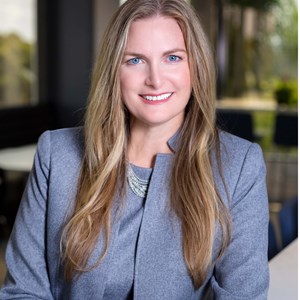 Sheri Druckman
Vice President of Business Development
Greystar Management Tammy Elder-Tucker
Community Manager
Indigo Real Estate Tina Christiansen
Principal
Pinnacle
91 Other Registered Attendees
For More Information: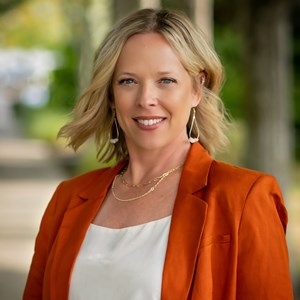 Sloane Cerbana
Director of Career Development
Washington Multi-Family Housing Association
(425)656-9077x301