Back to Events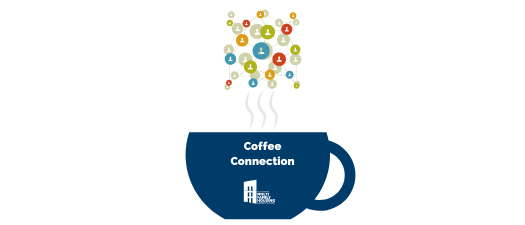 Coffee Connection: Get to Know Mark Sims
Get to know WMFHA leadership.
Friday, July 1, 2022
Event Details
WMFHA's Coffee Connection allows you to get to know your board members! We all crave personal interactions and connections. WMFHA board members are now hosting coffee conversations to bring us all together online.
These will be intimate conversations and attendance is limited. Take this opportunity to build better relationships with WMFHA leadership and the membership at large.
WMFHA leadership is here for you. We can't wait to catch up! View

Profile
Alexander Behar
Regional Manager
Coast Property Management Daniel Cooper
Regional Sales Director
Snappt Inc. View

Profile
Cymonne Daniels
Community Manager
The Village at Ten Trails
View

Profile
Ann Hart
Advisor, Commercial Insurance
HUB International Northwest LLC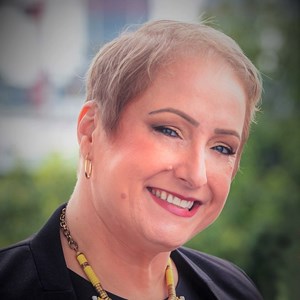 Erin Heathers
Regional Manager
Epic Asset Management, Inc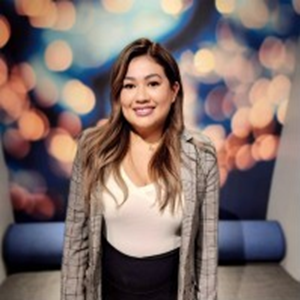 View

Profile
Maria Izquierdo
Property Partnership Manager
Housing Connector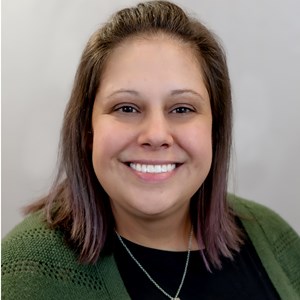 View

Profile
Laura Kitts
Director of Property Partnerships
Housing Connector
View

Profile
Shelby Leyson
Business Development Manager
Kings III View

Profile
Kelsey Little
Operations manager
Restoration Management Company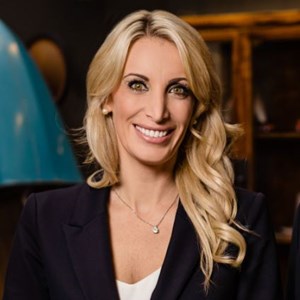 View

Profile
Hailey Mattson
Sr. Director of Business Development, Real Estate
Diamond Parking
View

Profile
Chad Neilson
National VP of Operations
One Way Carpet Cleaning and Restoration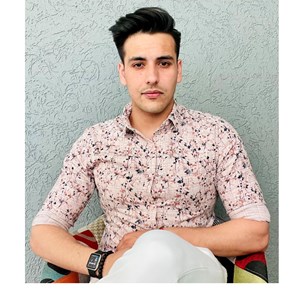 View

Profile
Rohan Sheoran
Global Sales Manager
Smartbox USA Inc View

Profile
Rachelle Sherman
Renovation Associate
AFB Floors View

Profile
Rashmi Sinha
Business Development Executive
Smartbox USA Inc
Have coffee with:
Mark Sims - Fikes Products, Board Member