Back to Events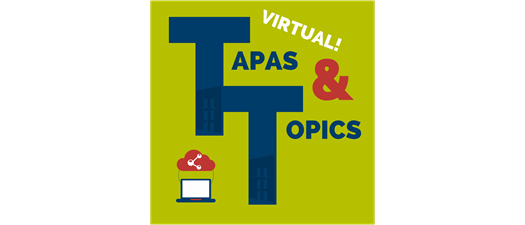 Virtual Tapas & Topics - Managing Stress
Proven tools to help you manage stressful situations!
Thursday, May 28, 2020
Event Details
Free virtual networking events for WMFHA members!
Join hosts Ryan and Heidi Sawyer, owners of IHP Coaching for WMFHA's online networking event!
Theme:
Memorial Day - show your national pride!
The event will be formatted with an initial introduction from hosts, a lengthier topic, and then attendees will be randomly grouped into smaller break out "rooms." Hosts will circulate between rooms to prompt conversation if needed.

Let's stay connected! We will be randomly giving attendees "door" prize gift certificates from local small businesses. Show up for interactions and surprises!
2 Other Registered Attendees
Topic: Proven Tools to Manage Stress
You will learn:
How to balance your nervous system in the moment so that you can thoughtfully respond rather than react.
Three simple exercises for shifting your mood and gaining better focus.
Strategies to prioritize and declutter when you are feeling overwhelmed.
Ways to integrate positivity, visualization, and goal-setting into every day.
Hosts:
Ryan and Heidi Sawyer, IHP Coaching