Products
All Available Marketing Sponsorships Below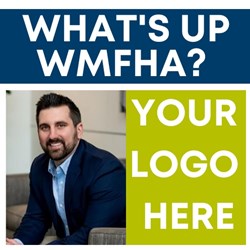 What's Up With WMFHA Newsletter Sponsorship
MAXIMIZE YOUR MEMBERSHIP What does this include? Reach 5,000+ WMFHA Members through an email...
Non-Member Price:
$300/mo
View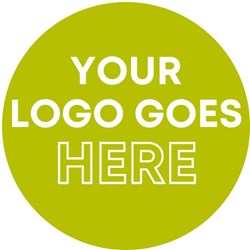 Website Sponsorship
You can earn thousands of impressions and hundreds of views as a new WMFHA website sponsor. Coming...
2023 Salary Survey - Washington
We are proud to have partnered with J Turner Research to conduct out most comprehensive salary and...