CORT
21431 68th Ave S Kent, WA 98032
Supplier Member
Member Since: 2006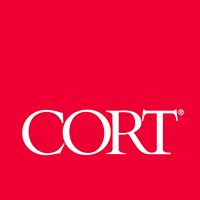 Organization Overview
50 years ago, CORT began with a single goal in mind: to deliver unparalleled customer service to people and businesses. We began with residential furniture rental in five regions across the United States and have grown to become the nation's leading provider of transition services, including furniture rental for home and office, event furnishings, destination services, apartment locating, touring and other services. In addition to our 100+ offices, showrooms and clearance centers across the United States, we provide furniture rental in more than 80 countries around the globe.

Special Offers
WMFHA 15% Discount
WMFHA members receive 15% off New and Previously leased furniture for sale at our Tukwila Showroom located at:
1230 Andover Park East
Tukwila WA 98188
Ask us about rental models, staging units and corporate units.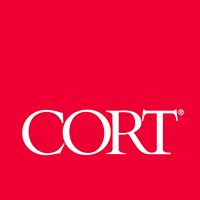 Aimee Palmer
Regional Sales Director
Anthony Semonick
Area Manager
Chandra Smith
Workplace Regional Sales Manager
Danielle Bixler
Rental Consultant
Haley Villanueva
Account Executive
Hannah Fluetsch
Business Development Executive
Jayson Peredo
Retail Sales Manager
Kerri Zarzana
Senior Vice President of Sales
Vanessa De La Cruz
District General Manager
Areas of Expertise
Corporate Housing/Relocation, Design-Interior, Furniture Sales/Rentals