Venturi Restoration
19034 72nd Ave S Kent, WA 98032
Supplier Member
Member Since: 2009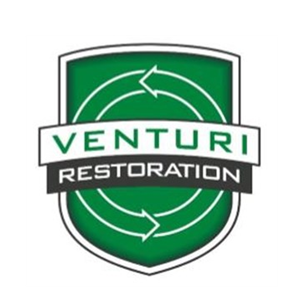 Organization Overview
Venturi Restoration is an award-winning national leader in the emergency response, property reconstruction and renovation industries serving thousands of residential, commercial and multi-family customers from our 21 locations across 15 U.S. states.

Why Venturi Restoration?

Experience
We've provided emergency response, reconstruction, and restoration to residential, commercial and multifamily properties of all kinds for decades.

Commitment to Excellence
We strive to exceed customer expectations and have received dozens of industry awards for excellence in customer service.

Ownership
We are not a franchise. Each branch is managed by industry experts with unparalleled access to equipment across the country.

Innovation
We are leaders in the most effective property restoration techniques using state of the art equipment.

Communication
We communicate proactively, eliminate surprises, and minimize the inconvenience of property restoration until you're back to normal.

Insurance Expertise
We have successfully completed tens of thousands of projects backed by an insurance claim and we can help you through every stage of your claim process.
Special Offers
Disinfect & Containment and EPA Approved Disinfecting.
Deep Disinfected Clean for Preventive & Covid-19 Affected Units
Our trained technicians will implement a specific cleaning and disinfecting protocol based on the most recent U.S. Centers for Disease Control guidance for mitigation of the transmission of viral pathogens (including Coronavirus).

EPA Approved Disinfecting Fogging
Unit must remain empty to allow the disinfecting fogging to settle.

Emergency Work Order Disinfect & Containment
Many maintenance techs will not preform Emergency Work Orders in occupied units. Venturi Restoration can come in and set up containment for the maintenance techs and/or subs to preform essential emergency work orders. From entry to the work area will be disinfected and containment set for the maintenance tech to come in.

Trash Outs
If a resident left belonging behind, we will remove all items (clothing, furniture, etc.) and dispose of them properly.

Vacant & Occupied Carpet Cleans
We have added microban (free of charge) to all of carpet cleans to help combat the Covid-19 crisis.

Weekly Disinfecting Cleaning for Common Areas
We can perform weekly disinfecting of common areas to give you peace of mind.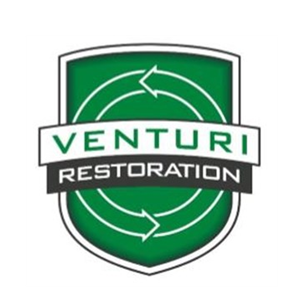 Areas of Expertise
Carpet Cleaning, General Contractors, Restoration Services