Back to Eastern Washington Supplier Directory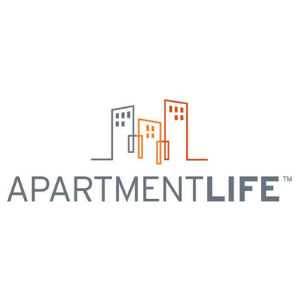 Organization Overview
Apartment Life helps owners and managers care for their residents by connecting them in life-giving relationships. This creates a "sticky community" where people want to stay and tell others about their positive experiences.

Research shows that the more friends a resident has in an apartment community, the happier they are and the longer they stay – even when the rents go up. On average, our service saves owners $138,000 a year in resident retention and improves their online reputation.

2018 Industry Partner of the Year.
Special Offers
WMFHA Member Discount
Setup Fee waved with proof of WMFHA membership.
View

Profile
Lynsey Monterastelli
Divisional Vice President-West Coast
Supplier Member
---
Areas of Expertise
Resident Retention Specialty Services