Fikes
34110 9th Ave S Federal Way, WA 98003
Supplier Member
Member Since: 2009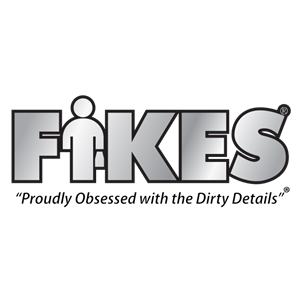 Organization Overview
Multi-family properties throughout Washington like Fikes because we're committed to ensuring we help property leaders save valuable time, reduce significant costs and enhance their facilities in meaningful ways. Fikes offers more services for properties than any other vendor in the Northwest, many specifically tailored to multi-family properties & professionals. We also continue to reduce costs and save time by carrying over 3,000 maintenance supplies and offering next day delivery with low minimums.

Fikes has been a proud member of WMFHA for 15 years. Please email info@fikes.com to learn about our seasonal service or product specials - And receive an automatic 10% discount when you mention you're a WMFHA member!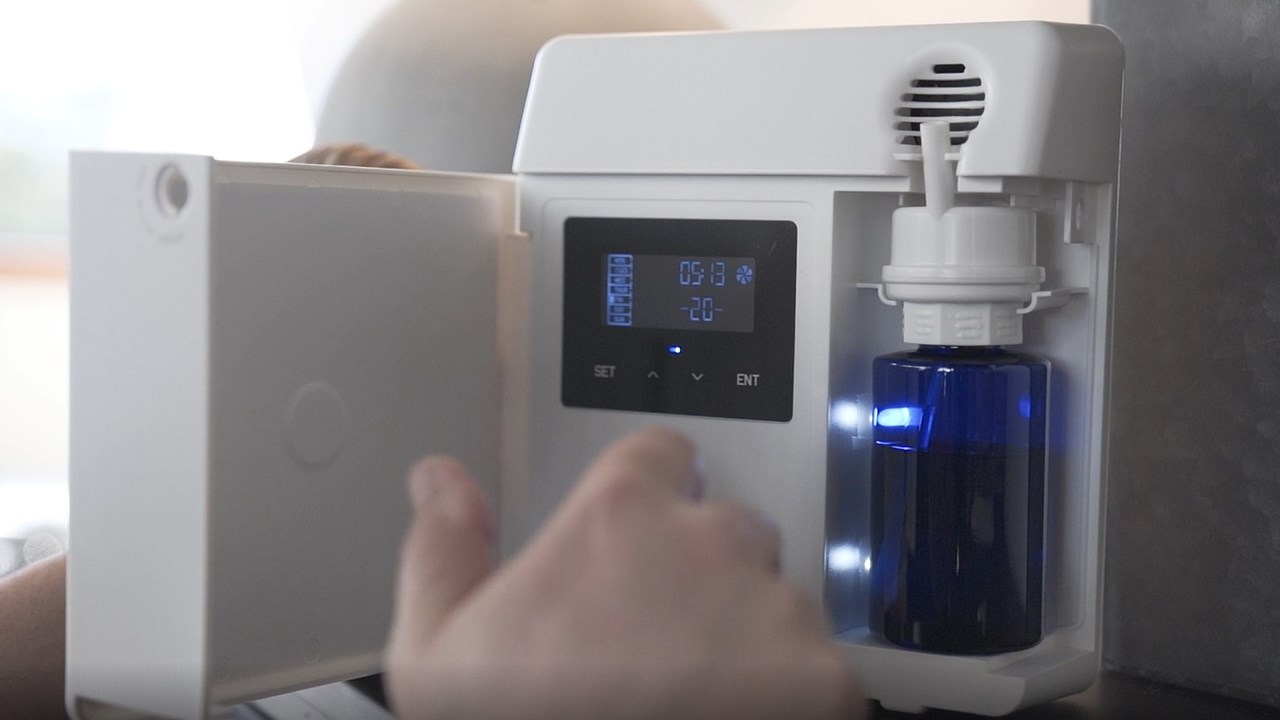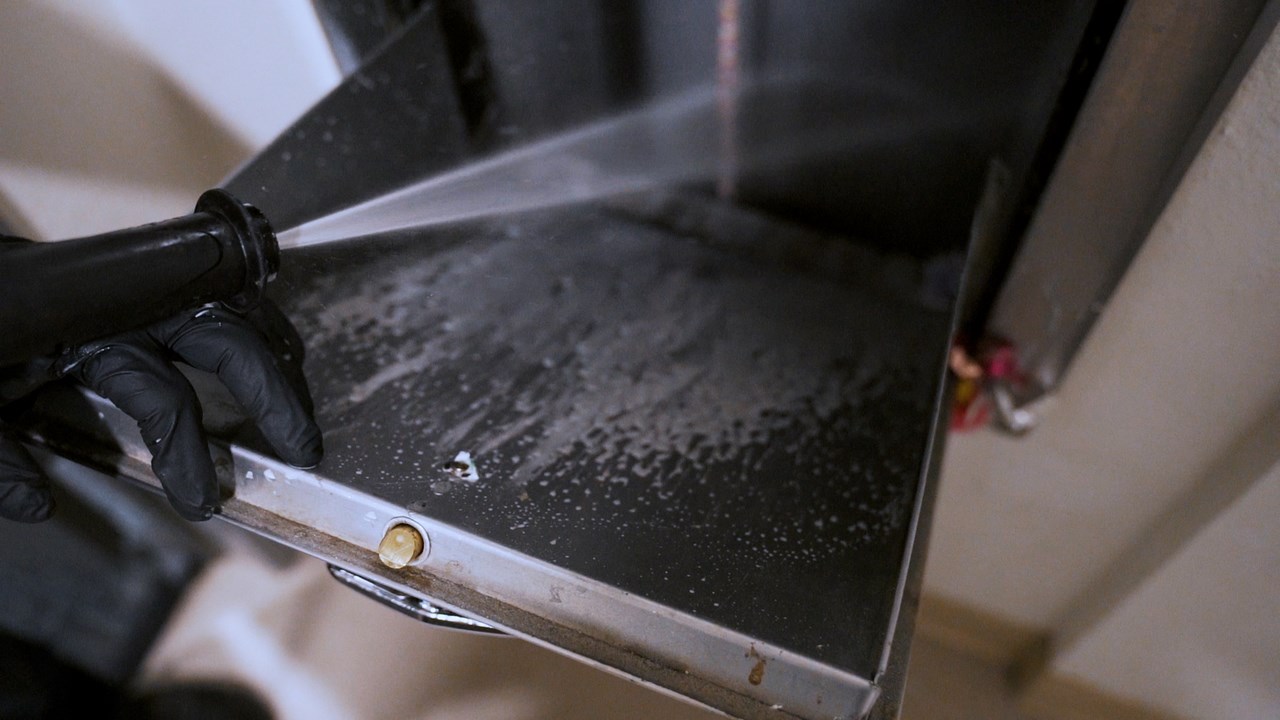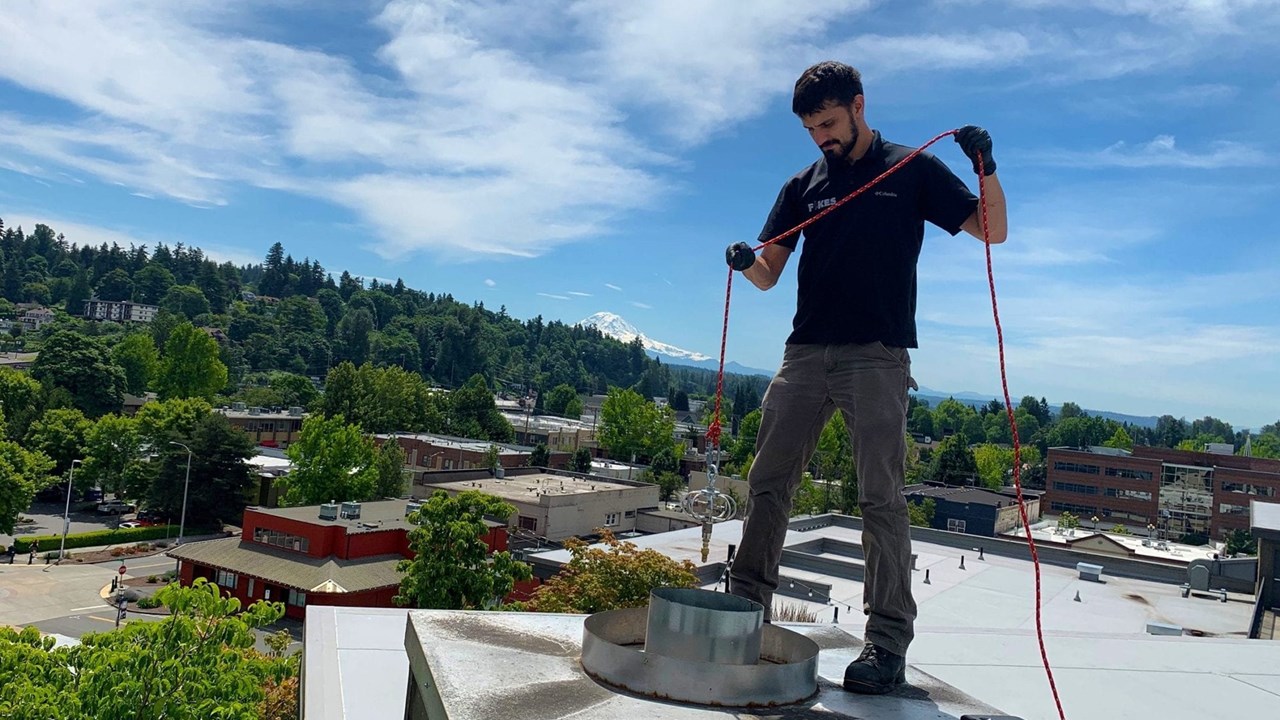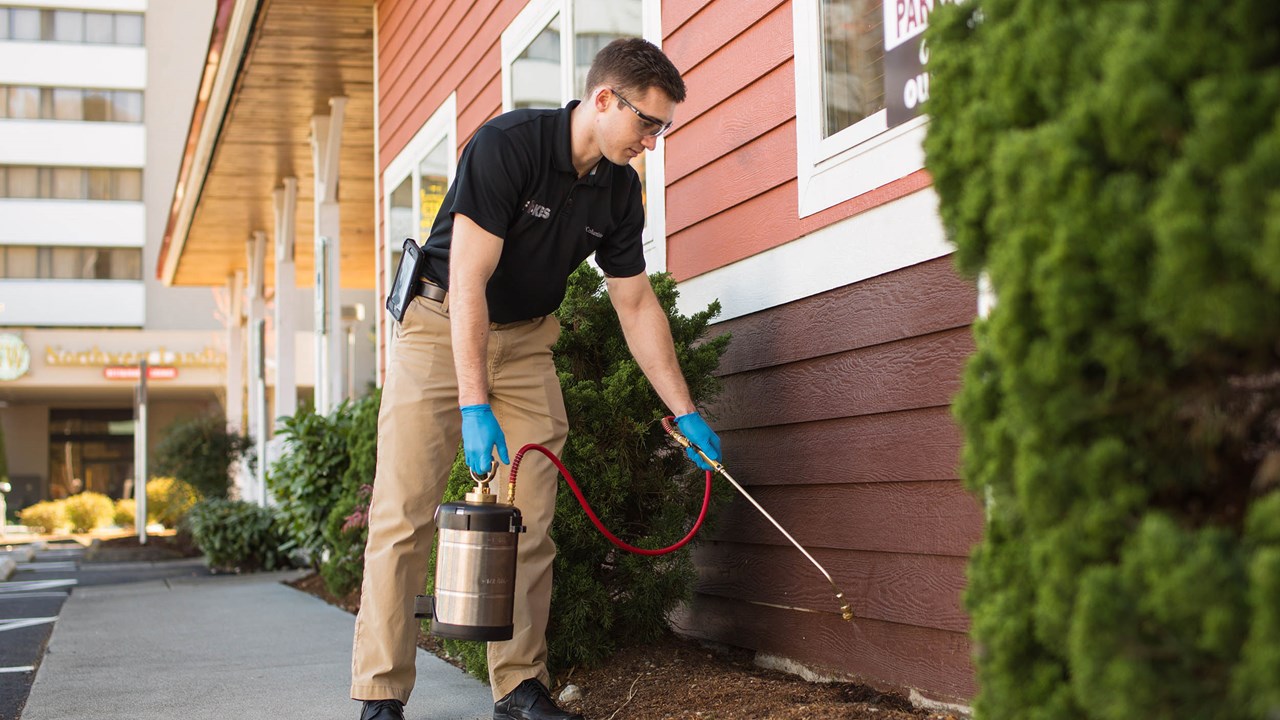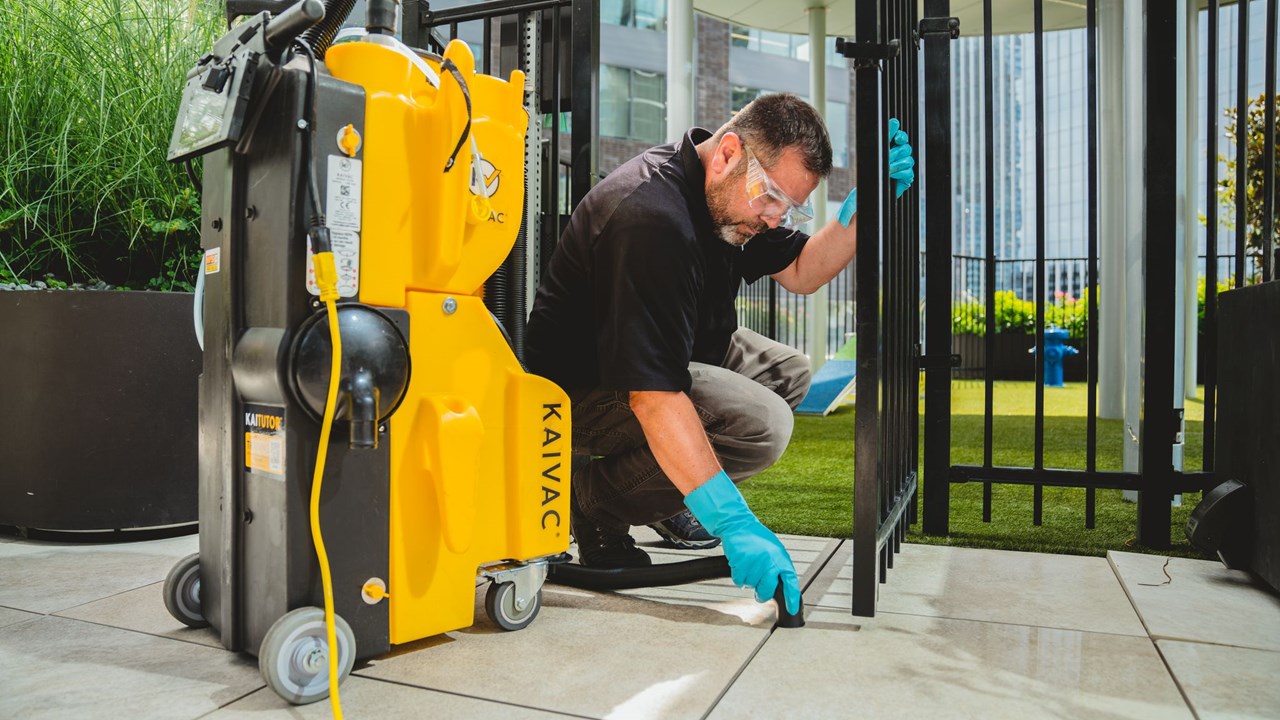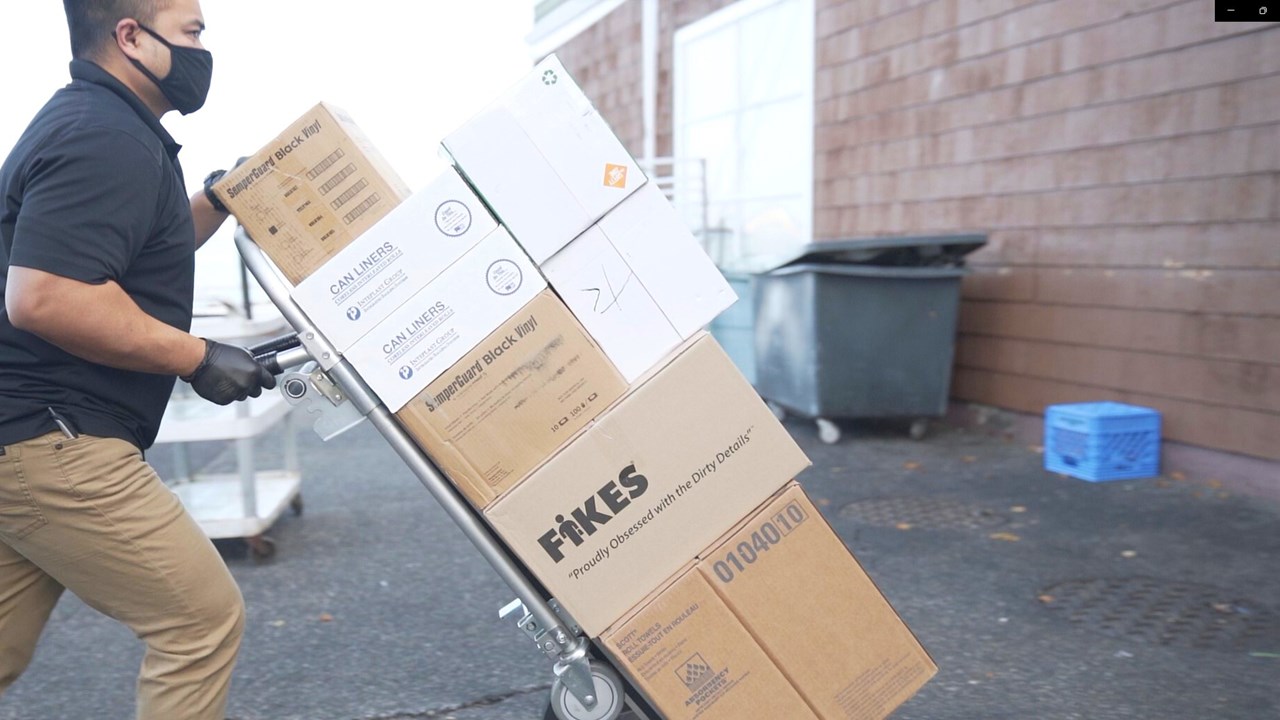 Special Offers
Special Offers for WMFHA Members
All WMFHA Members receive:
1. Complimentary onsite service demos
2. Up to 15% off any new service(s) listed below now through July 15th, 2022

- Trash Chute Cleaning: https://www.fikes.com/trash-chute-cleaning/
- Scenting & Odor Control: https://www.fikes.com/scenting-odor-control/
- Pest Control: https://www.fikes.com/pest-control/

Please inquire about any of the other facility services your property might need besides those listed above. Lastly, please ask about how we can supply you with any of our 3,000+ maintenance product specials we offer WMFHA members throughout the year.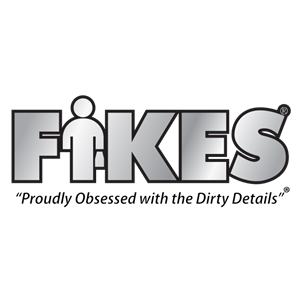 Areas of Expertise
Maintenance Products & Supplies, Pest Management, Cleaning and Housekeeping