The Sherwin Williams Co.
8226 Bracken Pl SE Suite 250 Snoqualmie, WA 98065
Supplier Member
Member Since: 2006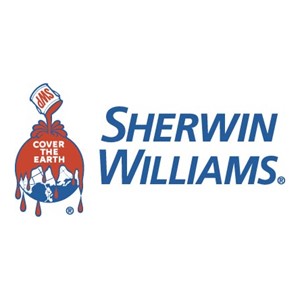 Organization Overview
Like all multi-unit property managers, you need partners you can depend on. So, at Sherwin-Williams, we brought together experts from every corner of our company to lend a hand. With our design specialists, paint advisors, floorcovering experts and service professionals, you have the resources you need to make your communities stand out. What's more, you have our unwavering commitment. Count on our deep experience working with multi-family residences. Count on our more than 150 years of innovation. Count on us—all of us—to be your partner in success.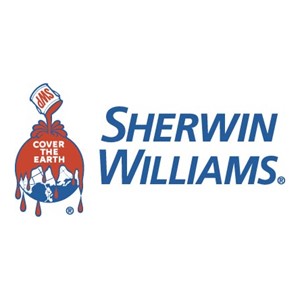 Areas of Expertise
Carpet and Flooring Providers, Paint / Painting Services