Back to Events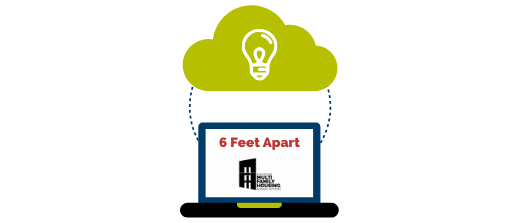 6 Feet Apart: Housing Connector + HNN Communities - A Story of Impact
Information. Motivation. Connection.
Wednesday, July 28, 2021
Event Details
WMFHA's free webinar series!
These free (for members) sessions are designed to keep you informed, motivated and connected.
Join Alison Dean, President at HNN Communities and Shkelqim Kelmendi, Executive Director of Housing Connector as they engage in conversation on how their collaboration and organizational alignment has changed their internal processes, bringing new opportunities and maximizing their impact to work to address a national housing crisis together.
HNN Communities is a Washington-based property management company, specializing in affordable housing, with over 30 properties in the state and the majority of them in the Puget Sound region. They serve diverse populations, specializing in large and disabled households, with a mission to provide affordable, value-driven, quality housing for their residents.
Housing Connector is a B2B non-profit partnering with property owners and managers to lower barriers to housing and increase our region's affordable housing capacity.
Ann Hart
Advisor, Commercial Insurance
HUB International Limited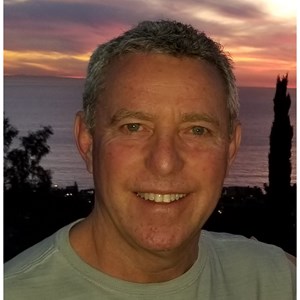 Barry Savage
Regional Vice President
Resource Management, Inc. Brittany Cristel
VP of Property Management
HNN Communities Brittany Gubarick
Community Director
Polaris North City Caitlin Groves
DIrector of Operations and Strategy
HNN Communities Carrie Distler
Training and Development Manager
HNN Communities CiaraJade Stevens
Multi-Site Manager
Colwell Building Craig Chang
King County Housing Authority Emily Schmitz Dabney
Admin Assistant
Holland Residential Heather Eakins
Owner
Matador Digi LLC Heidi Anderson
Dir of Community Engagement and Partnership Mgr
HNN Communities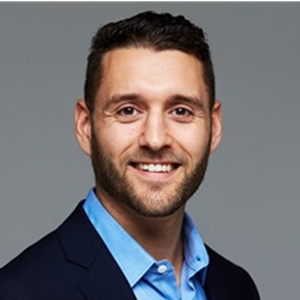 Jordan Greek
Vice President - Enterprise Sales
LeaseLock Kasey Mandich
Housing Navigator
Housing Connector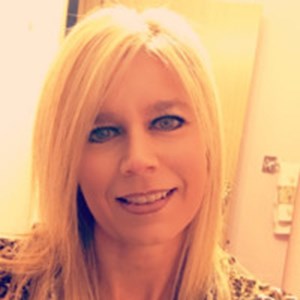 Kimberly Board
District Manager / Property Manager
Woodcliffe Michael Bowman
Partner
DepositCloud Nanette Gehlen
General Manager
Alpine Cleaning and Restoration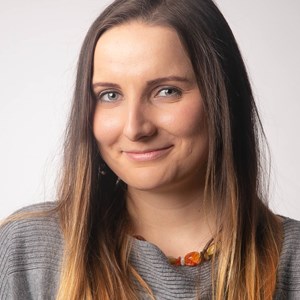 Olga Mezgova
Marketing Specialist
HNN Communities Sandi Dumas
Director of Talent Development
Security Properties Residential
Tali Reiner
Vice President
Security Properties Residential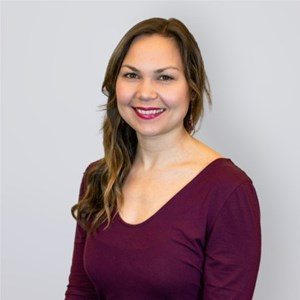 Yulia Savelyeva
Partner Success Manager
Housing Connector
15 Other Registered Attendees
For More Information:
Sloane Cerbana
Director of Career Development
Washington Multi-Family Housing Association
(425)656-9077x301
Pricing:
Free for Members | $20 Future Members
---
Presenters:
Shkelqim Kelmendi, Housing Connector
Alison Dean, HNN Communities