Back to Events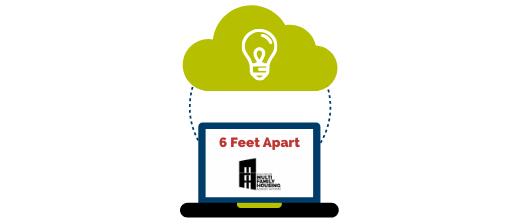 6 Feet Apart: COVID Clean
Information. Motivation. Connection.
Thursday, April 16, 2020
Event Details
WMFHA's new webinar!
These free sessions are designed to keep you informed, motivated and connected - from a safe distance!
There's clean...then there's COVID clean! This session will cover the differences between clean and disinfected. You will find out what is needed to keep the spaces used by your team and residents safe.
Thank you for joining us!
8 Other Registered Attendees