Back to Events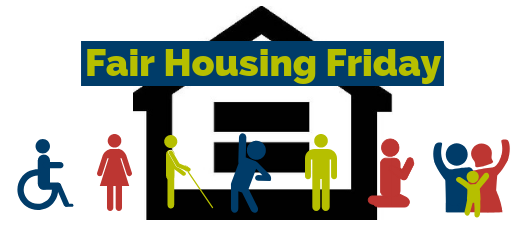 Fair Housing Friday - Fair Housing and Hoarding
Did you know hoarding is considered a mental health disorder?
Friday, March 25, 2022
Event Details
Fair Housing and Hoarding 
Key Points:
In this Fair Housing Friday, we will explore the delicate nuances of dealing with residents who hoard. While hoarding presents health and safety challenges for the residents and staff, it is recognized as a mental health disorder and must be handled properly.
*Qualifies for 1 Continuing Education Credit (CEC)
for NAAEI Credential Holders (CAM, CAS, CAPS, CALP, AIME) Alex Findlay
Area Director
Weidner Apartment Homes Alexander Behar
Regional Manager
Coast Property Management Alicia Gonzalez
Property Manager
Carvel Amanda Olsoy
Assistant Manager
Carvel Amy Nation
Community Manager
Grand View Amy Towner
Property Manager
Landmark Real Estate Management Ashley Wik
Community Manager
Leilani on Greenwood Autumn Mendoza
Area Manager
Courtyard 465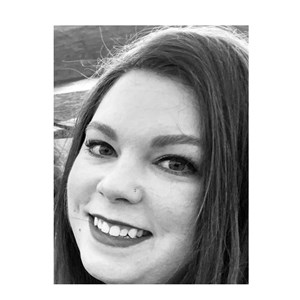 Bailey Corsi
Community Manager
Lock Vista Caitlin White
Senior Community Manager
Central Park East Cami Lawrence
Property Manager
Landmark Real Estate Management Carisa Kemper
Community Manager
STAZIONE25 Carol Beck
Property Manager
Palladium Real Estate Services Cassandra King
Community Manager
Trek Cassandra Mitchell
Community Manager
Carolina Court Cindy Anthony
Community Manager
Meridian Pointe Apartments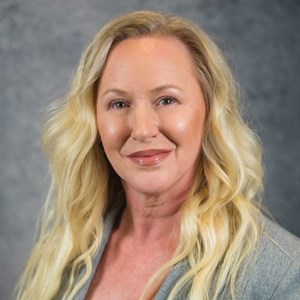 Debra Ragland
Portfolio Manager
HNN Communities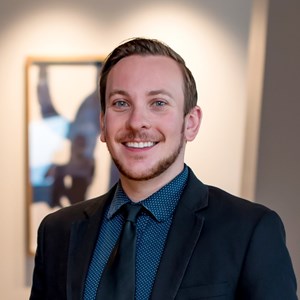 Dustin Pohll
Regional Property Manager
Greystar Real Estate Services Gil Schoonover
Community Manager
Overlook at Westridge Hailey Gorman
Executive Assistant
Epic Asset Management, Inc Hannah Smith
Property Manager
Bella on Broadway Issac Clifton
Property Manager
Rivet Jamie Beatty
Community Manager
Bell Marymoor Park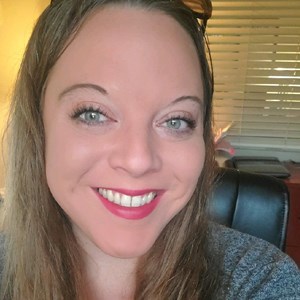 Jaymie Barth
Senior Community Manager
Orion Jenay Byrd
Community Manager
Park in Bellevue Jennifer Hansen
District Manager
Avenue5 Residential Jennifer Phillips
Area Manager
Addison on Fourth Jessica Park
Community Manager
LeeAnn Jose Ibarra
Community Manager
Novo Apartments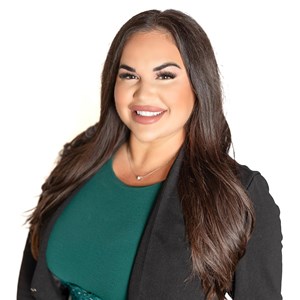 Julianne Figliola
Regional Property Manager
Avenue5 Residential Julie Ryan
Assistant Portfolio Manager
Allied Residential Julie Strote
Senior Community Manager
Callen Justin Barta
Multi-Site Community Manager
Greystar Real Estate Services Justine Markham
Community Manager
Coast Property Management Kimberly Morgan
Property Manager
Olympic Village Apartments Kriste Buck
Regional Manager
The Edge Kylie Pierce
Community Manager
Cottonwood Laurenna Plourd
Community Manager
MOD Apartments Marc Larson
Asset Manager
Palladium Real Estate Services Megan Livingston
Property Manager
Epic Asset Management Mel Barnes
Community Manager
Wilderness Village Melissa Barbre
Community Manager
Mitchell Place
Rachael Makings
Community Manager
Cove East Rebecca Diaz
Resident Relations Specialist
HNN Communities Schick Soto
Community Manager
Epic Asset Management Shannon Souza
Community Manager
Bracera Apartments Shelley Scroggins
Community Manager
Madison Park
Sherilyn Butler
Regional Property Manager
Lincoln Property Company Stephanie Mickelson
Community Manager
DABCO Property Management LLC Stephanie Stahl
Director Of Human Resources
Landmark Real Estate Management Tina Christiansen
Principal
Palladium Real Estate Services Tom Colgate
Property Manager
The Blake Tovah Hammer
Property Manager
Highland Green
Valerie Hill
Portfolio Manager
Allied Residential Veronica Leinum
Property Manager
Marquee Apartments Wendy Espinoza
Community Manager
Hokold Development LLC Wil'Lena Riney
General Manager
Platinum Property Management and Sales
8 Other Registered Attendees
Pricing:
$39 Members | $79 Future Members
---
Presenter: Laura McGuire, First Pointe Management Group