Back to Events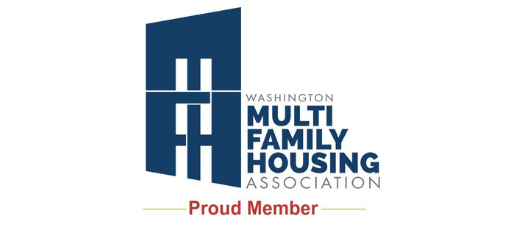 Member Monday! - November
Welcome aboard and learn how to get involved!
Monday, November 8, 2021
Event Details
Welcome to Washington Multi-Family Housing Association. Whether you are a new member, new company team member, or a member wanting to learn about why it is important to be engaged with your association, we are happy you are joining us!

In this video call, we will cover member engagement, upcoming events and educational opportunities, and tips and tricks to make the most of your membership.

We look forward to meeting with you!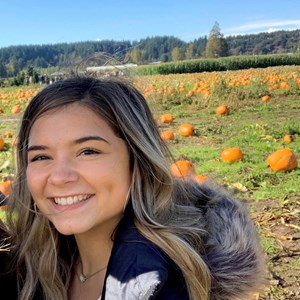 Abigail Deaton
Client Relationship Manager
Catchall Environmental Allison Steel
Community Manager
Kirkland Heights Austen Ness
Community Manager
Willow Tree Grove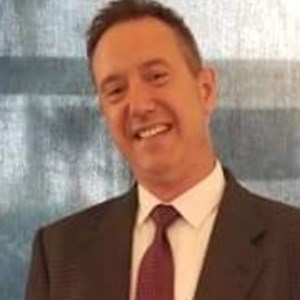 Brian Drew
NE WA Territory Manager
Pacific Lamp & Supply Co. Diana Furtuna
Property Manager
Alderwood Court Elmo Paige
Senior Project Manager
PHS Construction Serrvices Ingrid Schafer
Project Manager
Allied Residential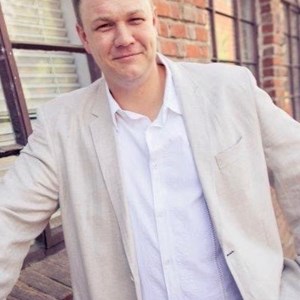 Jason Simpson
Business Development Manager
Fikes Products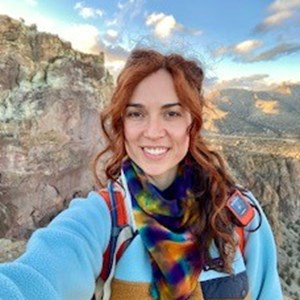 Kate Sandoval
Community Relationship Manager
Atlas Networks Marina Singh
President & Founder
Multifamily Elites
Michael Taylor
Sr. Property Manager
The Meyden Nick Iza
Client Relationship Manager
Housing Connector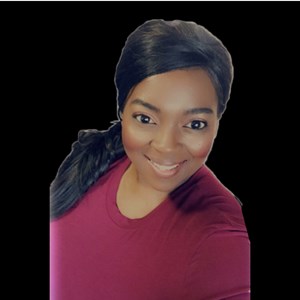 Shay Wright
Community Manager
CEP Residential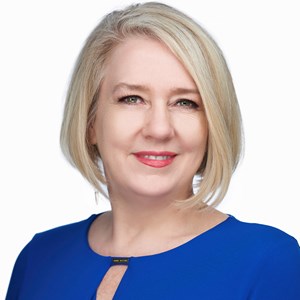 Tracy Abdul
Regional Account Executive
SageWater
4 Other Registered Attendees