Back to Events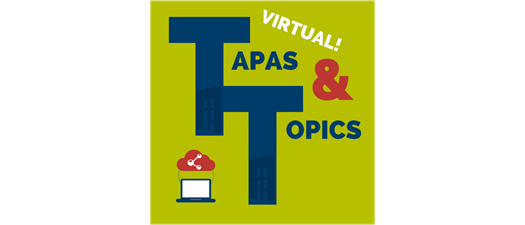 Virtual Tapas & Topics - Creative Ways to Use Social Media
Engage current residents and more!
Thursday, June 10, 2021
Event Details
Creative Ways to Use Social Media 
Using social media to engage and retain current residents
How property marketers can use social media to attract prospective renters
Content and accessibility best practices by social platform
Speaker: Kristin Van Ramshorst
---
Hosted by Yardi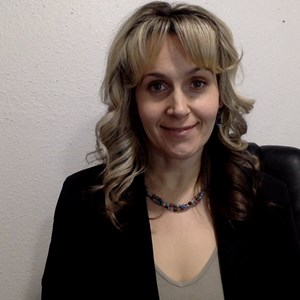 Alexis Eykel
Landlord Engagement Specialist
Tacoma Housing Authority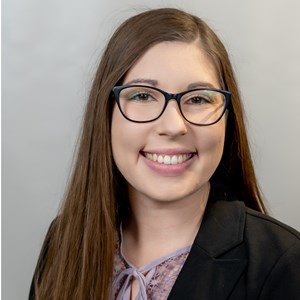 Amanda Lamp
Assistant Community Manager
Greystar Real Estate Services
Ann Hart
Advisor, Commercial Insurance
HUB International Limited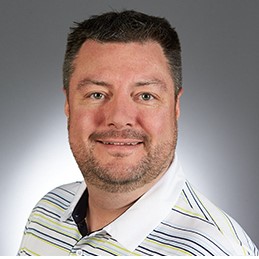 Brad Milne
Area Sales Manager
HD Supply Facilities Maintenance Carolyn Rotolo
Property Manager
Berkshire Residential Investments Cassandra Mitchell
Community Manager
Carolina Court Catrina West
Community Manager
Bell Jackson Street
Chad Neilson
National VP of Operations
One Way Carpet Cleaning and Restoration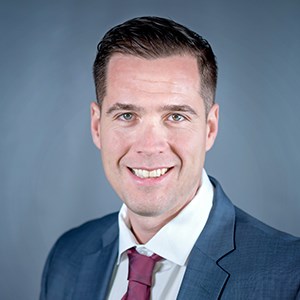 Chris Hulford
Regional Vice President
Entrata Chris Sader
Client Relationship Manager
Catchall Environmental Connor Abramson
Business Support Specialist
Avenue5 Residential Daniel Thorp
Community Manager
Insignia Denny Thostrud
CEO
AFB Floors Don Aselin
Business Development Manager
Arborwell
Dustin Green
Community Manager
Cerasa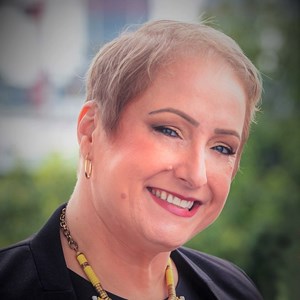 Erin Heathers
Regional Manager
Epic Asset Management, Inc
Evan Happel
Director of Marketing - Multifamily
Luminous Gloria Freeman
Territory Representative
AFB Floors
Heather Edwards
Marketing & Training Director
Apartment Advantage Staffing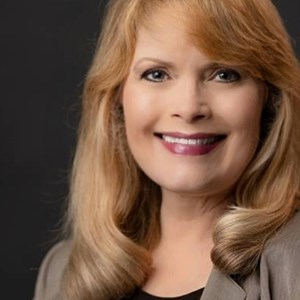 Jane Griffith
Social Media Manager
Tarragon Property Services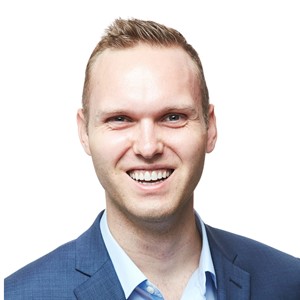 Jared Edwards
Marketing Manager
Greystar Real Estate Services Jenna Atchison
Director of Training
Orion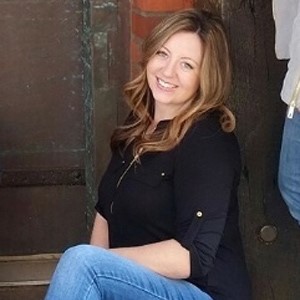 Jennifer Dutson
Renovation Specialist
AFB Floors Jon Ross
Leasing Manager
Greystar Real Estate Services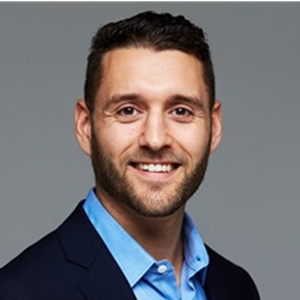 Jordan Greek
Vice President - Enterprise Sales
LeaseLock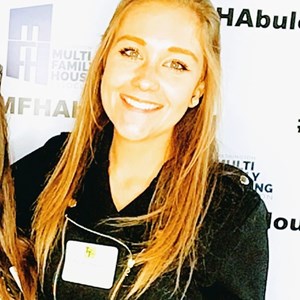 Kasie Charles
Account Manager
Conversion Logix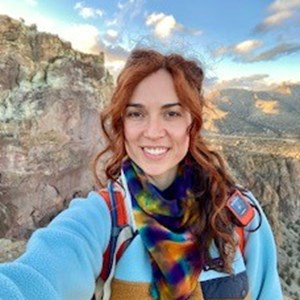 Kate Sandoval
Community Relationship Manager
Atlas Networks
Katie Phelan
Executive Vice President
1UP Floors Kayla Bibbs
Digital Marketing Specialist
Security Properties Residential Kelby Stern
Territory Sales Representative
AFB Floors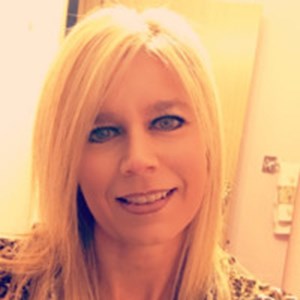 Kimberly Board
District Manager / Property Manager
Woodcliffe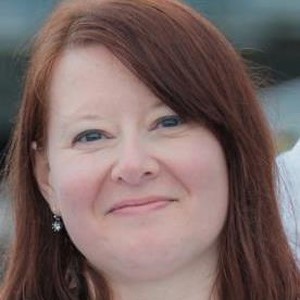 Kimberly Lee
Regional Director--NW Region
Apartment Life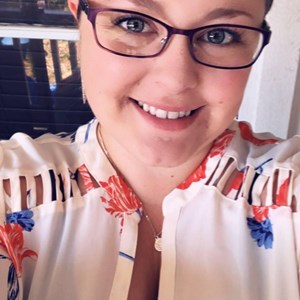 Kimberly Springen
Assistant Manager/ Leasing Agent
Eagle Pointe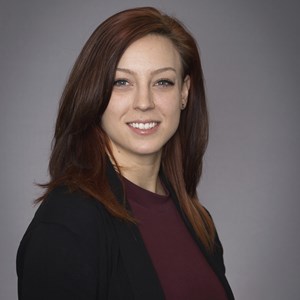 Laura Powelson
Comcast Business Senior Account Executive
XFINITY Communities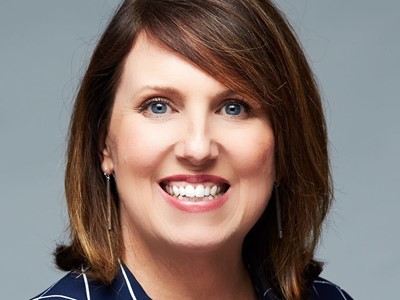 Laurel Zacher
Vice President, Marketing & Talent Development
Security Properties Residential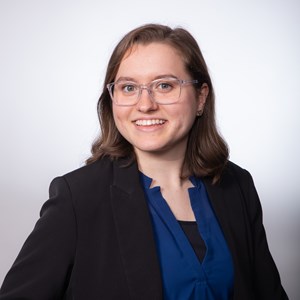 Libby Hollan
Senior Recruiter
Avenue5 Residential Lindsay Jacobs
Regional Associate
Epic Asset Management, Inc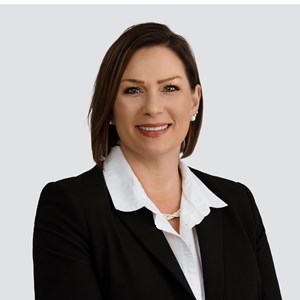 Liz Barnes
Vice President
Apartment Advantage Staffing
Marina Singh
President & Founder
Multifamily Elites

Marsha Newman
Senior Manager, Urban Forest Sales
A Plus Tree, Inc Meg Cressey
Copywriter
Knock Inc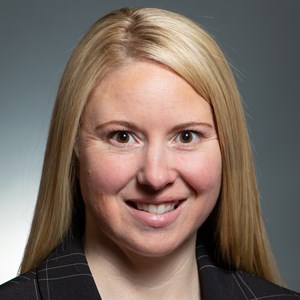 Melissa Meloni
Regional Manager
Greystar Real Estate Services Melissa Sroka
Application Specialist
Landmark Real Estate Management
Michael Taylor
Sr. Property Manager
The Meyden Mike Andy
Sales Territory Account Manager
AFB Floors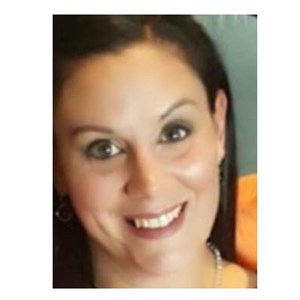 Mikey Clark
Regional Manager
Coast Property Management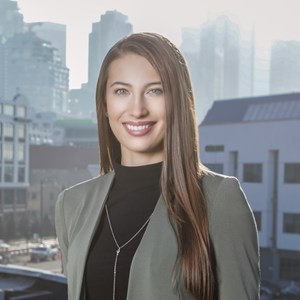 Morgan Cole
Marketing Associate
GRE Management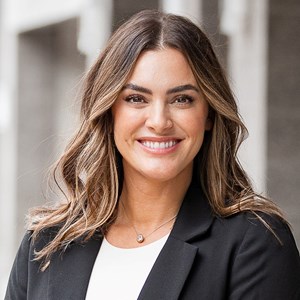 Natasha Amira
Director of Asset Management
Avenue5 Residential
Nickolas Daskalakis
Community Manager
East Union Nikki Bailey
Regional Property Manager
Greystar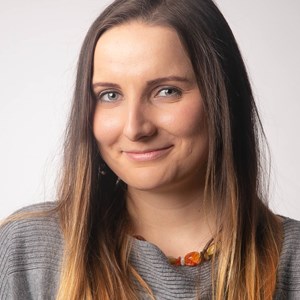 Olga Mezgova
Marketing Specialist
HNN Communities Olya Iakomi
Marketing Specialist
Yardi Systems Roger Douglas
Belfor Restoration Ron Voigt
Sales Rep
AFB Floors
Russ Pengelly
VP, Business Development
ApartmentAdvisor Inc Shae Gamble
Digital Marketing Specialist
Security Properties Residential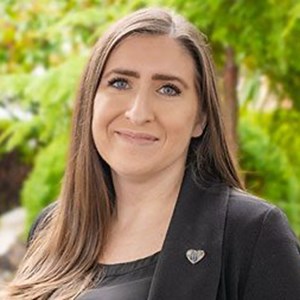 Shannon Mitchell
Senior Area Director
Weidner Apartment Homes
Shar Eller
Sr. Technical Trainer
ConAm Management Sharon Stanfield
Community Manager
Kelsey Ridge
Shaun Hudson
Strategic Account Manager
AFB Floors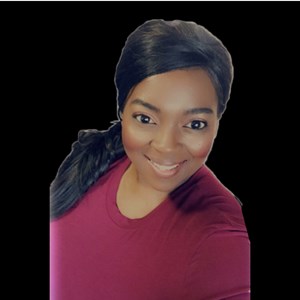 Shay Wright
Community Manager
Blu Water Sydney Chase
Account Manager - ERP Coordinator
Servpro of Seattle Northwest Tabitha Huston
Sales Operations Manager
A Plus Tree, Inc
Tali Reiner
Vice President
Security Properties Residential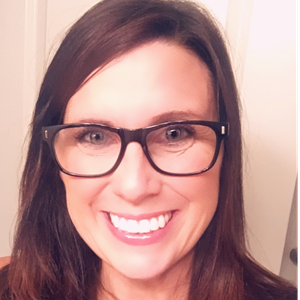 Tammy Clarke
Senior Value Analyst
Knock Inc Vicky Park
Territory Sales Representative
AFB Floors Wendy Schutzler
VP of Multifamily Sales
AFB Floors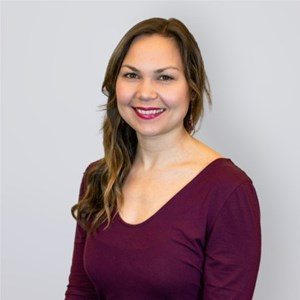 Yulia Savelyeva
Partner Success Manager
Housing Connector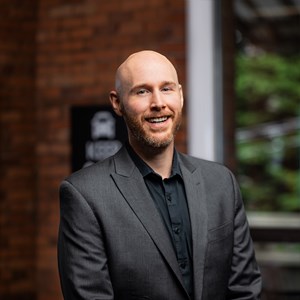 Zach Hammond
Regional Account Executive
Zumper
5 Other Registered Attendees
For More Information:
Tricia Johnson
DES
Director of Events
Washington Multi-Family Housing Association
4256569077x304
We will also recognize new credential holders and their career development!
One lucky participant will win a Bose Bluetooth Soundlink Micro speaker just for attending!