Back to Events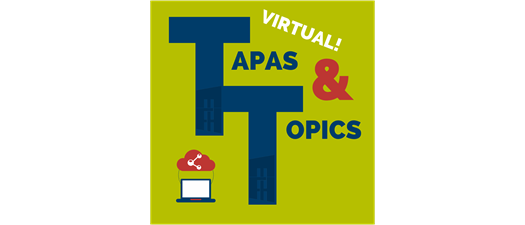 Virtual Tapas & Topics - Water Heaters and Wine
Striking similarities and subtle differences...
Thursday, October 8, 2020
Event Details
Free virtual networking events for WMFHA members!
Join hosts Fairfield Residential and Fast Water Heater for WMFHA's online networking event!
The event is formatted with an initial introduction from hosts, a lengthier topic, and then attendees will be randomly grouped into smaller break out "rooms." Hosts will circulate between rooms to prompt conversation if needed.
It's Halloween season! Come dressed in your favorite costume!
Let's stay connected! We will be randomly giving attendees "door" prize gift certificates from local small businesses. Show up for interactions and surprises!
Amanda Gunn
Regional Manager
Rockwood Property Management
Ann Hart
Advisor, Commercial Insurance
HUB International Limited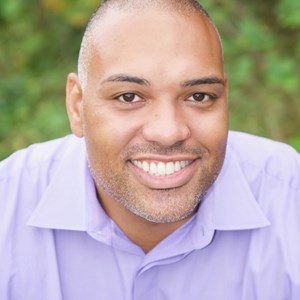 Brandon Leyritz
Energy Efficiency Outreach Lead
Puget Sound Energy Brett Stevens
Vice President
Fairfield Residential Brittney Ayshford
Assistant Community Manager
Modera South Lake Union Cassandra Mitchell
Community Manager
Carolina Court Christina Dobler
Dobler Management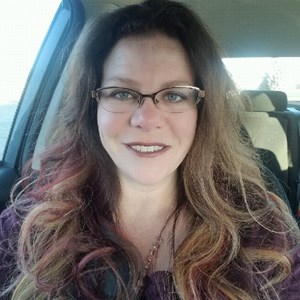 Cicely Bradley
Regional Manager
Security Properties Residential Don Aselin
Business Development Manager
Arborwell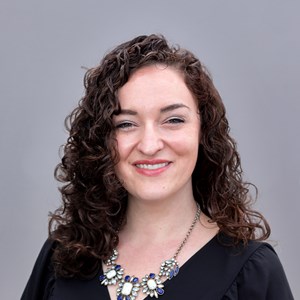 Erin Brewster
Sales & Marketing Director
Catchall Environmental
Heather Edwards
Marketing & Training Director
Apartment Advantage Staffing Jackie James
ALN Apartment Data, Inc.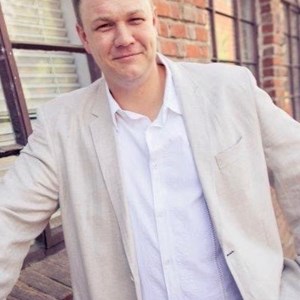 Jason Simpson
Business Development Manager
Sbm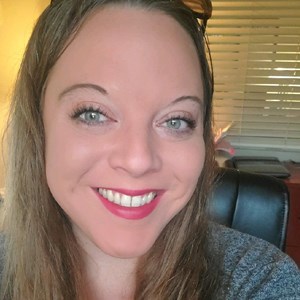 Jaymie Barth
Community Manager
Carriage House Apts Jeff Carey
Dobler Management
Jeremy Monaghan
Regional Maintenance Manager
Greystar Real Estate Services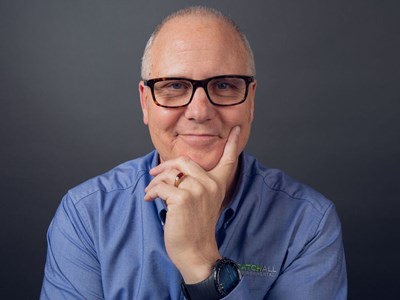 Jim Winskill
Principal
Catchall Environmental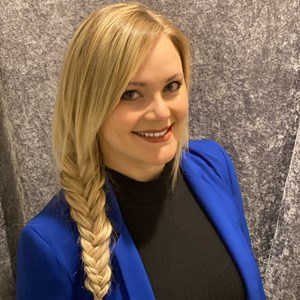 Julia Shebeko
Regional Manager
Modera South Lake Union Kerri Garrison
Property Manager
Bradbury Apartments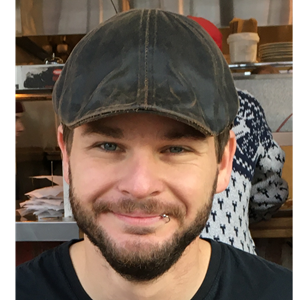 Kielan Stewart
Regional Account Manager, PNW
Fast Water Heater Mike Kirk
Director of Business Development
Fast Water Heater Nataliya Gerasimchuk
Regional Manager
Fairfield Residential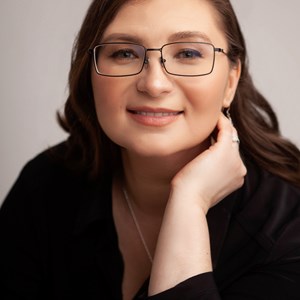 Nicole Damm
Asset Manager
King County Housing Authority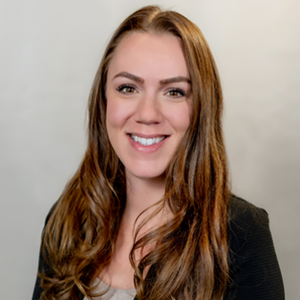 Nicole Ziegler
Regional Manager
Canyon Bluffs Roger Douglas
Belfor Restoration
Shar Eller
Sr. Technical Trainer
ConAm Management
Shaun Hudson
Strategic Account Manager
AFB Floors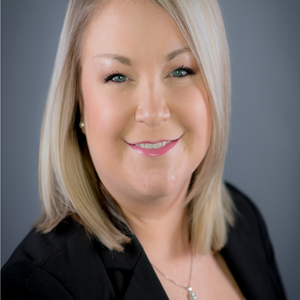 Shea Whitcomb
Vice President - Property Management
Fairfield Residential Stephen Blake
Manager
Pine Bluff Apartments Terry Spivey
Sr Service Supervisor
Green Lake Village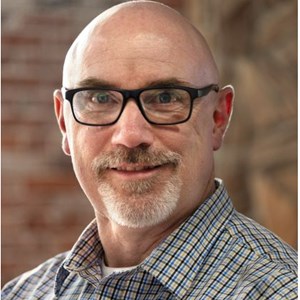 Tim Braun
Executive Assistant
DABCO Property Management LLC Tina Pletsch
Regional Property Manager
Greystar Real Estate Services Wendy Schutzler
VP of Multifamily Sales
AFB Floors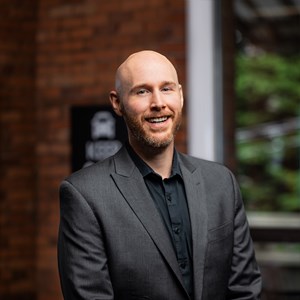 Zach Hammond
Regional Account Executive
Parking Boss
Topic: Water Heaters and Wine: Striking Similarities and Subtle Differences
Water heaters come in various sizes, just like bottles of wine
Find the right water heater for the right occasion, just like a bottle of wine
Wine gets better with age…a water heater does not
Join us for a lighthearted and fun discussion on the similarities and differences in water heaters and wine! Grab your favorite vino and join us for a fun hour. Network with friends and stay the entire time for a chance at a gift card to a favorite local winery!
Hosts: