Back to Events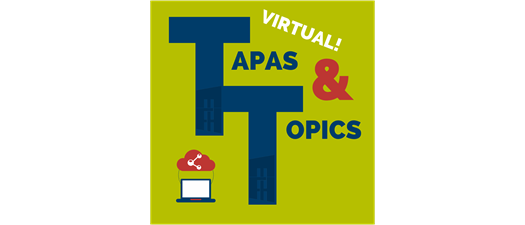 Virtual Tapas & Topics - Water Heaters and Wine
Striking similarities and subtle differences...
Thursday, October 8, 2020
Event Details
Free virtual networking events for WMFHA members!
Join hosts Fairfield Residential and Fast Water Heater for WMFHA's online networking event!
The event is formatted with an initial introduction from hosts, a lengthier topic, and then attendees will be randomly grouped into smaller break out "rooms." Hosts will circulate between rooms to prompt conversation if needed.
It's Halloween season! Come dressed in your favorite costume!
Let's stay connected! We will be randomly giving attendees "door" prize gift certificates from local small businesses. Show up for interactions and surprises!
Topic: Water Heaters and Wine: Striking Similarities and Subtle Differences
Water heaters come in various sizes, just like bottles of wine
Find the right water heater for the right occasion, just like a bottle of wine
Wine gets better with age…a water heater does not
Join us for a lighthearted and fun discussion on the similarities and differences in water heaters and wine! Grab your favorite vino and join us for a fun hour. Network with friends and stay the entire time for a chance at a gift card to a favorite local winery!
Hosts: