Back to Events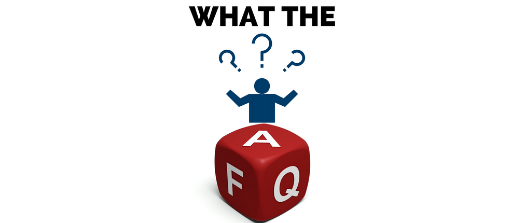 What the FAQ, Seattle?
What about the expiration on Seattle's eviction moratorium?
Thursday, February 24, 2022
Event Details
What the FAQ? is a periodic opportunity to ask questions about state and local laws.
Join WMFHA this month to get your answers on how to proceed after Seattle's eviction moratorium expires. This webinar will include a review of state and local laws relating to proceeding in an unlawful detainer action, communicating with residents, and a review of the forms required.
---
Pricing:
$29 Members | $59 Future Members Alana Talley
Community Manager
Metropolitan Park Alex Findlay
Area Director
Weidner Apartment Homes Alexa Humann
Community Manager
Encore Alexandra Torns
Property Manager
The Morrow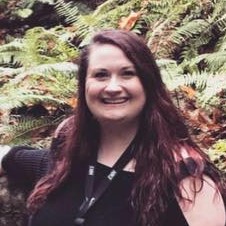 Alexandria Cheek
General Manager
TWELVE at U District Alyssa Olander
Community Manager
The Century Amanda Flores
Community Manager
Pillar Properties Amanda McBroom
Property Manager
Odin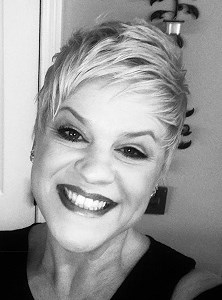 Amanda Ponce
Director
FPI Management Amber Heim
Community Manager
SCG Rollin Street Flats, LLC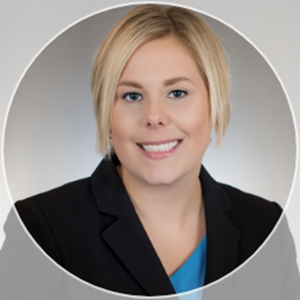 Amy Abernathy
Regional Property Manager
Mack Property Management Andrea McPherson
Community Manager
Coast Property Management Ashley Wik
Community Manager
Leilani on Greenwood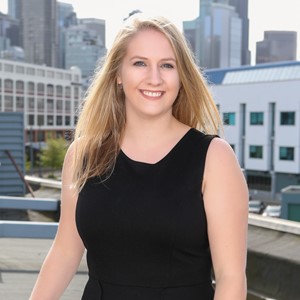 Audrey Riddle
IMPACT Program Ambassador
GRE Management Aurora Iadanza
Asset Manager
Pacific Crest Real Estate, LLC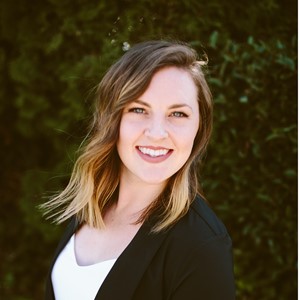 Becca Grady
Portfolio Manager
Bradford Way Properties Beti Ginder
Property Manager
Crane Brad Kotlar
Community Manager
Bradford Way Properties Brenda Hardison
Regional Operations Manager
Community Management Partners LLC Brittany Hall
Community Manager
Mt Baker Village Apartments Caleb Barber
Regional Manager
Tarragon Property Services
Cara Munson
Investment Manager
Indigo Real Estate Carisa Kemper
Community Manager
Stazione 25 Carlotta Parker
Community Manager
Encore Catrina West
Community Manager
Bell Jackson Street Cedrick Ray
Manager
The Blake Chelsea Brannan
Regional Manager
Saratoga Capital, Inc Chemire Williams
Property Manager
The Corydon Chris Burke
Community Manager
Cooper Apartments Chris Nicholas
Property Manager
Eleanor Christina Chisholm
Regional Manager
Cushman & Wakefield Christopher Sawyer
Community Manager
TraVigne on Eleventh Avenue Colleen Carr
Vice President
Allied Residential Colleen English
Regional Manager
Pillar Properties Cosmica Ghosh
Community Manager
Sundodger Apartments Crystal Melendez
Community Director
FPI Management/Thai Binh Danny Parkman
Community Manager
Vida Apartments David Fraga
Community Manager
La Vie at Queen Anne DeLane Sidoti
Community Manager
Array Apartments Denise Weems
Community Manager
Cyrene Diana Norbury
SVP of Multifamily Operations
Pillar Properties Donna Roberts
VP of Operations
Indigo Real Estate Services, Inc. Editha Langley
Community Manager
Stream Dexios Edna Ortzliza
Tecton Corporation Elatish Schmidt
Portfolio Manager
Northwest Commercial Real Estate Investments Elese Newman
Community Manager
95 Burnett Emily Schmitz Dabney
Admin Assistant
Holland Residential Eric Rabon
Property Manager
Union SLU Erik Dahl
Senior Community Manager
Via6 Erin Long
WA District Manager
UDR, Inc Evan Brown
Investment Portfolio Manager
GRE Management Everlyn Animas
Property Manager
Janus - Security Properties Residential Gil Schoonover
Community Manager
Overlook at Westridge Gracie Eusebio
Regional Manager
Su Development Grant Burton
Assistant Portfolio Manager
Allied Residential Hailey Gorman
Executive Assistant
Epic Asset Management, Inc Irina Thompson
Business manager
Nine and Pine Apartments Isabel Carrillo
SUHRCO Residential, LLC Issac Clifton
Property Manager
Rivet Jake Spalding
Community Manager
Coast Property Management Jamie Beatty
Community Manager
Bell Marymoor Park Jen Santiago
Asset Manager
Palladium Real Estate Services Jenna Atchison
Senior Community Manager
Allied Residential Jennifer Hansen
District Manager
Avenue5 Residential Jennifer Lacapa
Community Manager
Cedars Apartments
Jennifer Pertzborn
Regional Property Manager
Cushman & Wakefield Jennifer Peters
Community Manager
Ivy Ridge Apartments Jennifer Phillips
Area Manager
Addison on Fourth Jennifer Truelove
Property Manager
Compass Broadview Jenny Ramirez
Community Manager
Columbia Gardens Jessica Howes
Risk Manager
CWS Apartment Homes Jessica Park
Community Manager
LeeAnn Jessica Portch
Community Manager
Origin John Jones
Associate Vice President of Operations
Avenue5 Residential John McGuire
Asset Manager
GreenHouse Apartments Jon Ross
Leasing Manager
Greystar Jules Nadda
Regional Property Manager
Windermere Julie Kipper
Community Manager
Dexter Lake Union Julie Ryan
Assistant Portfolio Manager
Allied Residential Justin Warlick
Portolio Manager
Northwest Commercial Real Estate Investments Kamly Jubran
Community Manager
Martinique Karen Calagna
Property Manager
Hive Karla Tussing
Regional Manager
Horizon Realty Advisors Katie Conover
Director of Operations
Peak Living Property Services Kerra Lampman Warnke
Community Director
Tressa Kiel Curtis
Portfolio Manager
Allied Residential Kim Karas
Resident Manager
Northwest Commercial Real Estate Investments Kiril Urekeanu
Assistant Portfolio Manager
Allied Residential Kriste Buck
Regional Manager
MHE Real Estate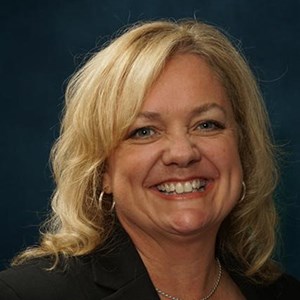 Laura McGuire
Asset Manager
First Pointe Management Group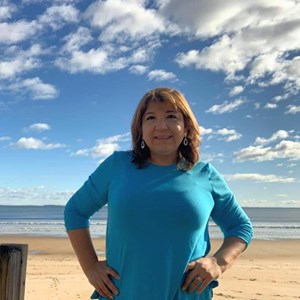 Laura Zumarraga
Senior Property Manager (7 properties)
Coast Property Management Laurenna Plourd
Community Manager
MOD Apartments Lindsay Jacobs
Regional Associate
Epic Asset Management, Inc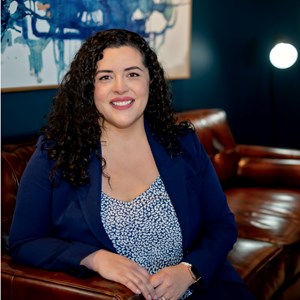 Lindsey Chukueke
Regional Property Manager
Greystar Real Estate Services Lisa Michael
Portfolio Manager
Allied Residential Lori Gilbert
Senior Regional Portfolio Manager
SUHRCO Residential, LLC Mae Macy
Multi Site Property Manager
Cedar Park Makenna Gray
Community Manager
999 Hiawatha Marc Larson
Asset Manager
Palladium Real Estate Services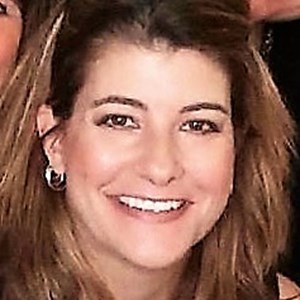 Marion Durand
Director of Risk Management
Thrive Communities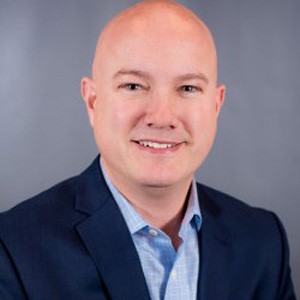 Mark Hutcheson
Regional Property Manager
Allied Residential Matt Andrews
Portfolio Manager / Vice President
Allied Residential Matt Tuell
Portfolio Manager
Allied Residential Mayra Mendoza
Community Manager
Hidden Creek Village Megan Nokes
Community Manager
Delridge Crossing Melanya Fitzgibbon
Asset Manager
Olympic Management Co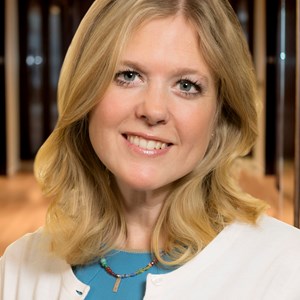 Melonie Shamley
Director, Real Estate
Greystar Real Estate Services Michelle Hall
General Manager
Bozzuto Michelle Marchello
Regional Property Manager
GRAN, Inc Michelle Scearce
Community Manager
Eastlake 2851 Mindy Hart
Regional Manager
Thrive Communities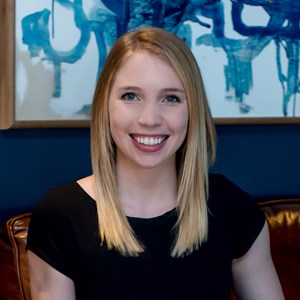 Miranda Hekimian
Manager, Operations
Greystar Real Estate Services Miranda Kamakahi
Regional Manager
Bonavista Management, LLC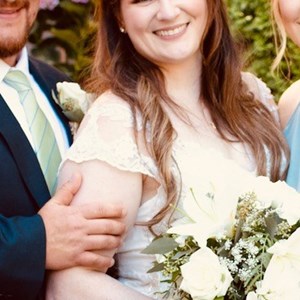 Morgan Brzycki
Property Manager
Hana Morgan Ludlow
Leasing Professional
Rivet Myrya Grace
Property Manager
Windsor Estates Naomi Cassidy
Assistant Manager
AMLI - Spring District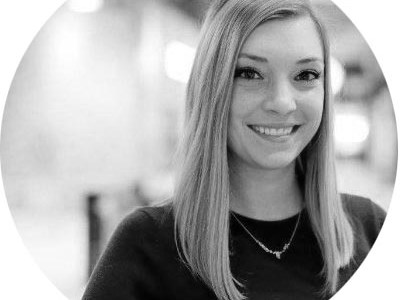 Natalie Bell
Director of Operations
Maven Properties NW Natalie Cardenas
Asset Manager
Shelter Holdings Nicole Roberts
Community Manager
Kinects Nicole Shrum
Community Manager
Vesper Apartments Olga Rabadzhiyska
Community Manager
The Dakota Olivia Erickson
Portfolio Manager
Peak Living Property Services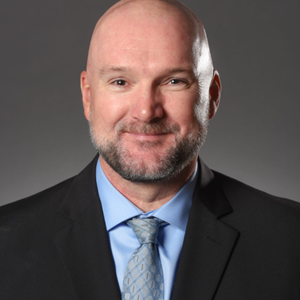 Phil Cresswell
Regional Director
Security Properties Residential Philip Buerk
Community Manager
Mt Baker Housing Preston Turner
Community Manager
Elan41 Rachel Harmon
Operations Support Specialist
Griffis Residential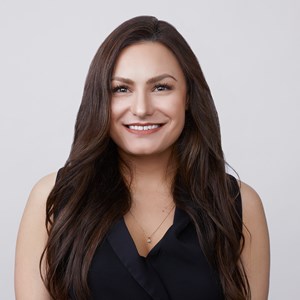 Rachele Potts
Senior Regional Manager
Cushman & Wakefield RaeAnne Wilson
Community Manager
Courtland Place Randi Kisskeys-Sanchez
Regional Property Manager
Cushman & Wakefield Rhonda Farley
Executive VP of Asset Management
First Pointe Management Group Robin Howard
Admin Assistant
Northwest Commercial Real Estate Investments Ron Coleman
Admin Assistant
Northwest Commercial Real Estate Investments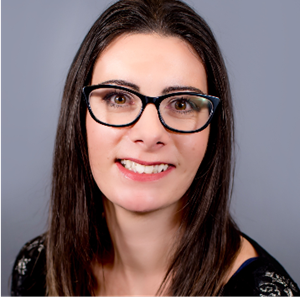 RoseMarie Peyton
Regional Manager
edison47 Ryan Roeter
Redside Partners LLC Sam Baxter
Community Manager
Skye at Belltown Samantha Van Horn
Property Manager
Allied Residential Scott Bauder
Community Manager
Smith & Burns Shannon Boldizsar Shannon Hilliard
Portfolio Manager
Northwest Commercial Real Estate Investments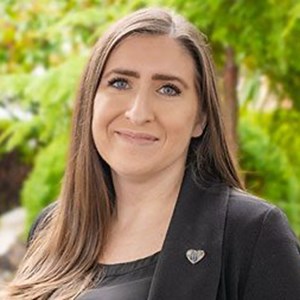 Shannon Mitchell
Senior Area Director
Weidner Apartment Homes
Shaylyn Gudaitis
Portfolio Services Support Manager
Avenue5 Residential Sheena Boone
Account Specialist
Essex Property Trust Shelly Monahan
Regional Property Manager
AMC, LLC Shina Kashino
TRAINING & COMPLIANCE MANAGER
Pacific Crest Real Estate, LLC Sosena Kifle
Regional Portfolio Manager
FPI Management Stefan Ricci
Portfolio Manager
Gordian Knot Property Solutions Stephanie Rudnick
Director of Operations
Allied Residential Steve Hamasaki
Portfolio Manager / Vice President
Allied Residential Susan Clausnitzer
Regional Director of Education
ConAm Management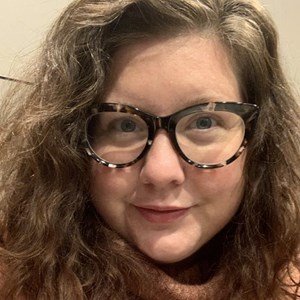 Susan Good
Compliance Manager
Thrive Communities Tamara Hindman
Community Manager
Woodbrook Apartments Tanner Ausbun
Property Manager
Uptown Queen Anne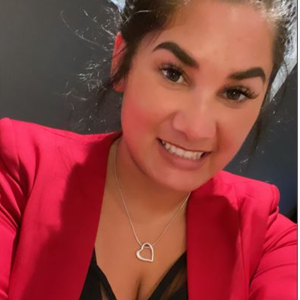 Taylore Burgin
Property Manager
Augusta Apartments - Security Properties Residential Tila Castillo
Community Director
Tower 12 Tina Christiansen
Principal
Palladium Real Estate Services Tracy Habrel
Director of Operations
Walls Property Management Tristan Redal
Area Regional Manager
GRE Management
35 Other Registered Attendees
Speaker: Brett Waller