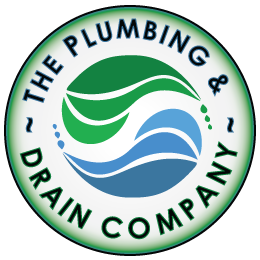 The Plumbing & Drain Company
Organization Overview
The Plumbing & Drain Company covers an area from Olympia to Everett and specializes in servicing the Property Management industry. Our motto is 'Do the Right Thing' and we really mean it.. We excel at the things that contractors historically are not very good at - especially communication. We teach our employees the importance of things like: Keeping our customer up to date at all times, doing the job right the first time, providing all pricing up front before any work is done, and ensuring the customer is happy before we leave. We also train our technicians on things like: What to say when a tenant asks if that 'black stuff' on the tub is mold (we aren't allowed to say the 'M' word at any time), or what to do when the tenant asks us to fix something, "While we are already there". We understand that we work for you, the Property Manager, and not the tenant. Over 80% of the jobs we do are for property management customers of one type or another. And we are proud to support WMFHA and the multi-family industry.
Special Offers
Special COVID-19 circumstances
In most cases, The Plumbing & Drain Company is operating in a, "Business as usual," manner. However, in cases in which residents are displaying symptoms consistent with, or have a diagnosis of COVID-19, we are asking customers to have the unit cleaned and / or sterilized as recommended by a company specializing in this type of cleaning service. Once the unit has been cleaned, and we receive documentation to indicate the cleaning has been completed, we will enter the unit and make repairs as we normally would. Of course there will be cases with circumstances that are unique and unforeseen, or which do not clearly fit into a foreseeable situation such as a clear diagnosis. If at any point, you would like to discuss how best to approach a situation involving a plumbing issue, please call Brian Harding directly at 253-255-9204.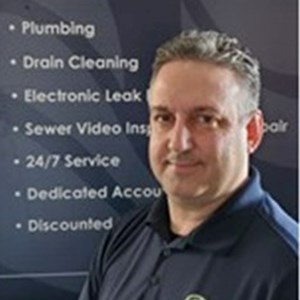 Rick Haas
Journeyman Plumber, Plumbing Trainer
Operational Manager
Stephan Poff
General Manager
Will Frazier
Service Manager
Supplier Member
---
Areas of Expertise
Plumbing, Stormwater Management/Maintenance