Multifamily Elites
16301 NE 8th St Ste 261 Bellevue, WA 98008
Supplier Member
Member Since: 2021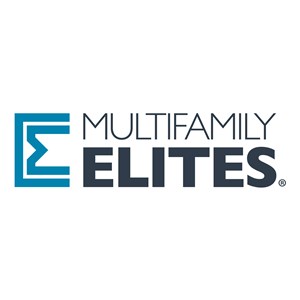 Organization Overview
Multifamily Elites is a professional multifamily staffing company committed to providing outstanding customer service to our clients and community, unlike others. People are our passion. Service is in our blueprint.

Multifamily Elite Team is about building meaningful relationships with everyone we work with. Our intention and purpose are to elevate real estate management professionals by taking great care of the people around us through training and development, community, collaboration, and customer service.

We are proud to say Multifamily Elites is locally owned and managed.

Why choose Multifamily Elites?

Our team at Multifamily Elites is customer experience obsessed!
We are trained professionals.
We are efficient and knowledgeable.
We are flexible and adaptable.
We want to help our teams and clients build their success stories.
We are dependable and reliable.
We work hard to meet our client's needs and goals.
We put passion behind in every work that we do.
We find the best talents and intentionally match them with clients for a win-win strategy.
We think outside the box.
We are led by an award-winning multifamily leader.
We listen to our customers.
We are connected.
We are dedicated to professional development and training.
We will go the extra mile.
Our commitment to our client's success runs deep.
We are responsive.
We communicate honestly and respectfully.
We have fun because we love what we do.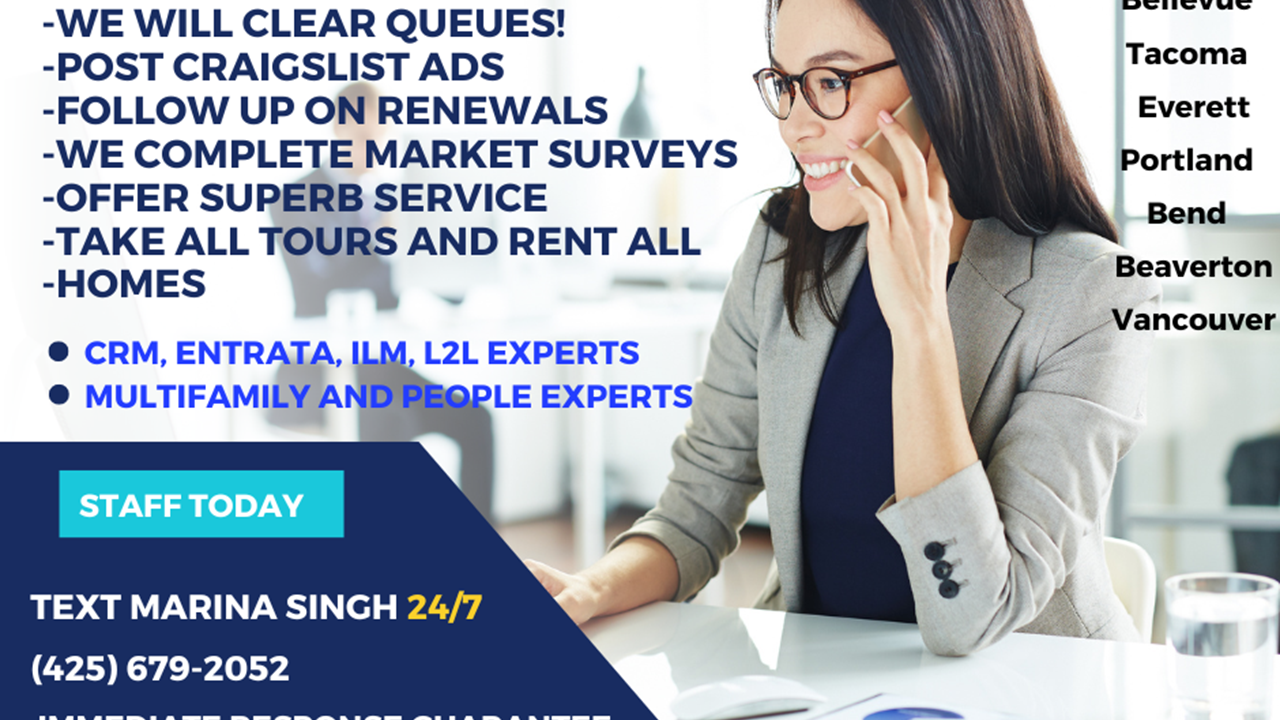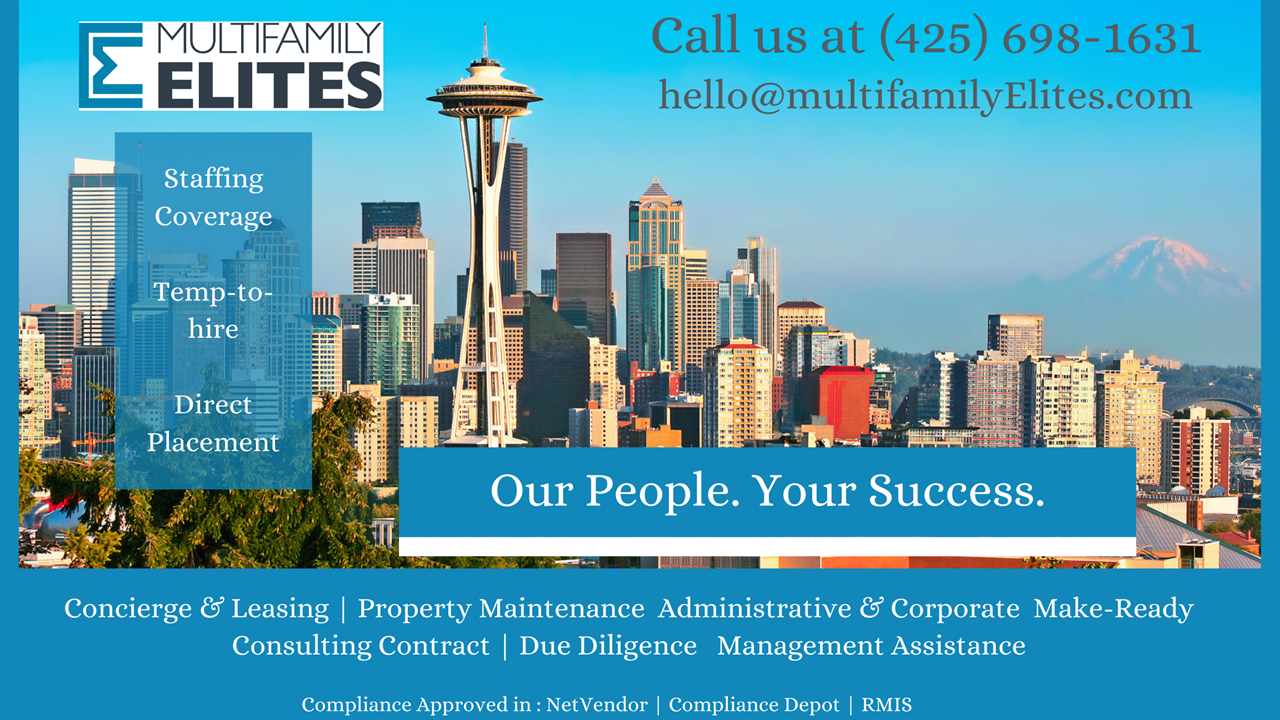 Special Offers
Join ELITES VIP Sign Up list on our website and receive a special gift!
www.multifamilyelites.com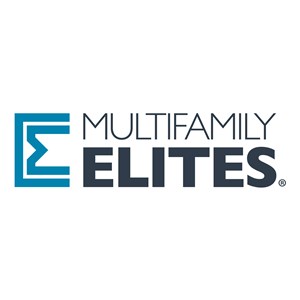 Areas of Expertise
Employment and Staffing Services, Training/Consulting Services