Career Strategies, Inc.
2018 156th Ave NE Building F Suite 100 Bellevue, WA 98007
Supplier Member
Member Since: 2023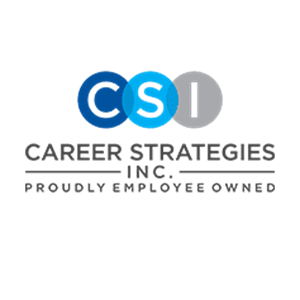 Organization Overview
Career Strategies is an Executive Search & Staffing firm that specializes in Property Management Services. Career Strategies leads the way in full service personnel placement and temporary staffing. We bring our clients' vision to life by uncovering talented candidates that help them reach their strategic goals, while putting our candidates on the right path to further their career.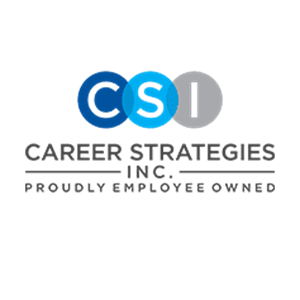 Areas of Expertise
Employment and Staffing Services