McBride Construction Resources, Inc.
15100 8th Ave SW Burien, WA 98166
Supplier Member
Member Since: 2020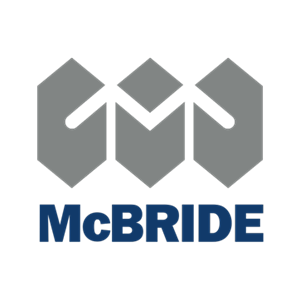 Organization Overview
McBride Construction has been your trusted construction partner in the Pacific Northwest for over 30 years. Our roots run deep in the community, and we have a plan to continue to grow with our clients for the next 30 years and beyond. As a locally owned family business, we pride ourselves on being a benchmark for integrity in the construction industry. We believe our values of Honesty, Quality, Expertise and Safety are what has separated us from the rest and has allowed us to succeed over 3 decades of work. We take pride in our people, and we take pride in our work, because that's just the kind of company we are. We are proud to provide our construction expertise on projects throughout Western Washington and Oregon and for select clients throughout the entire Pacific Northwest including Eastern Washington and Oregon, Idaho, Montana, and Alaska.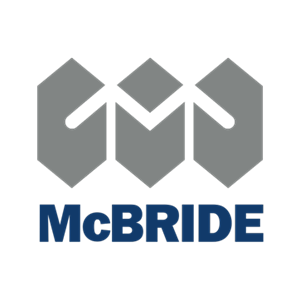 Areas of Expertise
General Contractors, Disaster Response/Repair/Restoration, Restoration Services