One Way Carpet Cleaning and Restoration
PO Box 5661 Tacoma, WA 98415
Supplier Member
Member Since: 2014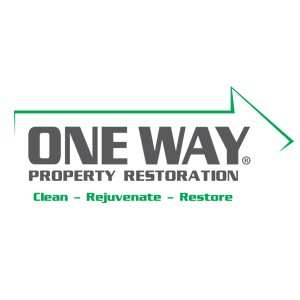 Organization Overview
Our mission is to continue our legacy of being a leader and innovator in the carpet cleaning and restoration industry and to provide the opportunity for entrepreneurs to experience the dream of business ownership.

We specialize in carpet cleaning, water/fire damage restoration, and mold remediation solely in the apartment/multi-family industry. We offer carpet cleaning, carpet repairs, color restoration, pet/urine restoration, and water restoration. We also offer dryer vent cleaning, tile and grout cleaning, and full pressure washing services. Our new services include full remediation for water/fire/mold, as well as rebuilding services.
Special Offers
10% OFF ALL OF OUR NEW RESTORATION SERVICES
10% OFF ALL OF OUR NEW RESTORATION SERVICES FOR WATER/SMOKE DAMAGE AND MOLD REMEDIATION SERVICES, AS WELL AS ALL REBUILD SERVICES. ASK FOR CHAD UPON SCHEDULING TO RECIEVE YOUR DISCOUNT!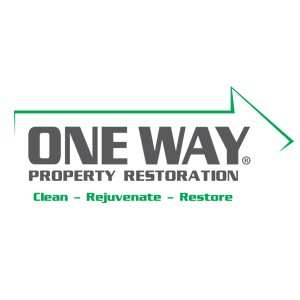 Areas of Expertise
Carpet Cleaning, Disaster Response/Repair/Restoration, Restoration Services