Back to Western Washington Supplier Directory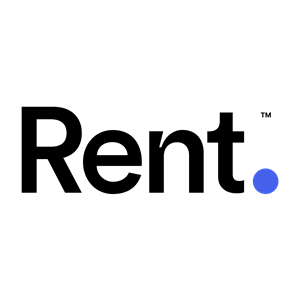 Organization Overview
Welcome to Rent., a leading digital marketing solutions company, that empowers millions nationwide to find apartments and houses for rent. Through its brands, Rent. continues to simplify the apartment search experience while driving quality advertiser leads that result in occupancies and a high return on investment. With powerful online and mobile solutions that provide prospective renters with the information and tools they need, Rent. connects consumers with a home that reflects their personal lifestyles.

Rent. helps people navigate the rental journey by providing a delightful, stress-free experience so that all renters find and enjoy their ideal home.
Special Offers
Rent. COVID-19 Special Offers
Dear Partner,

We hope you're doing as well as possible amidst the challenges facing our country. This email is to let you know about three product changes we're making to be helpful to the industry during this unprecedented time.

If you're not already using our Media Center PRO product, we'd like to provide it free until at least May 31. No strings attached. Media Center provides one unified inbox for two-way text and email messaging. Our customers have sent more than a quarter million messages this month to provide residents with updates on rent payment policies, changes to maintenance protocols and other timely updates.


We're adding messaging to all customer listings on ApartmentGuide.com and Rent.com. The default will be: In response to COVID-19, office hours and walk-in appointments may be limited. Our team can change that for you to indicate your leasing office is closed or open for virtual tours only.


We've suspended our usage rights for sharing RentPath's video and 3D/panoramic tours. During this time, you can use RentPath's 3D/panoramic tours or videos on your property website or in your marketing emails. Please reach out to our Customer Success team and we will email the URL to you.
Supplier Member
---
Areas of Expertise
Marketing - Advertising, Internet, Social Media