Back to Events
Event Details
WMFHA's new webinar!
These free sessions are designed to keep you informed, motivated and connected - from a safe distance!
Topics Covered:
Financial Impact
The New Normal of Day to Day Operations
Learned Efficiencies
Maintaining a Healthy Team
Please submit your questions in advance at the link below!
Thank you for joining us!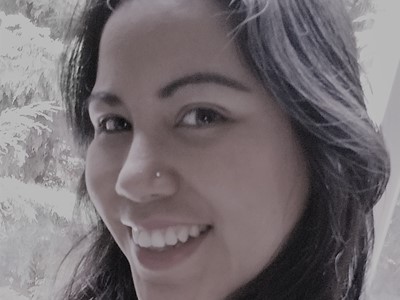 Adali Koenig
Community Manager
Collins Junction Alexander Zamora
Operations Manager
Blanton Turner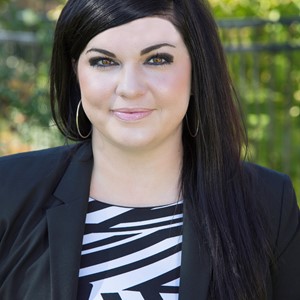 Alicia Hansen
Assistant VP of Internal Operations
Prodigy Property Management Amanda Kolassa
Community Director
Montgomery Court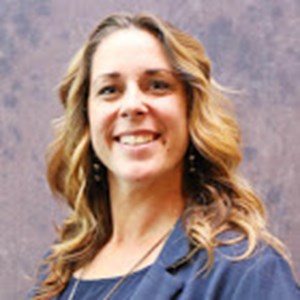 Amanda Thomson
Executive Portfolio Manager
FPI Management Amber Herman
Executive Administrative Assistant
Landmark Real Estate Management Barbara Milton
Community Manager
Newport Heights Becki Rabe
Regional Property Manager
GRAN, Inc Brad Wolf
Regional Manager
Coast Property Management Brenda Johnson
Real Estate Controller
Centennial Real Estate Investments Brittany Matthews
Regional Manager
Independent Living, Inc. Brooke Araghi
Assistant Property Manager
First Pointe Management Group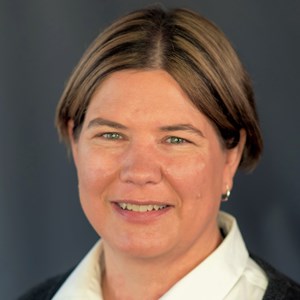 Christy Broyles
Regional Manager
Greystar Real Estate Services Claudia Martinez
Assistant Manager
Smith & Burns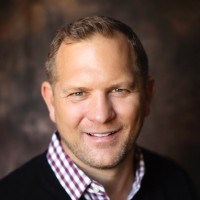 David Haldi
President
CredHub Dawn Hefley
Community Manager
Ivy Ridge Apartments Deanna Jones
Olympia Wilderness Donald Craft
Maintenance Technician
Griffis Seattle South at Brookside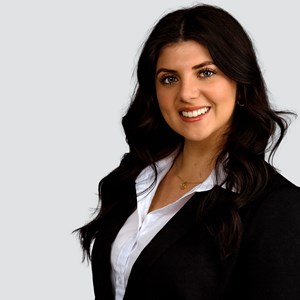 Emily Bryant
District Manager
Apartment Advantage Staffing Eric McDougall
Account Manager
Atlas Networks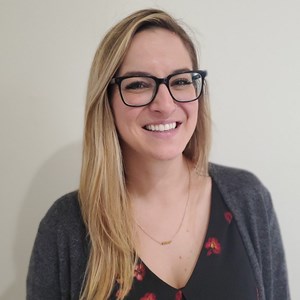 Erica LaPorte
Administrative Assistant
Walls Property Management Evan Brown
Investment Portfolio Manager
Goodman Real Estate Gracie Eusebio
Regional Manager
Su Development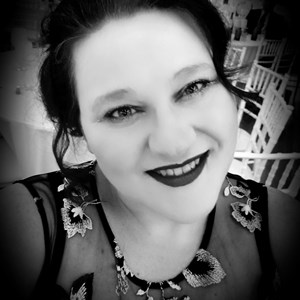 Heather Blume
Imagination In Charge
Behind the Leasing Desk
Heather Edwards
Marketing & Training Director
Apartment Advantage Staffing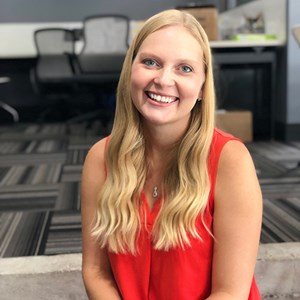 Heather Tabler
Director
Walls Property Group Heather Teston
Property Manager
Highline at Kendall Yards Heidi Turner
Owner
Blanton Turner Heidi Anderson
Dir of Community Engagement and Partnership Mgr
HNN Associates, LLC Isabelle Dean
Community Manager
Montgomery Court Jan La Due
Regional Manager
Coast Property Management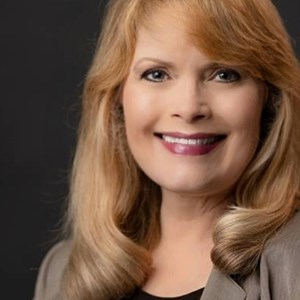 Jane Griffith
Social Media Manager
Tarragon Property Services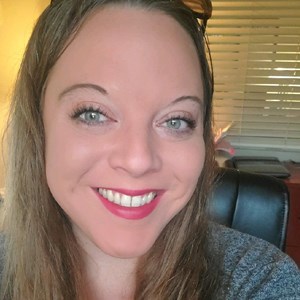 Jaymie Barth
Community Manager
Carriage House Apts Jen Santiago
Asset Manager
Palladium Real Estate Services Jenna Niles
Serrano Apartment Homes
Jessica Fowler
Multi Site Community Director
Riverside 9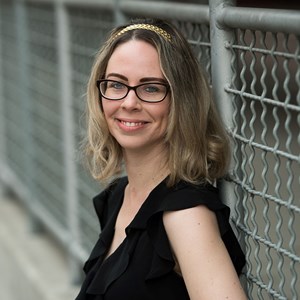 Joanne Mendenhall
Director of Employee Engagement
edison47 Juan Gonzalez
Community Manager
Mack Property Management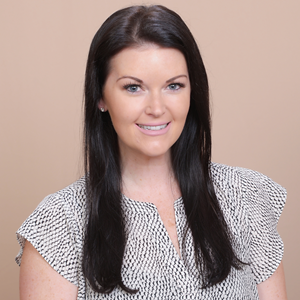 Kaleen Skersies
Brand Manager & Executive Assistant to the CEO
Walls Property Management Kelli Cousineau
Community Manager
The M Apartments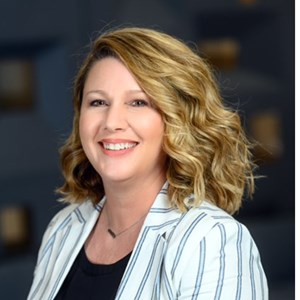 Kelly Silva
Regional Sales Manager
CORT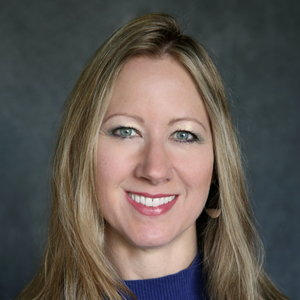 Kelly Stone
Business Development & Marketing
PRECOR Commercial Fitness Kim Huizenga
Director of Property Management
Landmark Real Estate Management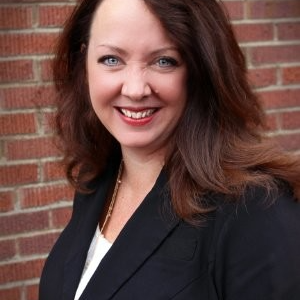 Kris Buker
Regional Director
Bell Partners Kristi Wildung
Area Manager
DABCO Property Management LLC Lacey Blackburn
Assistant Property Manager
The Hudson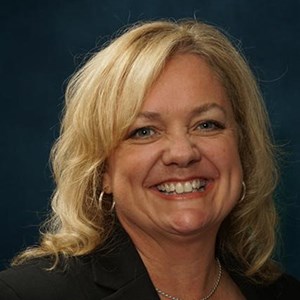 Laura McGuire
Asset Manager
First Pointe Management Group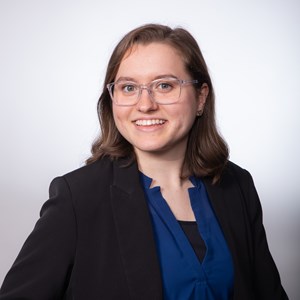 Libby Hollan
Senior Recruiter
Avenue5 Residential
Lisa Strauser
Sales Representative
CredHub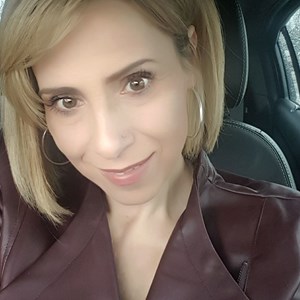 Lisa Catello
Branch Manager
The Liberty Group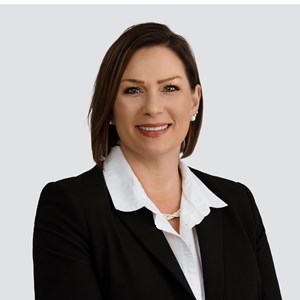 Liz Barnes
Vice President
Apartment Advantage Staffing
Lizbeth Garza
Digital Solutions Consultant Executive
RentPath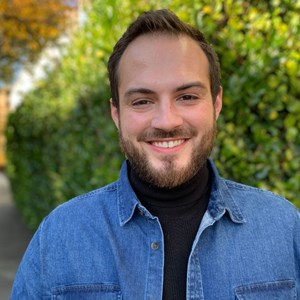 Lucas Traikoff
Marketing Specialist
Walls Property Management Mario Novoa
Community Manager
Trek Maxfield Stackpole
Assistant Asset Manager
Dobler Management Michelle Marchello
Regional Property Manager
GRAN, Inc Misty Cozzitorto
Regional Manager
Thrive Communities Neva Hayes
Community Manager
Park 77 Apartments Nicole Ziegler
Regional Manager
Canyon Bluffs Regan Kimes
Roving Property Manager
First Pointe Management Group Sanaz Neissani
Community Manager
Joseph Arnold Lofts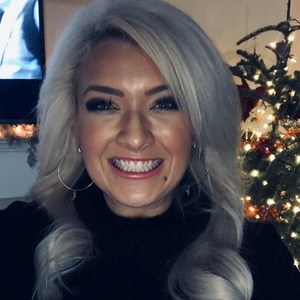 Sarah Allworth
Regional Manager
Taylor Land Two Sarah Rosenberger
Senior Community Manager
SUHRCO Residential, LLC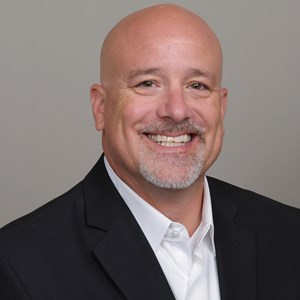 Shannon Mahaffey
Divisional Area Director- West Coast
Open Works
Shaun Hudson
Strategic Account Manager
AFB Floors Shauna McAllister
Area Supervisor
FPI Management Shellie Moon
Area Manager
SUHRCO Residential, LLC Shelly Gil
Regional Manager
Woodspear Properties Staci Grogan
Community Manager
Rockwood Lodge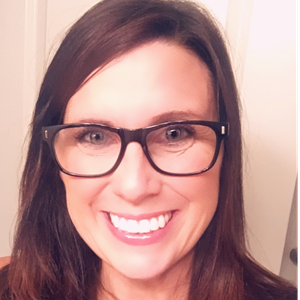 Tammy Clarke
Senior Value Analyst
CredHub Tina Christiansen
Principal
Palladium Real Estate Services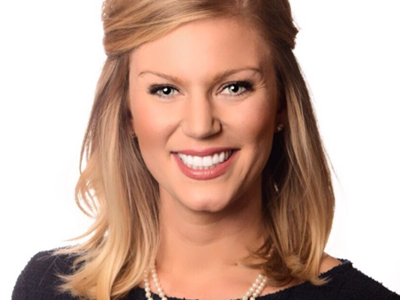 Torri Magee
Senior Regional Manager
Thrive Communities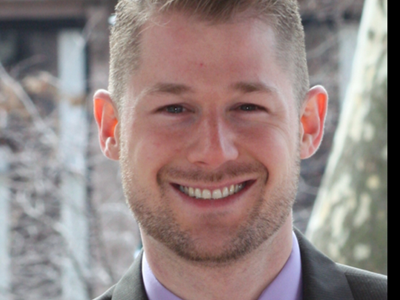 Troy Costello
Regional Manager
Thrive Communities Wendy Schutzler
VP of Multifamily Sales
AFB Floors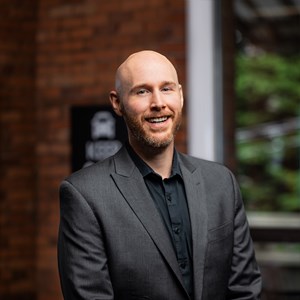 Zach Hammond
Regional Account Executive
Parking Boss
4 Other Registered Attendees