Back to Events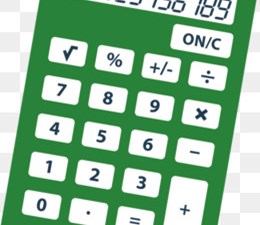 Budget Math and Fundamentals - May
Designed to help you refresh and sharpen your math skills.
Thursday, May 21, 2020
Zoom Class - Zoom join links will be sent to registered students
* Registration open until 5/15/20 at 12:00 AM (PDT)
Event Details
This three-hour virtual workshop is an opportunity for the learner to sharpen their basic business math skills. These skills are critical for being able to properly calculate and analyze the financial performance of your community and understand your budget.
During this session, you will:
Refresh your knowledge of fundamental math functions: fractions, decimals, rounding, and percentages
Solve for the unknown using basic algebra
Understand averages versus weighted averages
Learn the difference between annualization and extrapolation
Understand how to calculate area, space and volume
Work with common property management calculations.
Who should attend:
Property Managers
Assistant Managers
Maintenance Supervisors
Anyone wanting to improve their business math skills
Instructor: 
Chris Koegel, CAPS, NAAEI Faculty
Mark Whitcomb, CAM, CAPS, NAAEI Faculty - Sack Properties 
Supplies needed at beginning of your webinar:
Computer with camera and microphone
Calculator and something to write with
Blank paper
Your ebook (access and instructions will be emailed to you)
---
THIS WORKSHIP QUALIFIES FOR 3 CONTINUING EDUCATION CREDITS 
for those who hold a CAM, CAPS, NALP, CAS credential or AIME membership. View

Profile
Ashley Cantrell
Business Manager
Indigo Real Estate Services View

Profile
Leah Colley
Community Manager
Reserve at Auburn
View

Profile
Amy Curtis
Investment Manager
Indigo Real Estate Services Wendy Foster
Community Manager
Indigo Real Estate Services Kelsi Frederic
Community Manager
Woodland Apartments Hailey Gorman
Executive Assistant
Epic Asset Management, Inc View

Profile
Michelle Kamerer
Assistant Business Manager
Aster Townhomes View

Profile
Tonya Nelson
Regional Property Manager
Milestone Companies Jennifer Pohle
Community Manager
Epic Asset Management Stephanie Porter
Community Manager
Epic Asset Management Andrew Rwamashongye
Property Manager
Landmark Real Estate Management Monica Stillwell
Manager
Epic Asset Management
4 Other Registered Attendees
For More Information: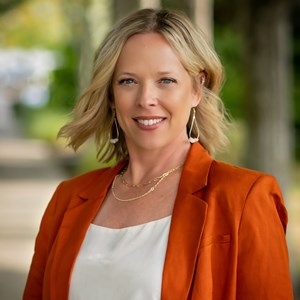 Sloane Cerbana
Vice President of Operations
Washington Multi-Family Housing Association
425-656-9077
Pricing:
$79 | Members
$99 | Future Members
---
This class is sponsored by our friends at: