Back to Events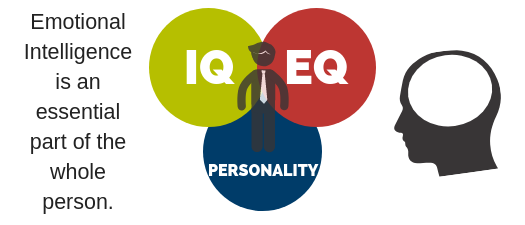 Emotional Intelligence - Spring
Improve emotional and social abilities for more success!
Tuesday, May 21, 2019
Event Details
Emotional intelligence is an important part of an individual's ability to successfully cope with environmental demands!
With constantly changing environments in which we live and work, individuals often require more than just task competencies or technical know-how to be successful. People who possess a particular blend of skills, competencies, and traits may be more suitable for functioning in various roles that bring with them an assortment of challenges. Emotional intelligence provides an important catalyst of social and cognitive functioning and can help facilitate activities such as decision making, empathizing with co-workers, friends and family, communicating a vision to staff members, and staying resilient in emotionally challenging situations.
Course objectives:
Discover the major components of emotional intelligence
Recognize the behaviors and characteristic of an emotionally intelligent person
Identify areas in which emotional intelligence skills can be applied
Learn about your own emotional strengths and growth opportunities
Generate action steps you can take to improve emotional and social abilities and your own success
---
Photo Release:
Washington Multi-Family Housing Association (WMFHA) events may be photographed or video recorded. By participating in this event, you consent to your photograph/video recording being used for promotional purposes including but not limited to WMFHA promotional material, website and social media. Amanda Wolf
Regional Director
AMC, LLC Heather Rivas
Community Manager
AMC
Jane Bowling
Project Administrator
Allied Residential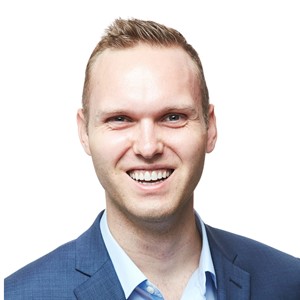 Jared Edwards
Marketing Manager
Allied Residential Jason Frazier
Maintenance Supervisor
Meridian Pointe Apartments Jedd McDaniel
Director of Maintenance
Allied Residential Jessica Hart
Director of Training
Allied Residential Larissa Rogers
Property Manager
Edgewood Park Lauren Grant
Business Manager
HighGrove Melina Taylor
Community Manager
AMC, LLC Melissa Piatt
Community Manager
Fir Tree Park Mellissa Baldwin
Property Manager
Vue Kirkland Nikki Johnson
Community Manager
AMC LLC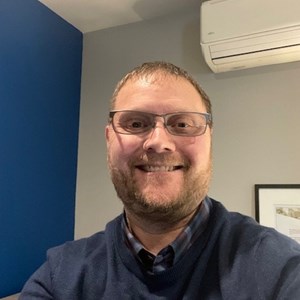 Phillip Barnet
Regional Service Manager
Griffis Residential Sarah Albright
Community Manager
Campbell Run
Shar Eller
Sr. Technical Trainer
ConAm Management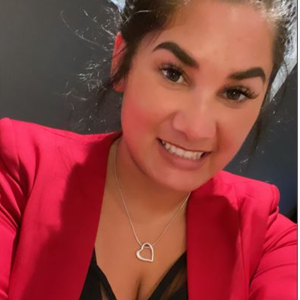 Taylore Wilson
Property Manager
Insite Property Solutions
6 Other Registered Attendees
For More Information: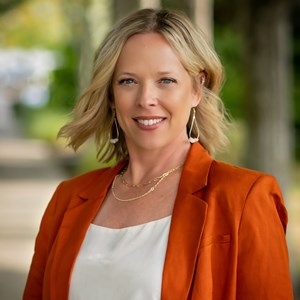 Sloane Cerbana
Director of Career Development
Washington Multi-Family Housing Association
(425)656-9077x301
Continuing Education Credits (CECs):
This class is eligible for 6 CECs for CAM, CAPS, CAS, NALP, and AIME credential holders.
Pricing:
$175 Member
$225 Non-Member