Maintenance Mania Information Session - PM
Get ready for the competition!
---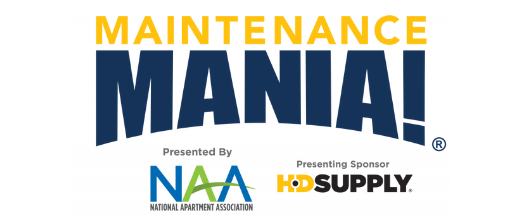 Make sure your team is informed and prepared for Maintenance Mania this year!
In this Zoom meeting, WMFHA will provide all the information to equip participants with the know-how and ins and outs of the Maintenance Mania! competition.
Join us!
For More Information: