Property Management Budget & Financial Workshop
Designed to help you refresh and sharpen your math skills.
---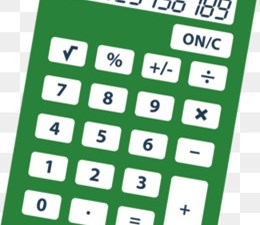 This half-day workshop has been designed to provide an opportunity for the learner to sharpen their basic business math skills. These skills are critical for being able to properly calculate and analyze the financial performance of your community and understand your budget.
During this session, you will:
Refresh your knowledge of fundamental math functions: fractions, decimals, rounding, and percentages
Solve for the unknown using basic algebra
Understand averages versus weighted averages
Learn the difference between annualization and extrapolation
Understand how to calculate area, space and volume
Work with common property management calculations.
Who should attend:
Property managers
Assistant Managers
Maintenance Supervisors
Anyone wanting to improve their business math skills
Pricing:
$59 | Members
$79 | Non-Members
Instructor:
Valerie Hill, SHCM - Executive Portfolio Manager - FPI Management Inc.
Bring to Class:
Calculator and pencil
Agenda
May 22
8:30 AM - 9:00 AM

Check in and Coffee

9:00 AM - 9:15 AM

Introduction and Welcome

9:15 AM - 9:45 AM

Number Types

9:45 AM - 10:00 AM

Basic Algebra

10:00 AM - 10:20 AM

Comparing and Predicting

10:20 AM - 10:30 AM

Break

10:30 AM - 11:15 AM

Property Management Calculations

11:15 AM - 11:30 AM

Area, Space and Volume

11:30 AM - 12:00 PM

Practice

12:15 PM - 12:30 PM

Q&A and Wrap Up
For More Information: