Back to Events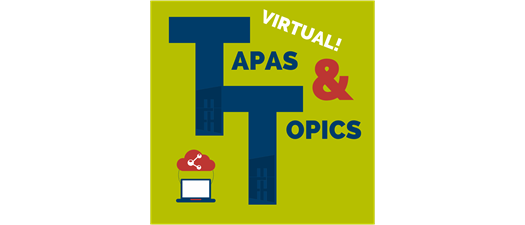 Virtual Tapas & Topics - Let's Get Physical
A healthy body strengthens a healthy mind
Thursday, July 9, 2020
Event Details
Free virtual networking events for WMFHA members!
Join hosts Sares Regis, Solara, and A Plus Tree, Inc for WMFHA's online networking event!
The event is formatted with an initial introduction from hosts, a lengthier topic, and then attendees will be randomly grouped into smaller break out "rooms." Hosts will circulate between rooms to prompt conversation if needed.

Let's stay connected! We will be randomly giving attendees "door" prize gift certificates from local small businesses. Show up for interactions and surprises!
Alicia Carrithers
Marketing and Business Development Manager
PRECOR Commercial Fitness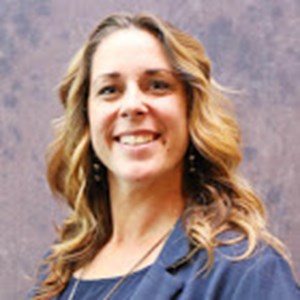 Amanda Thomson
Operations & Procedures Manager
FPI Management
Ann Hart
Business Development / Project Liaison
Cascades Cleanup & Restoration,Inc. Bobbi Hutchison
Account Executive
Restoration Management Company Brendan Byrne
Regional Manager
Blanton Turner Brie Kuhn
Sales Associate
Wastexperts Inc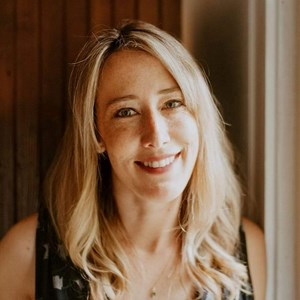 Caitlin Birkenbuel
Marketing Manager - MDU
Parking Boss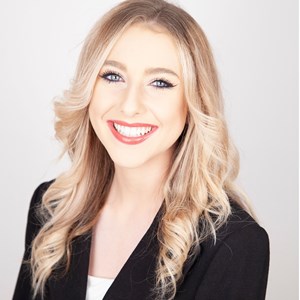 Camlynne Davis
Account Manager
HARBRO Emergency Services and Restoration
Carla Morin
Outside Sales Representative - Paint
The Sherwin Williams Co. Cassandra Mitchell
Community Manager
Epic Asset Management, Inc
Chad Neilson
National VP of Operations
One Way Carpet Cleaning and Restoration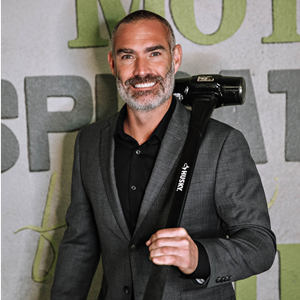 Chris Doran
Personal/Corporate Trainer; Online Fitness Coach
Serious About Fitness Colin Webb
Property Manager
CentrePointe Greens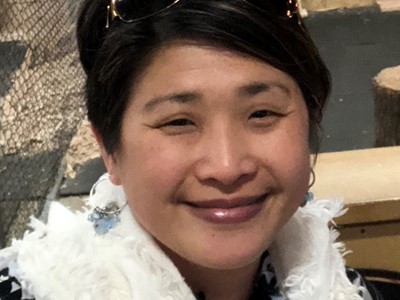 Dahlia Campbell
Residential Account Executive
AFR Furniture Rental Don Aselin
Business Development Manager
Arborwell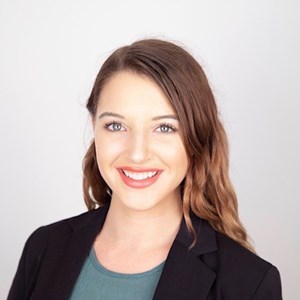 Emma Williamson
Business Development Manager
HARBRO Emergency Services and Restoration Eric McDougall
Account Manager
Atlas Networks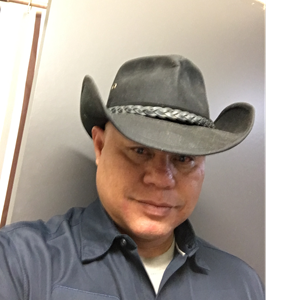 Fred Manglona
Maintenance Supervisor
Saffron Georgina Bockel
NAtional Sales Manager
Conservice Hailey Gorman
Executive Assistant
Epic Asset Management, Inc
Heather Edwards
Marketing & Training Director
Apartment Advantage Staffing Jackie James
ALN Apartment Data, Inc. Jamie Kennison
Senior Account Executive
Genesis Credit Management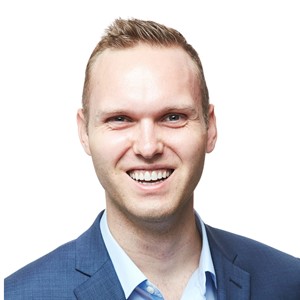 Jared Edwards
Marketing Manager
Greystar Real Estate Services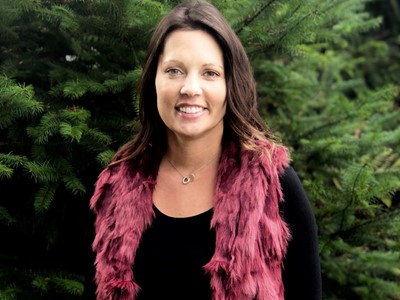 Jennifer Firth
Vice President
Buy Rite Carpet Wholesaler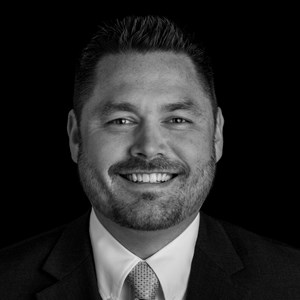 Jeremy Kuhn
Business Development Manager
CCS Facilities Services Jodi Stach
Director of Business Development - Northwest
CheckpointID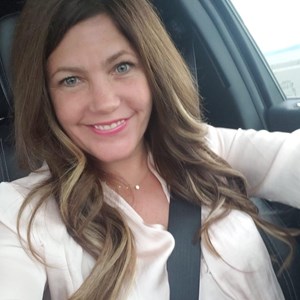 Kelly Bauer
Regional Sales Executive
Valet Living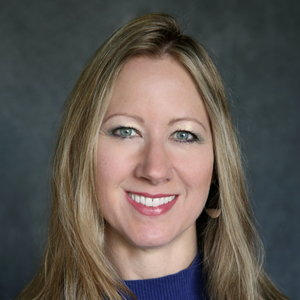 Kelly Stone
Business Development & Marketing
PRECOR Commercial Fitness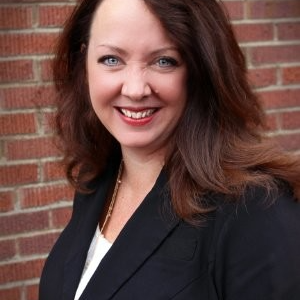 Kris Buker
Regional Director
Bell Partners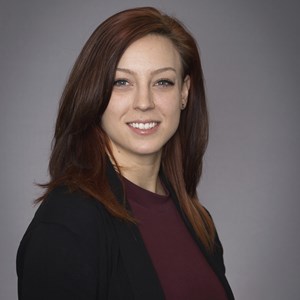 Laura Powelson
Comcast Business Senior Account Executive
XFINITY Communities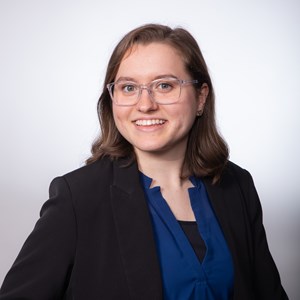 Libby Hollan
Senior Recruiter
Avenue5 Residential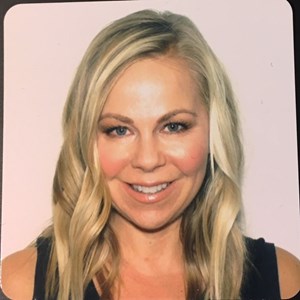 Lisa Benjamin
Regional Sales Executive
Valet Living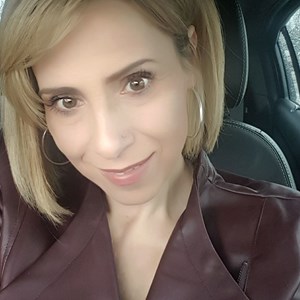 Lisa Catello
Branch Manager
The Liberty Group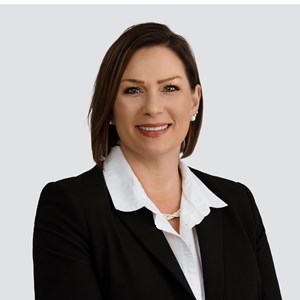 Liz Barnes
Regional Manager
Apartment Advantage Staffing Lynn McAuliffe
Affiliate Manager
Grace Hill Marc Ward
Landlord Liaison
Goodwill Industries of the Inland Northwest

Marsha Newman
Vice President, Urban Forest Sales
A Plus Tree, Inc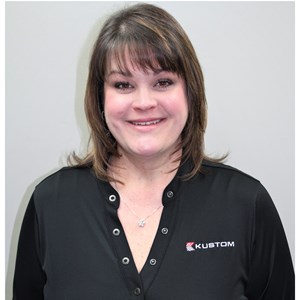 Michelle Lowe
Senior Project Manager
Kustom US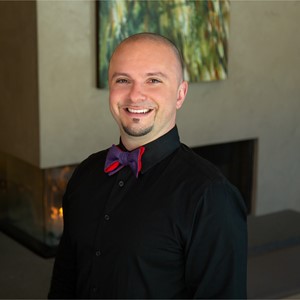 Pascal Coufal
Property Manager
The Century Roger Douglas
Belfor Restoration Sandra Regmi
Community Manager
Solara Sarah Hart
Regional Manager
Sares Regis Group
Shar Eller
Sr. Technical Trainer
ConAm Management
Shaun Hudson
Strategic Account Manager
AFB Floors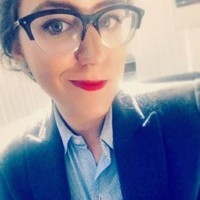 Shelby Sanders
Community Director
Adagio Tabitha Huston
Sales Operations Manager
A Plus Tree, Inc Taylor Swoverland
Property Manager & Broker
Spokane Exercise Equipment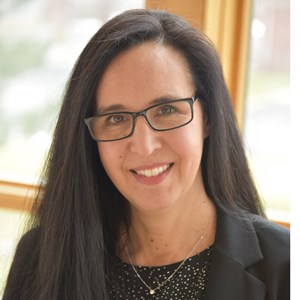 Tisha Goodman
Regional Manager
Rockwood Property Management Wendy Schutzler
VP of Multifamily Sales
AFB Floors
3 Other Registered Attendees
Topic: Help! I'm stuck at home - what do I do?
Presenter: Christopher Doran, Serious About Fitness
How to work out at home
Creating a space to move (and not feel confined)
Tools/equipment you can use (if you don't have any weights)
Examples of common movements to easily increase your heart rate and blood flow
15 minutes a day is better than 0:

Sitting too much, working too much, feeling extremely tired and achy
Three five-minute movement routines to help you reset mind and body
Creating new habits using daily alarms!
Hosts: