Back to Statewide Supplier Directory
Company Overview
Kitchen and Bath Services: Resurfacing, Replacement, Repair
Tubs, Surrounds, Countertops, Sinks, Cabinets, Fireplaces, Tenant Improvements
Quick Turnaround Times, 20 years serving Multi-Family, Family-Owned business,

Special Offers
"Like" Surface Renew's Facebook page and receive 10% off a Resurfacing job!
Once you've liked Surface Renew's FB page, simply mention that when you call or email to schedule. It's as simple as that! We really look forward to interacting with everyone! Often times we will share updates about new color options, or a special we are having.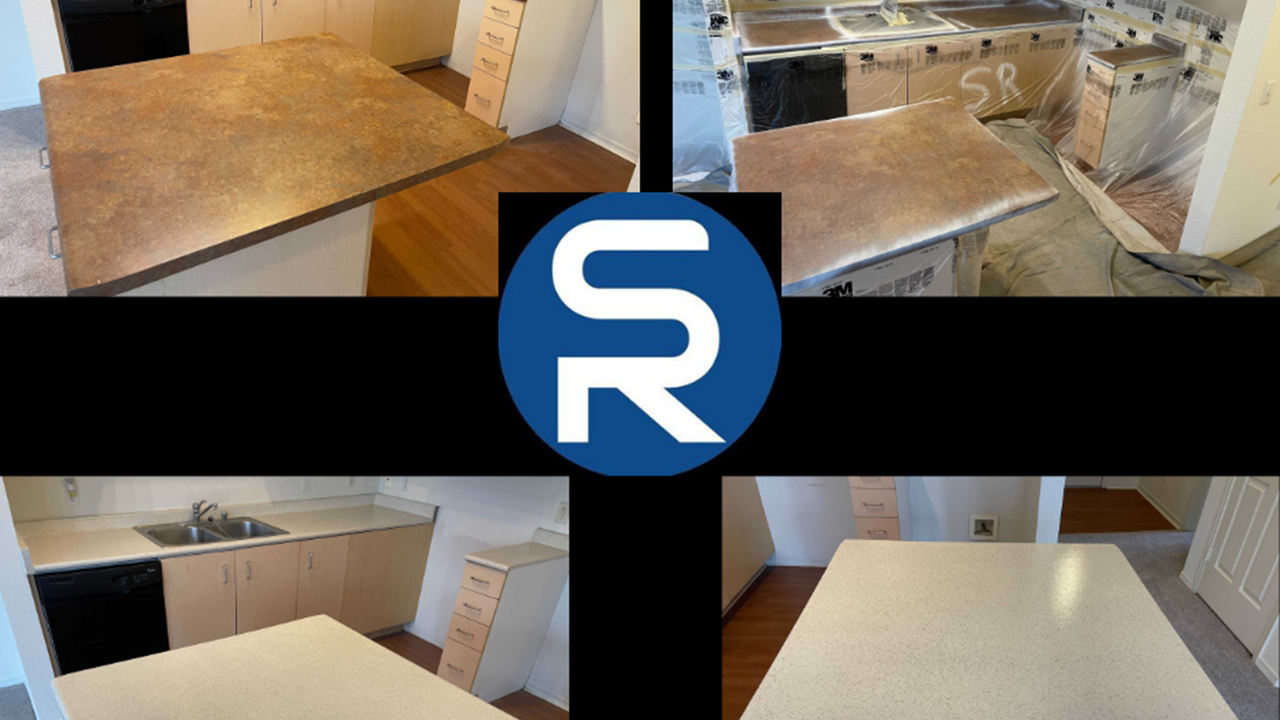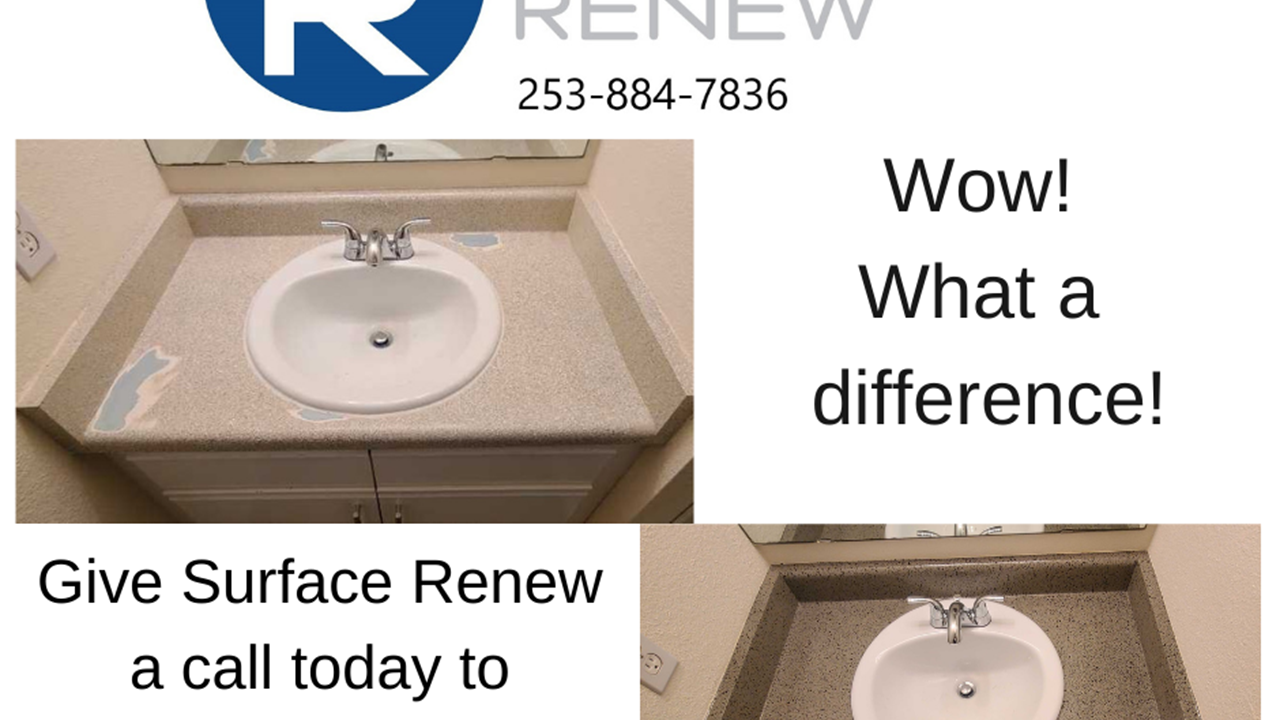 Supplier Member
---
Areas of Expertise
Bathroom/Kitchen Countertops, Cabinets, Vanities, resurfacing, Construction Services - Renovation, Paint / Painting Services