Volunteer Committees
WMFHA is a volunteer-driven association. Our success comes from the great work of our many volunteer committee members.
Get Involved
You can help keep WMFHA vibrant, relevant and involved! Serving on one of our volunteer committees is a great way to network with other multifamily professionals, increase your exposure, utilize your skills, give back to the industry, have fun, and build relationships. Find your passion and join a committee today!
If you would like to assess one of our committees to see if it is a good fit for you, email the chairperson or the WMFHA Liaison and they will invite you to the next meeting.
Marketing Committee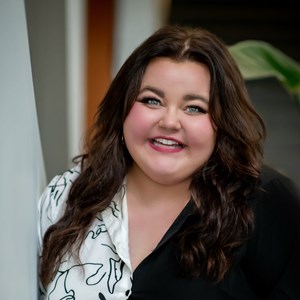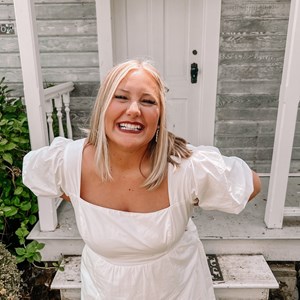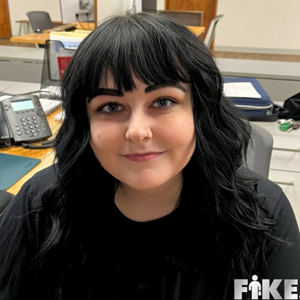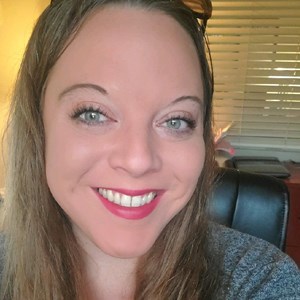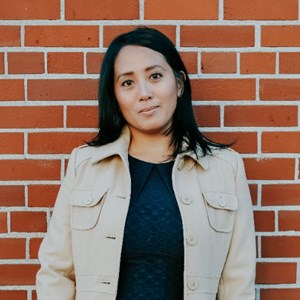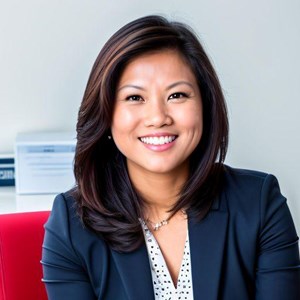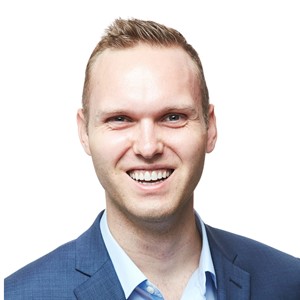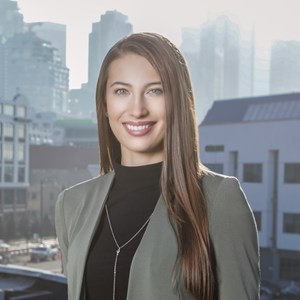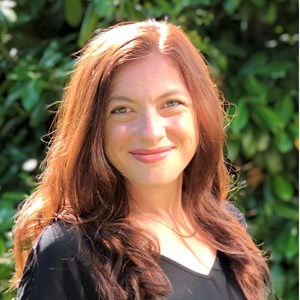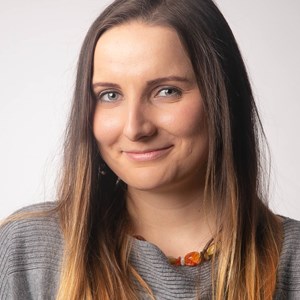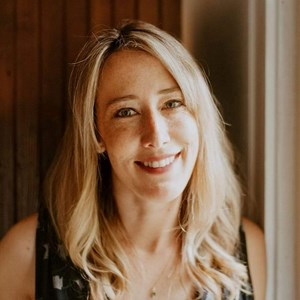 Career Development
This committee partners with the Director of Career Development and the Board of Directors to bring timely, and relevant educational offerings to the membership, generate revenue for the association, and develop a top tier course schedule for the annual Education Conference.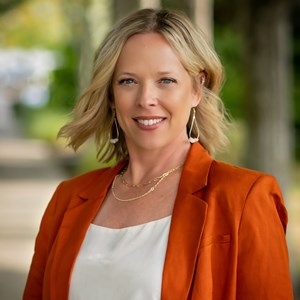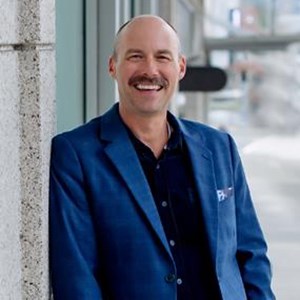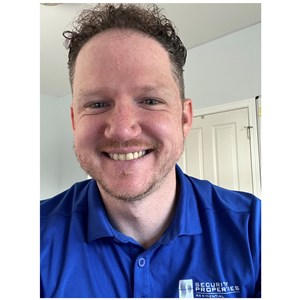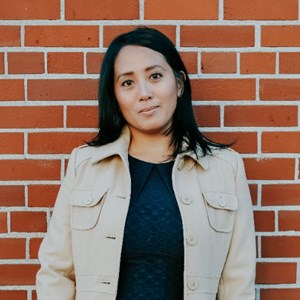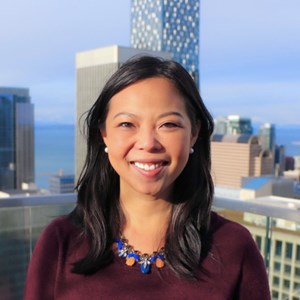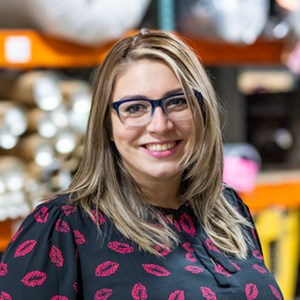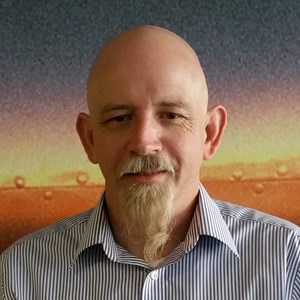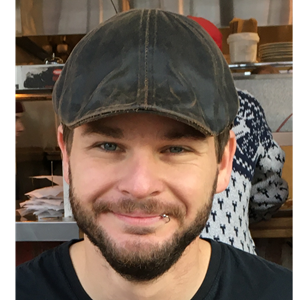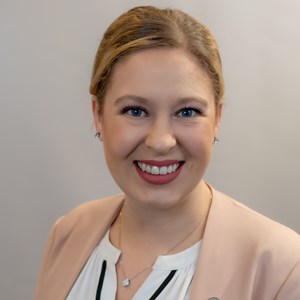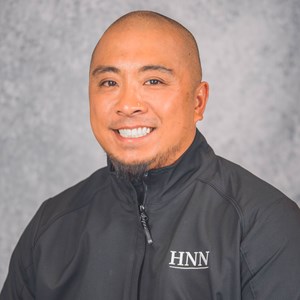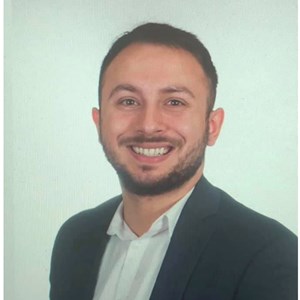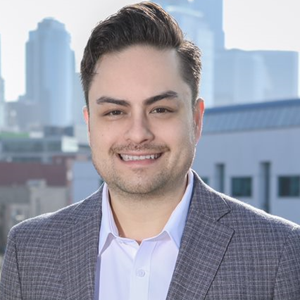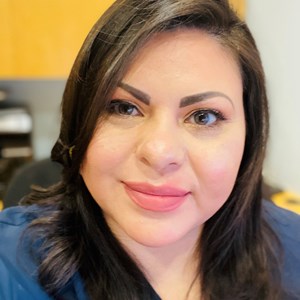 Emerald Awards
Members of this committee help to spread the word about the nomination and judging process. Once nominations close, committee members along with nominee sponsors delivery nominee pins and certificates to all nominees. The committee will also help plan the day of details, including gift bags and entertainment.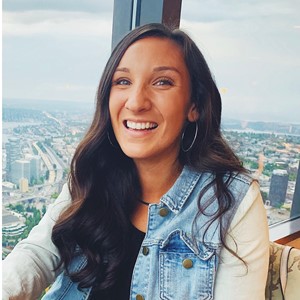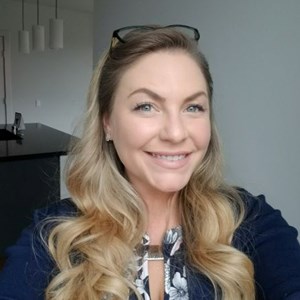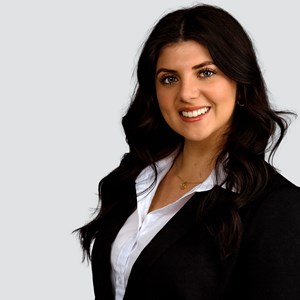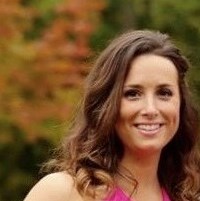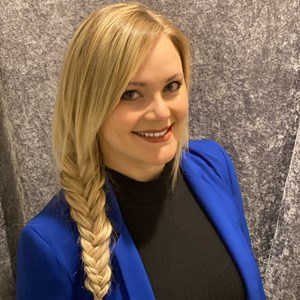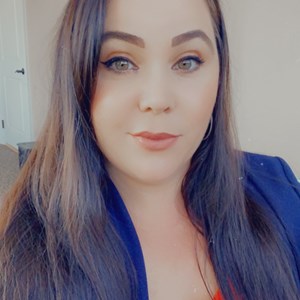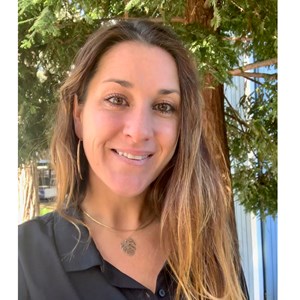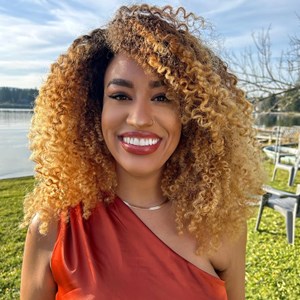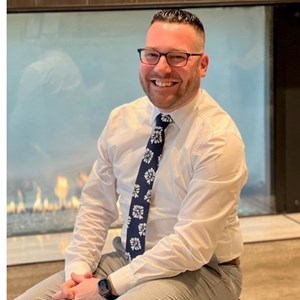 Government Affairs
Members of the Government Affairs Committee are responsible for providing their experience and opinion to direct the advocacy team in protecting the multifamily housing industry from onerous laws at the local, state and federal level. Members also assist in the development of policies that assist the association and its members in presenting a positive image of multifamily housing to the community at large.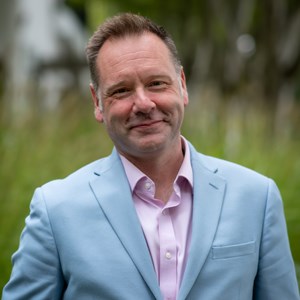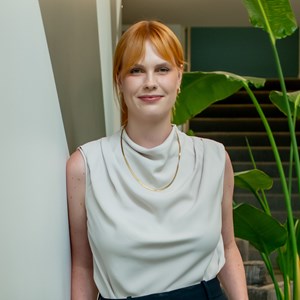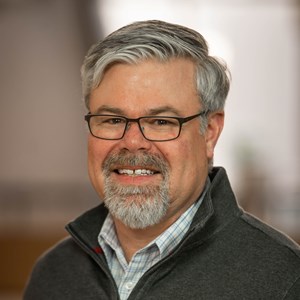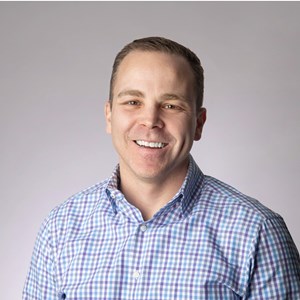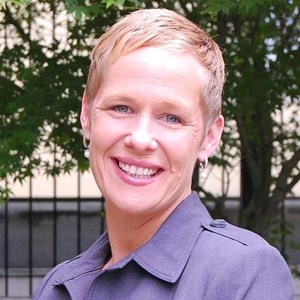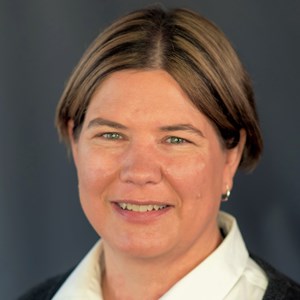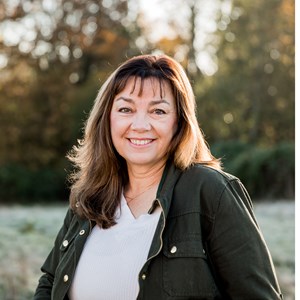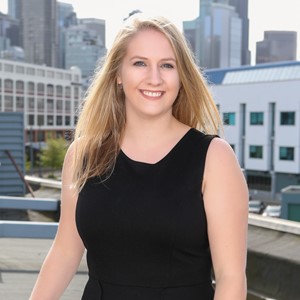 Membership
Members of the Membership Committee are responsible for volunteering time, experience and opinions to direct the assurance of the organization's long-term growth and ability to serve its members. The Membership Committee serves as Ambassadors for WMFHA.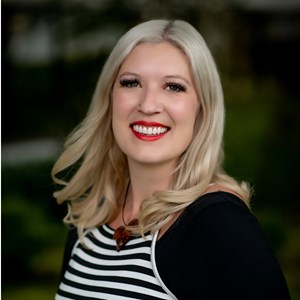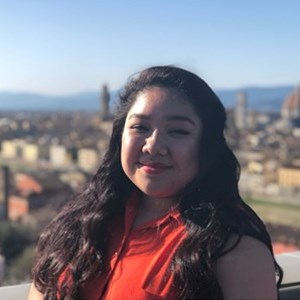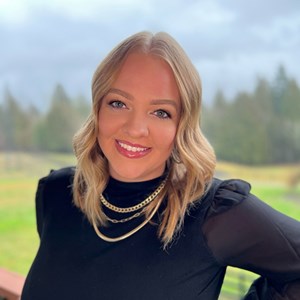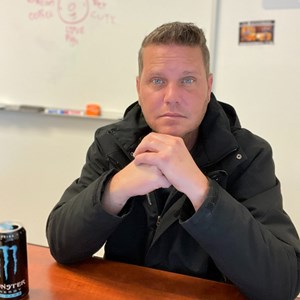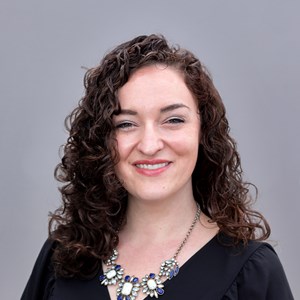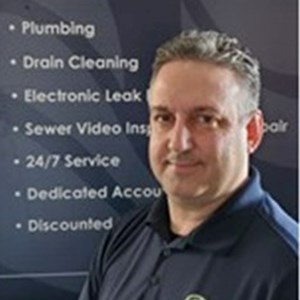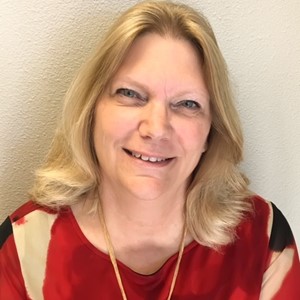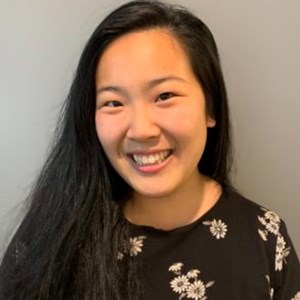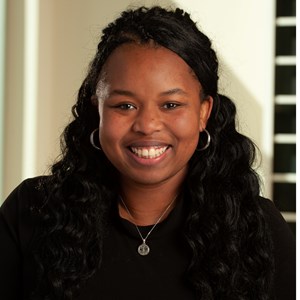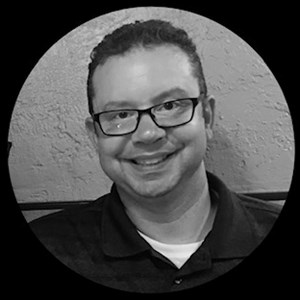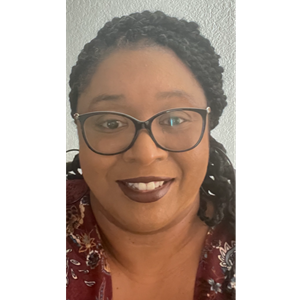 Community Service Events Committee
The goal of the WMFHA Community Service Events Committee is to create awareness, plan and support events with charitable organization ties and community service responsibilities which will allow members to donate, volunteer or otherwise lend support to our community.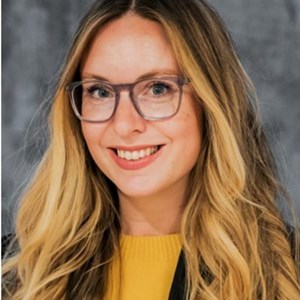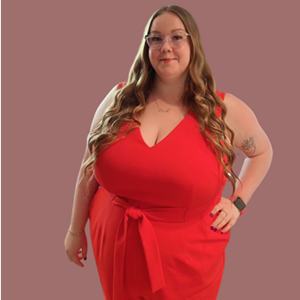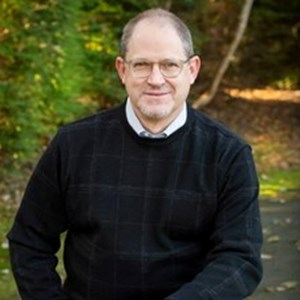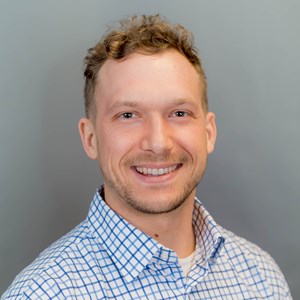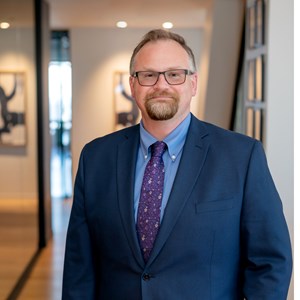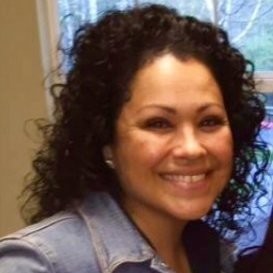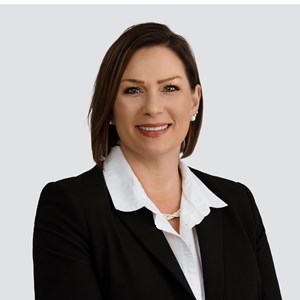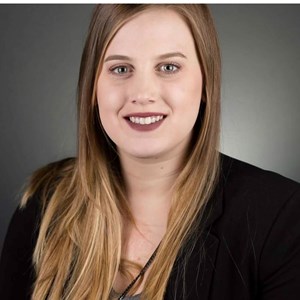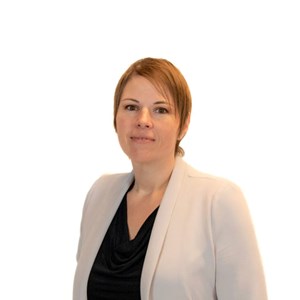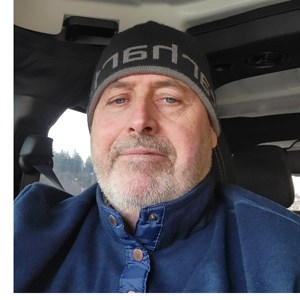 Supplier Council
The Supplier Council serves as the voice of WMFHA's Supplier Membership. Members of the Supplier Council are responsible for ensuring supplier initiatives support WMFHA's broader membership, that supplier members have value of membership, and that supplier members act in a responsible, ethical and customer focused, service-oriented manner.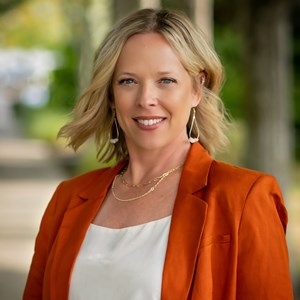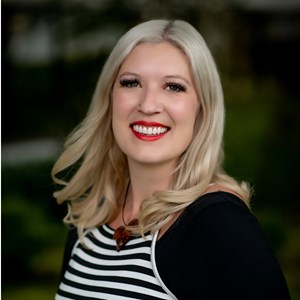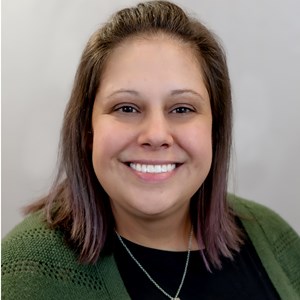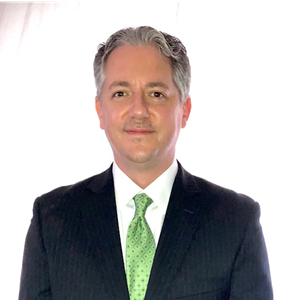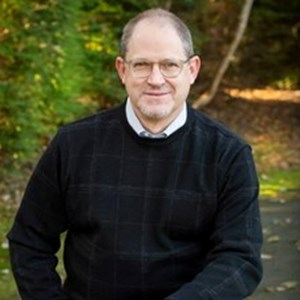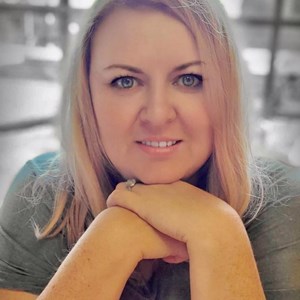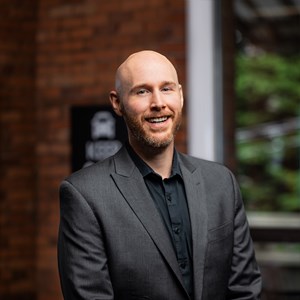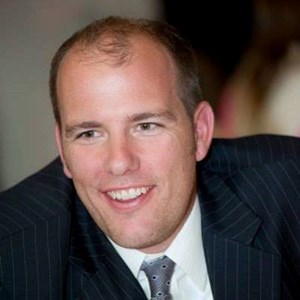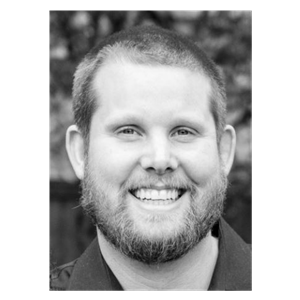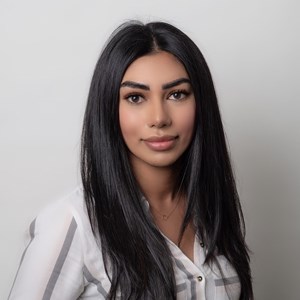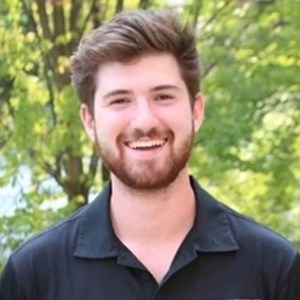 EdCon Committee
The EdCon Committee works alongside our Career Development Committee to develop the educational offerings for the event. In addition, this committee will help in soliciting supplier partners to exhibit on the trade show floor, sponsor at various levels and to spread the word.