Fiber Internet: What is it?
Date posted
October 21, 2021
Technology is now an amenity for multifamily units.
Residents rely on WiFi to work, learn, and play. They also want cool Internet of Things (IoT) features like smart locks and smart thermostats. All these emerging pieces of technology use the internet as their backbone.
As the years go by, residents need more and more bandwidth. The pandemic certainly accelerated usage, but people are also adding more and more devices to their homes. By 2030, each person is expected to own at least 15 connected devices. Since each device eats up a little bandwidth, high-internet access isn't just a nice-to-have feature for residents and homeowners. It's going to become a must-have.
And security goes beyond smart locks. Many property owners are beginning to realize that the security features on their property aren't up to the demands of residents these days. Biometric screening, automated door locks, security systems and cameras are all emerging security technology. To power these security tools, including the bandwidth and automation they need, property owners need high-speed internet.
So, can your internet keep up with the demand?

Fiber internet can.
What is fiber internet? It's the ultra-fast broadband connection with enough speed to handle all your residents' devices simultaneously. That's because fiber-optic internet uses light, pulsing through special glass cables to zap information at nearly the speed of light. Fiber internet offers virtually no lag, no interruptions, no waiting and no buffering. Residents can wait less and do more with reliable fiber internet.
Fiber internet can power:
4k content binging on multiple devices.

Support dozens of smart home and IoT technology, including thermostats, lighting, and security systems.

Super-fast downloads (Think a 2-hour HD movie in just seconds compared to the 30 minute wait-time on a 20 Mbps traditional internet service).

Entire families can crush lag and dominate games like a boss, work from home and attend class virtually at the same time—all with unlimited data.

Easy move-in with Instant Internet service that installs in minutes, no tech appointment needed.
Fiber internet was built for high bandwidth households. Fiber is too advantageous not to include in all new multifamily communities going forward. It can meet the rising needs of residents without replacement and has extra bandwidth for future services and applications. This means builders and property owners can save time, money and materials.
In short, fiber internet is future-ready, fast and simple.
---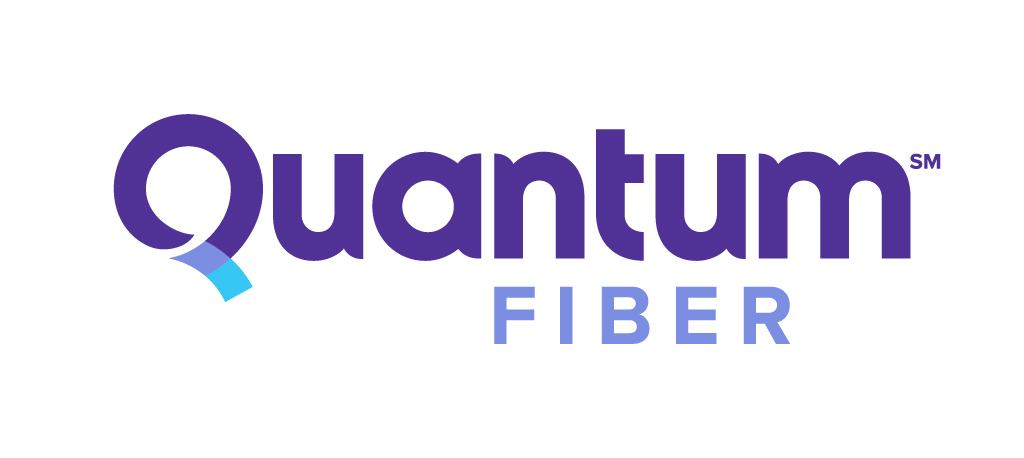 Born from a strong heritage, Quantum Fiber is a new Lumen Technologies brand that has taken the leap forward into next-generation, fully digital internet solutions. Transforming from CenturyLink Fiber, Quantum Fiber opens up possibilities for builders, developers, and property owners ready to modernize their properties and future builds.
With expertise from Quantum Fiber℠ Connected Communities, we create long-term partnerships through tailored solutions. Quantum Fiber uses the power of Lumen's extensive fiber network, infrastructure, and global cyber monitoring to provide exceptional service, reinforcing our promise to deliver internet for what's now and what's next.